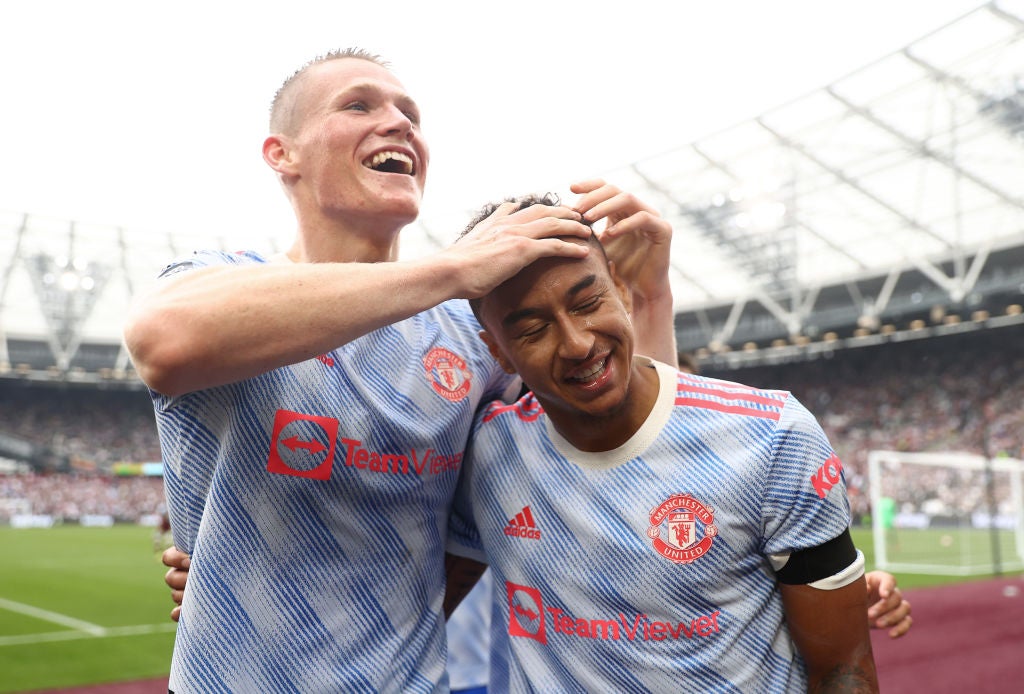 By Tariq Saleh
Of the $1.5 billion in sponsorship revenue Premier League clubs are estimated to earn throughout the 2021-22 season, 81 per cent will be recouped by the 'big six', according to a new GlobalData Sport report.
GlobalData's 'Business of the English Premier League 2021-22' report reveals that Arsenal, Chelsea, Liverpool, Manchester City, Manchester United and Tottenham Hotspur are expected to earn a combined $1.25 billion in sponsorship revenue this season.
That figure is four times as much as the remaining 14 Premier League clubs combined.
This highlights the disparity in commercial appeal within the world's leading domestic soccer competition.
Liam Fox, sport analyst at GlobalData, commented: "Despite some unsatisfactory on-field performances for some of the Premier League's Big Six as of late, their enduring commercial appeal lies in stark contrast to the rest of the league.
"Their extensive global fan bases and social media presence due to consistently appearing on the European stage, their superior stables of global soccer stars and their capacity to win or challenge at the highest level, gives them more scope to attract higher-value sponsors from a wider range of categories and markets.
"Thus, they have more of an ability to monetise the value of their brands, extract value from their commercial partnership deals and grow their overall commercial revenues."
The $1.5 billion total sponsorship income is also a 6.9 per cent increase on the 2020-21 season.
Kit deals are the primary driver of this revenue, estimated to be worth $548.92 million in total, whilst front-of-shirt deals are worth $446 million.
Manchester United presently have the most lucrative kit deal in the English top-flight, with German sportswear giant Adidas paying the club around $99 million per season.
This is followed by Liverpool's deal with rival brand Nike, which began last year and is worth $92.4 million annually, while Manchester City's deal with Puma comes in at third, valued at $85.8 million per annum.
Chelsea ($79.2 million per year deal with Nike) and Arsenal ($79.2 million per year deal with Adidas) make up the top five.
Nike and Adidas continue to be the dominant kit suppliers in the league with four clubs apiece, followed by UK brand Umbro which has three teams, while Puma, Danish firm Hummel and new UK-based entrants Castore have two each.
Emerging sportswear company Castore has made a bold push into the kit supply market, securing the rights for two Premier League teams for the 2021-22 season – Newcastle and Wolves.
Castore first signed with Newcastle in a multi-year deal worth around £5 million ($6.9 million) per season, as exclusively reported by GlobalData Sport.
The deal ended the club's 11 season relationship with Puma and is estimated to be a slight uplift on what Puma was previously paying.
Wolves were the next team to join Castore's Premier League kit supply stable – again signing a multi-year deal, reportedly worth around £1 million per year.
The deal is worth significantly less than what Wolves were previously receiving from Adidas, who was reportedly paying the club £3 million annually and falls some way short of Castore's deal with Newcastle. This is because Wolves' contract does not include wider retail rights.
Overall, GlobalData Sport estimates the value of kit supply contracts in the Premier League to have fallen 1.5 per cent from £422.4 million in the 2020-21 season to £415.9 million for the 2021-22 season.
The slight drop in overall value has primarily been driven by the newly-promoted teams receiving less than last season's relegated teams, while Wolves and Southampton have settled for lower kit supply fees when striking new deals
In terms of front-of-shirt sponsors, Manchester United again have the biggest deal, with TeamViewer, the global technology company, paying around $62 million per year.
The Germany-headquartered firm is in the first season of a five-year deal after replacing Chevrolet, the US car manufacturer owned by General Motors.
United are followed closely by cross-city rivals Manchester City who have a $59.4 million-per-year deal with Etihad Airways.
Arsenal, Chelsea, Tottenham and Liverpool all earn $52.8 million annually from Emirates Airline, Three, AIA and Standard Chartered, respectively.
The overall value of Premier League primary shirt deals has decreased for the second consecutive year, falling a further 1 per cent from £341.25 million to £337.5 million, after falling from £349.1 million the season before.
Heavy sponsoring sectors in the Premier League include financial services, travel and tourism, gambling, technology, automotive, beverages and consumer goods and services.
The airline industry is the biggest spending sector on Premier League shirt rights with a reported annual spend of £95 million on just two deals in the league.
This is because airlines deals come with two teams in the big six – Manchester City and Arsenal – who can command significantly more lucrative fees for the front of shirt deals.