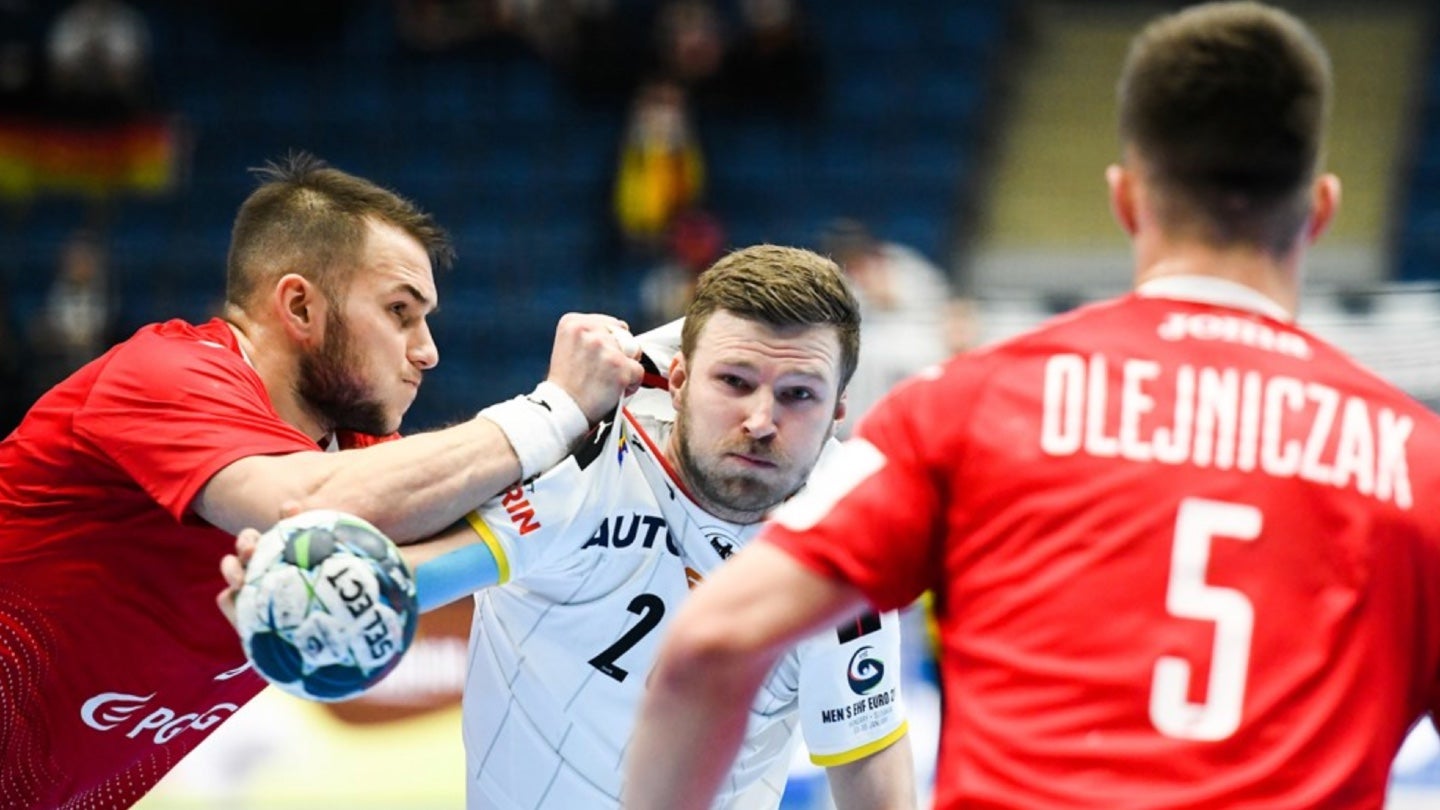 Orlen Deutschland, the German subsidiary of the Polish oil and petrol retailer, has been announced as a commercial partner of the 2024 European Men's Handball Championship.
The advertising tie-up, struck by Orlen with the European Handball Federation (EHF) governing body and competition organizer, gives the company a range of visible and non-visible rights at the 24-team Euro 2024, which will take place in Germany between January 10 and 28.
The tie-up was brokered by the Infront agency, the EHF's exclusive media and marketing rights partner.
While this is the first EHF Euros for which Orlen will be present as a commercial partner, the firm has been the main sponsor with front-of-shirt rights for Germany heavyweight club side THW Kiel, a participant in the EHF Champions League.
Martin Hausleitner, secretary general at the EHF, said: "We are happy to welcome Orlen to the partners' line-up for the upcoming Men's EHF Euro. The upcoming European Championship will be a great opportunity to develop successful cooperation, while Orlen seizes the opportunity to be present on the biggest stage of European handball and strengthen their brand in the German as well as European markets."
The last firm to snap up Euro 2024 rights was German construction firm Town & Country Haus.
Other commercial partners for the tournament include Deutsche Bahn, Hummel, Lidl, Engelbert Strauss, and Gerflor.
Dariusz Pawlik, Orlen Deutschland's chief operating officer, added: "The Men's EHF Euro 2024, which is taking place in Germany for the first time, is a unique opportunity and ideal stage to increase awareness of our star and Orlen brands in Germany, but also throughout Europe. As a long-standing partner of THW Kiel, we are also underlining our commitment to the sport of handball."
Elsewhere in sport, Orlen is a principal partner of the Scuderia AlphaTauri team from motor racing's iconic Formula 1.
In late February, the EHF and Infront restructured their 10-year exclusive media and commercial rights agreement after DAZN Group, the global sports media firm and parent company of the sports streaming service, pulled out of the joint venture.
Under a new model, which will run until 2030, Infront will maintain the media rights to national team (EHF Euro events including qualifiers and the EHF Beach Handball Euro) and club competitions.