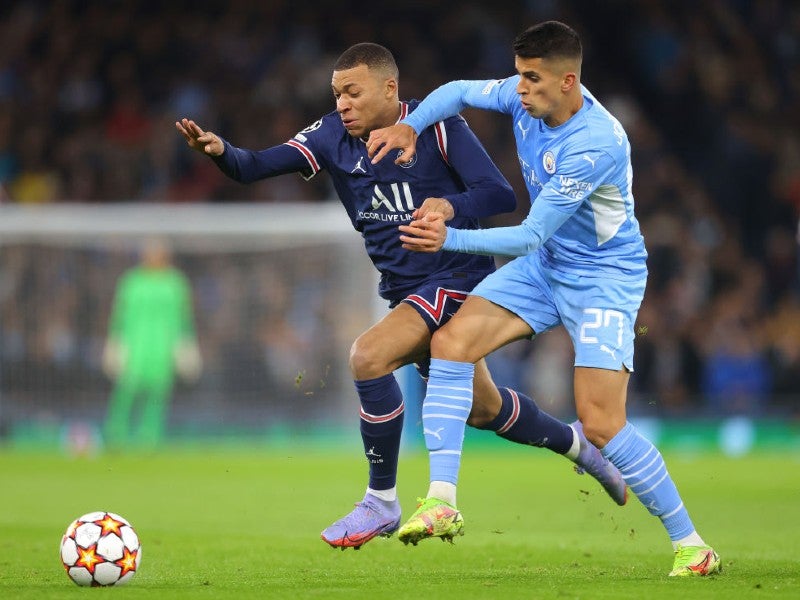 Cryptocurrency exchange firm OKX has expanded its existing deal with Manchester City, champions of English soccer's top-tier Premier League, to cover front-of-shirt rights for the club's training kits.
The original deal between City and OKX was struck in March this year and gave OKX club partner rights as the Premier League club's cryptocurrency sponsor.
Now, that initial agreement has been expanded in a tie-up that has been reported as lasting one year at first in terms of training kit rights.
The OKX logo will now feqture on the front of the training kit of both City's men's and women's teams.
Roel de Vries, chief operating officer at the club's parent company, City Football Group, said: "We are pleased to expand our relationship with OKX … OKX and Man City are aligned on values such as innovation and success and for both parties, everything starts with training and education."
The original tie-up between Manchester City and OKX in March represented another sojourn by the club into the cryptocurrency market – around three months after a partnership between City and decentralized currency firm 3Key lasted a little over 72 hours.
OKX already has an in-venue presence at the club's Etihad Stadium in Manchester, which also extends to the Academy Stadium next door to the first-team venue.
The crypto exchange firm, founded in 2017, is the second-largest firm of its kind in terms of transaction volume. The firm is based in Seychelles and claims to operate in over 100 countries.
Meanwhile, Leeds United have named Astonish, the personal care and household cleaning brand, as their new training kit sponsor for the upcoming season.
Under an expanded one-year agreement, the Yorkshire-based company's branding will feature across all Leeds training wear, including the men's and women's teams.
Astonish, an existing and long-standing partner of the club, replaces retail logistics company Clipper which had held training kit rights since the 2020-21 season.