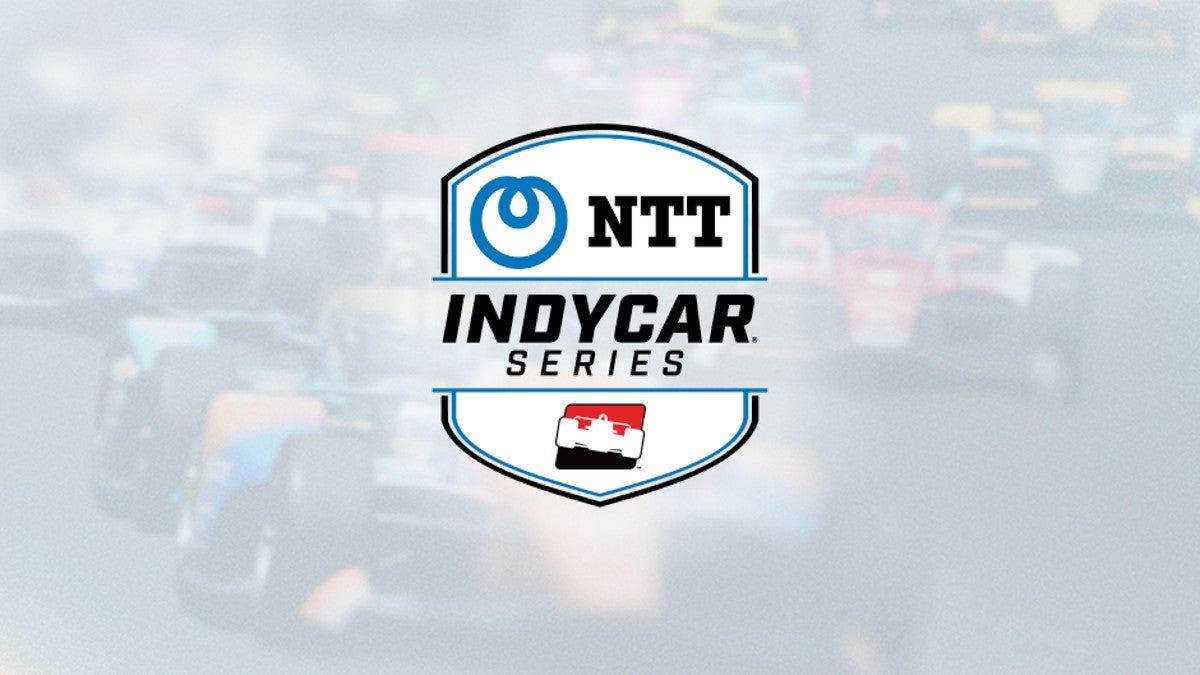 NTT, the Japanese technology service corporation, has extended its title sponsorship of US motor racing's IndyCar Series.
The new deal will commence in 2024 when the current agreement ends.
NTT has been the title sponsor of the IndyCar Series since 2019 when it replaced Verizon, the US telecoms group.
Through the multi-year renewal, NTT and its NTT Data arm will also continue as the official technology partner of IndyCar, the IndyCar Series, Indianapolis Motor Speedway (IMS), the showpiece Indianapolis 500, and Nascar's Brickyard weekend held at IMS.
During races, NTT provides fans with race and driver data through multiple channels, including the IndyCar app powered by NTT Data and NBC television broadcasts.
The Japanese firm also offers its Smart Venue artificial intelligence-enabled optical detection technology at IMS to support event management.
NTT will continue to use the partnership for brand awareness opportunities, client engagement, and business-to-business initiatives. The company will also maintain its participation in IndyCar's sustainability initiatives.
Roger Penske, chairman of Penske Corporation, said: "NTT is an excellent partner across our enterprise with strong expertise and a deep commitment to our sport.
"From Smart Venue technology to the reimagined series mobile application, NTT is transforming the fan experience in new and innovative ways. We look forward to a bright future together."
Bob Pryor, chief executive of NTT Data Services, added: "As IndyCar's technology partner, we're thrilled to continue our collaborations that enhance and expand the fan experience for motorsports and serve as proof points for data analytics, AI, and other innovative digital technologies.
"By continuing this relationship, we will accelerate the pace of innovations and new technologies, particularly related to sustainability that ultimately can benefit organizations, communities, and individuals around the world."
NTT's other sports sponsorships include cycling's iconic Tour de France and golf's prestigious Open tournament.