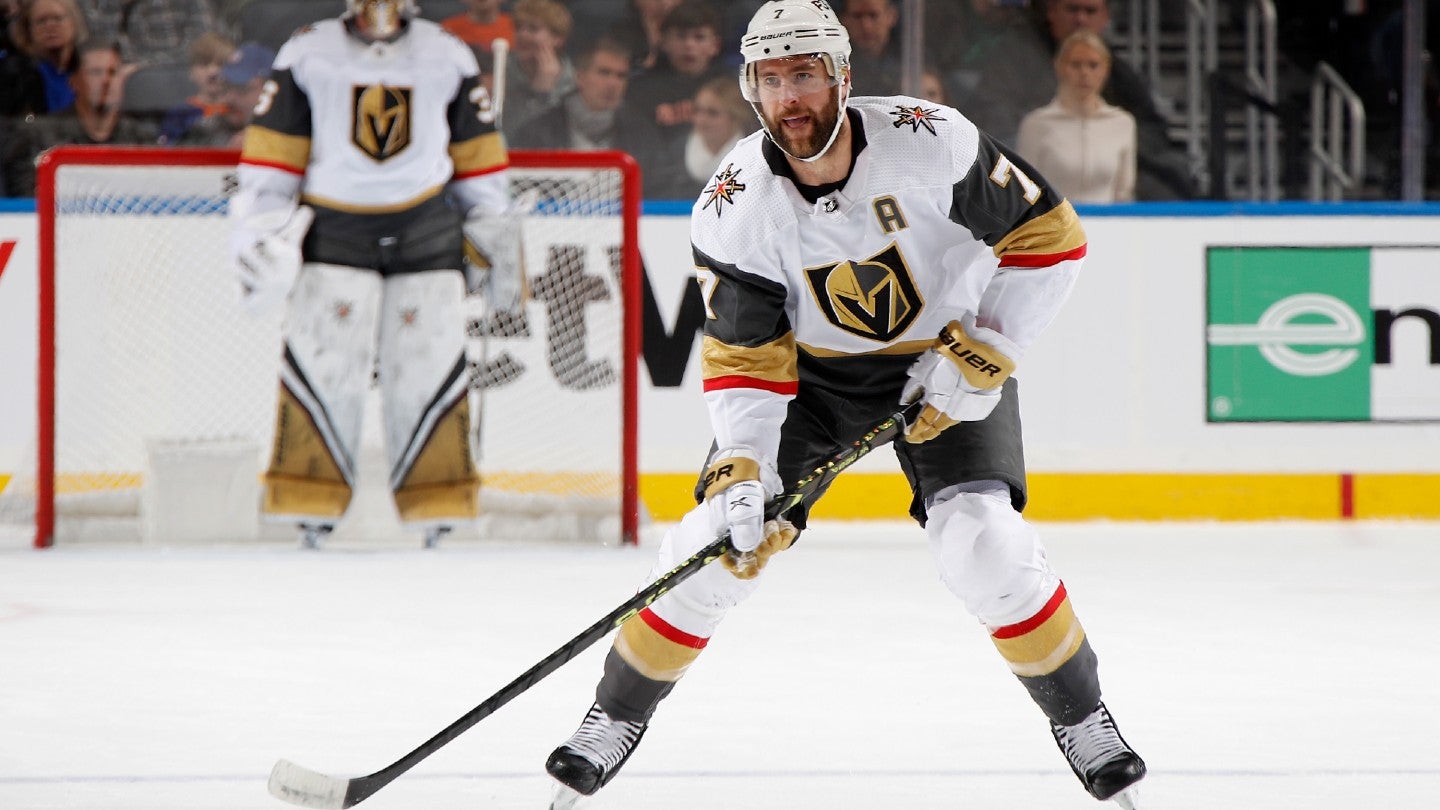 North American ice hockey's NHL has today (February 2) announced a multi-year partnership with the Jersey Mike's Subs (JMS) sandwich chain.
JMS has, through the deal, become the NHL's official sub sandwich partner, marking its first-ever tie-up with a professional sports league.
The benefits for JMS will involve "an array of exclusive marketing rights and designations …" the NHL has said, and the partnership will get underway at the NHL All-Star Weekend (February 4 and 5) in South Florida.
In addition, the company will also benefit from the all-new 'Digitally Enhanced Dasherboard' (DED) virtual advertising program that the NHL has been rolling out this season through a partnership with Supponor.
Through the DED system, technology will allow dynamic graphics to be placed over the physical arena dasherboards at NHL stadiums, meaning the league and the teams can target specific broadcasting markets with specific advertising and messaging.
This will stretch across both the regular NHL season – which this year ends on April 13 – and the post-season Stanley Cup playoffs.
As well as these aspects of the partnership, JMS will also have a brand presence at various NHL tentpole events, including the NHL Winter Classic.
Max Paulsen, the NHL's senior director for business development, said: "We look forward to launching our efforts together at NHL All-Star Weekend and developing new creative programs that deepen Jersey Mike's connection to NHL fans and providing significant brand exposure for Jersey Mike's at our games and events in the seasons ahead."
Elsewhere, the Vegas Golden Knights NHL franchise has entered into a multi-year partnership with UK-based betting company Betfred.
The firm will serve as an official sports betting partner of the Nevada-based team.
The partnership between the two brands will see the launch of interactive contests for fans during the intermission at select Golden Knights home games, as well as exposure for Betfred on dasherboard and LED signage at the team's home T-Mobile Arena, and DED branding in addition.
Betfred will additionally receive brand and logo space on the team's digital channels, email newsletter, and radio broadcasts.
The Golden Knights currently sit third in the NHL's Pacific Eastern Division, having won 29 of 51 games.
In terms of other team partners, their jersey patch sponsor, through a deal struck in late April, is the Circa Las Vegas resort and casino company.
The NHL, meanwhile, brought in Canadian premium online sports betting firm Bet99 as a partner in a multi-year deal in late December.
Image: Bruce Bennett/Getty Images