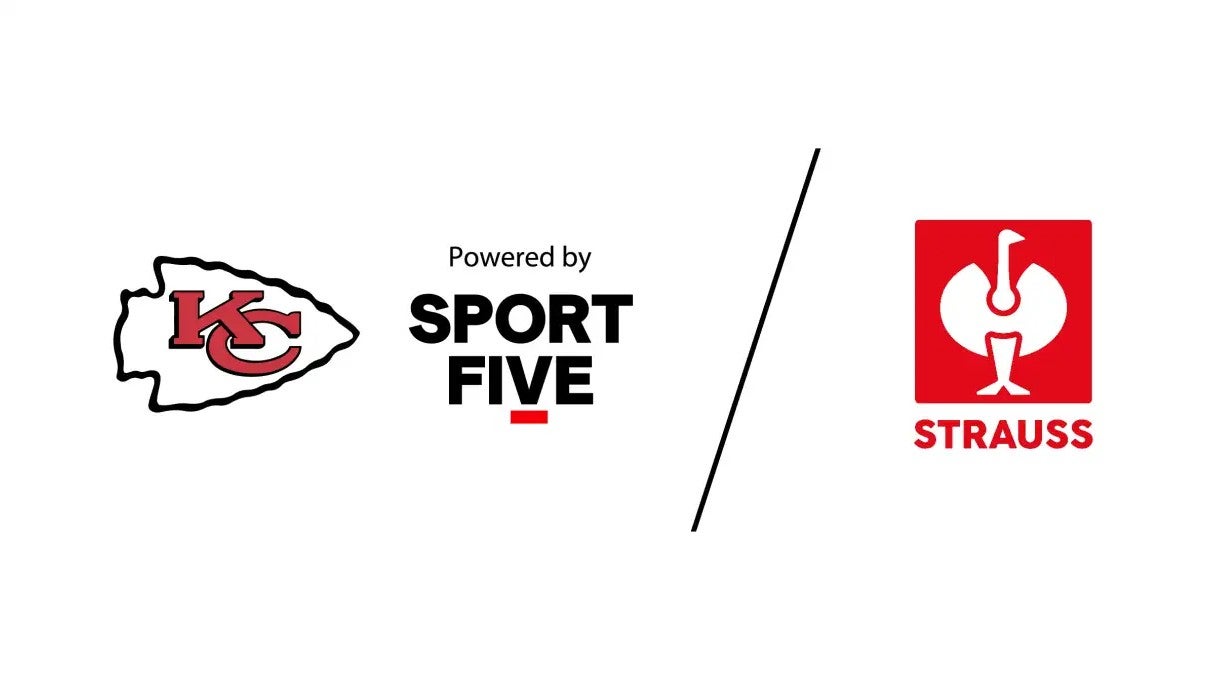 The Kansas City Chiefs, of American football's NFL, have agreed a multi-year regional partnership with Engelbert Strauss, the German workwear and safety equipment firm.
Through the deal, the company becomes the franchise's first multi-year partner in Germany as part of the NFL's International Home Marketing Area (IHMA) rights program.
The agreement designates Englebert Strauss as the official workwear of the team in Germany and an official regional partner.
The tie-up was facilitated by international sports marketing agency Sportfive.
As part of the deal, Engelbert Strauss will be provided use of the Chiefs' IP for marketing and advertising purposes, digital and social media assets on Chiefs owned and operated German platforms, and experiential opportunities, as well as access to NFL Germany regular season games and hospitality opportunities.
The firm will also receive multiple benefits specific to the Chiefs' 2023 Germany game, including tickets, hospitality packages, VIP experiences, as well as activation opportunities around the game.
Engelbert Strauss additionally has the right to create a co-branded workwear collection and products using the visual identity of the franchise.
The Chiefs and New England Patriots were the teams allocated Germany as an IHMA through a program that began at the start of 2022, and will both be playing a regular season game in the country for the first time in 2023.
The league will stage two games in Germany next year after debuting in the market with a single fixture held in Munich this season.
The two games will take place in Munich and Frankfurt, with the destination for each team not having been announced yet.
The NFL's inaugural fixture in Germany last November saw a sell-out crowd of 69,811 attend the Allianz Arena to watch the Tampa Bay Buccaneers beat the Seattle Seahawks 21-16.
The league has prioritized increasing its international presence after awarding IHMAs to 18 of its 32 franchises across eight countries to build its brand appeal and fanbase globally.
The eight IHMAs are the UK, Germany, Mexico, Canada, Brazil, Spain, China, and Australia. Franchises are not limited to just one and indeed in some cases now have access to three.
The move meant that from the beginning of 2022, the teams have been able to market their brands, drive fan engagement, and increase their commercial efforts in their allocated territories.
This includes fan events, merchandise sales, co-marketing relationships with other sports and entertainment properties in the same geographical areas, and both in-person and digital marketing efforts. Corporate sponsorship sale is included.
The Chiefs will feature in this weekend's showpiece Super Bowl against the Philadelphia Eagles in Arizona.