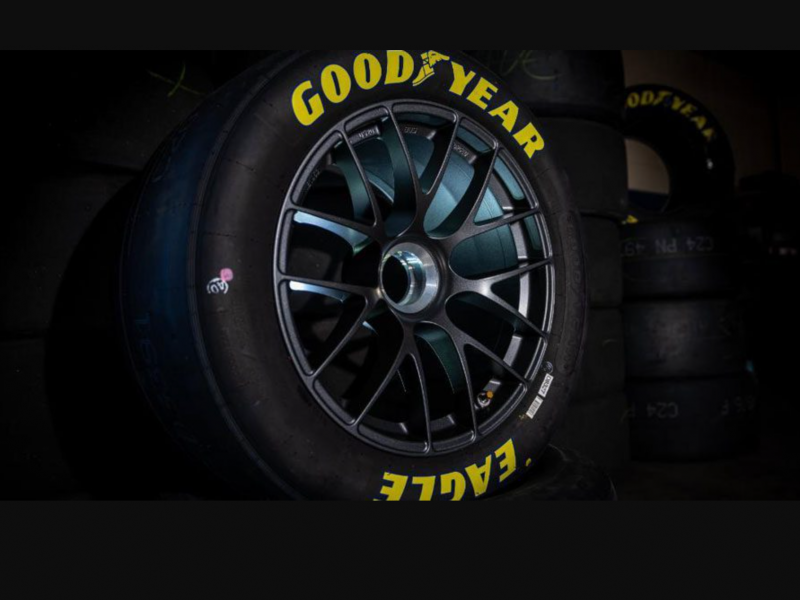 Nascar, the US-based stock car racing series, has announced the extension of its commercial deal with tire manufacturer Goodyear in a multi-year agreement.
The announcement was made yesterday (December 1) and will see Goodyear continue as the official tire for Nascar's top three national series and as title sponsor for the annual Goodyear 400 race in Darlington, South Carolina.
The two companies have a relationship that goes back to 1954, and Goodyear has been an exclusive Nascar supplier in the tire category for over 25 years.
The previous deal extension came in November 2017 and ran through until the end of last month.
Steve Phelps, Nascar's president, said: "For more than 25 years, Goodyear Eagle tires have been the only component that connects the stock car to the racetrack. Our continued partnership will allow us to push boundaries and innovate our racing product for generations to come."
Richard Kramer, the chair, chief executive, and president at Goodyear, added: "From our manufacturing plants to offices around the world, racing is ingrained in our culture, and the importance of our relationship with Nascar is reflected in the quality, performance, and engineering we put into every Goodyear Eagle race tire."
In mid-November, Nascar announced it will launch a new Brazilian series in 2023 after striking a partnership with that country's GT Sprint Race offering.