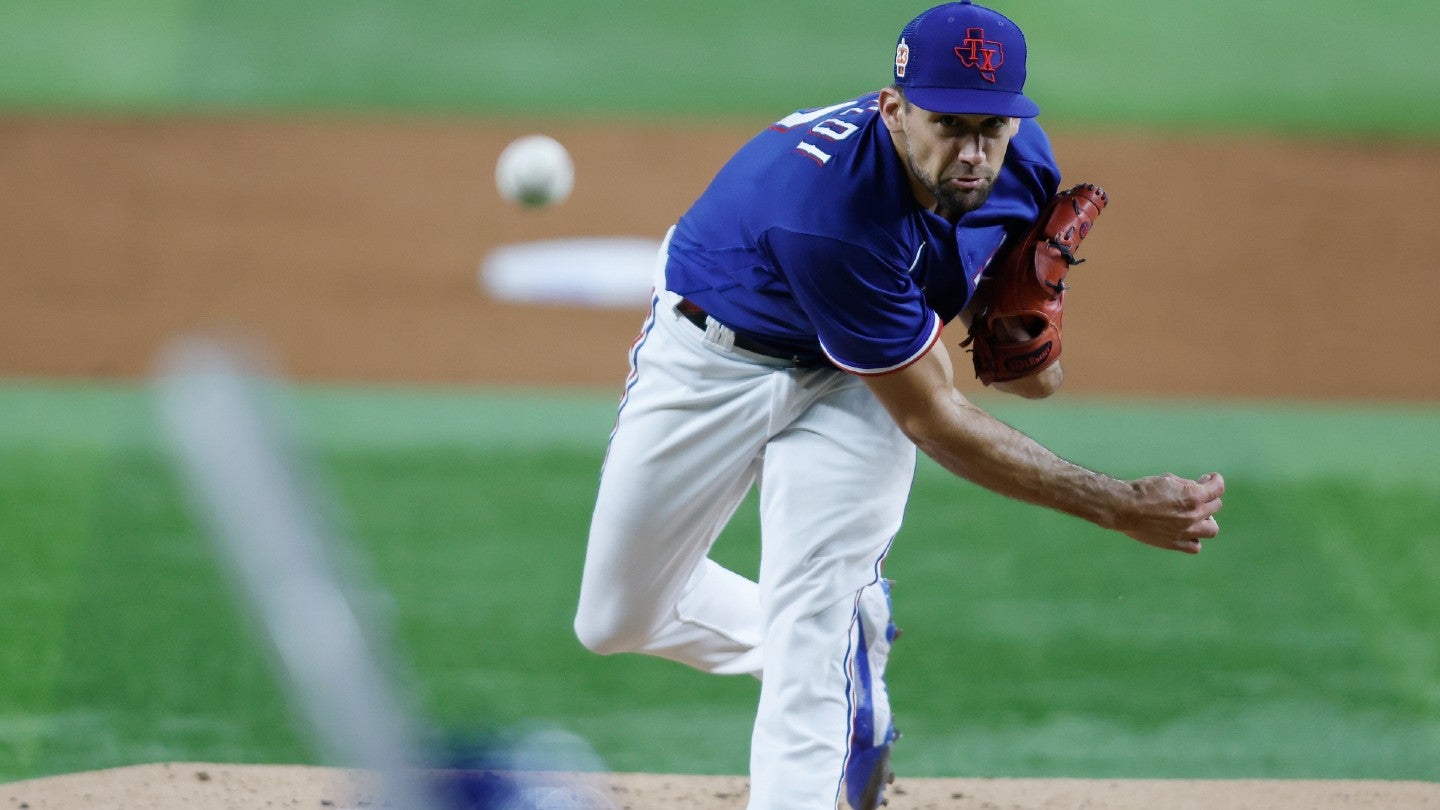 North America's Major League Baseball (MLB) has announced a new authorized ticket marketplace program with online ticket exchange platform StubHub as its first partner.
MLB has established the initiative so that fans can buy and sell verified tickets securely.
The league will add other secondary ticket providers as authorized ticket marketplaces, which will accompany MLB's existing official ticket marketplace program.
In February, it was announced that SeatGeek had replaced StubHub as the MLB's official ticket marketplace in a deal that saw SeatGeek complete the set of major US sports leagues.
Noah Garden, MLB chief revenue officer, said: "With our long-standing partnership in the secondary ticketing space, it is only fitting that StubHub is the first to join the new program. Our approach will give fans an even wider array of platform options to ensure that the tickets they are buying on the secondary market are legitimate.
"StubHub's brand recognition and long-standing credibility will continue to represent an important place where fans can exchange tickets for MLB games with confidence."
Cris Miller, StubHub chief business officer, added: "We're pleased to be continuing our valued relationship with Major League Baseball, with whom we've partnered for over a decade."
Image: Tim Heitman/Getty Images