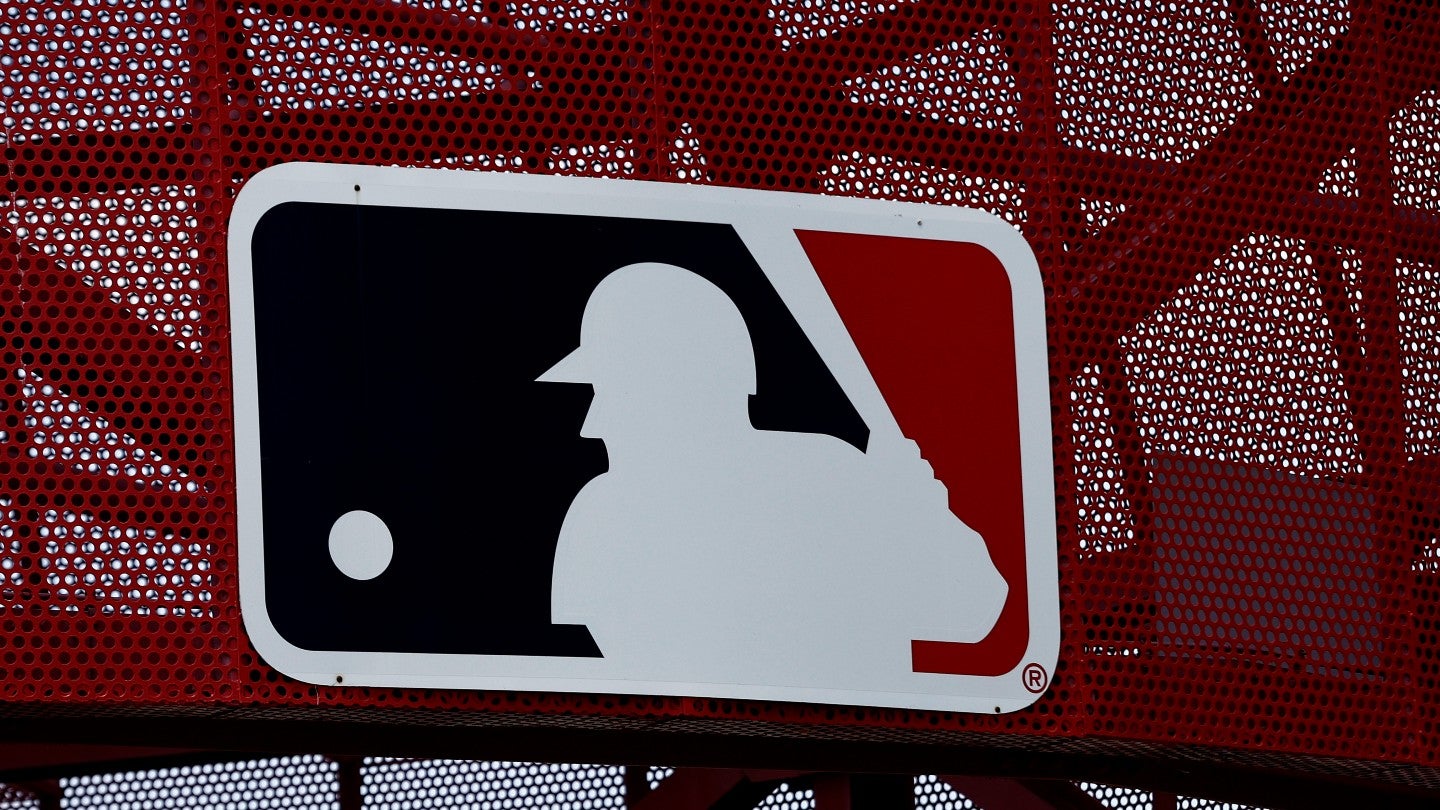 North America's Major League Baseball (MLB) has hired Wieden+Kennedy as its new creative agency of record to support its marketing efforts.
To get to 62, you gotta go all the way back to '61. What number's next?

Baseball is something else. pic.twitter.com/bfm2rxvho2

— MLB (@MLB) March 30, 2023
As part of a multi-year agreement, the advertising agency will work with the league to launch several creative campaigns.
The first was launched yesterday (March 29) as the league released its Baseball is Something Else brand campaign ahead of the start of the 2023 season today (March 30).
It features print, digital, out-of-home, and television creative, in addition to experiential activations.
The campaign has been rolled out on the MLB website, in New York City's Times Square, across broadcast and cable television, via digital media, by virtual multichannel video programming distributors, and in ballparks around North America.
These new films follow a series of short creative spots the league launched last week to inform fans about the new series of rules that are designed to quicken the pace and create more action.
MLB said additional creative, content, and events would be launched throughout the season.
Wieden+Kennedy is the league's first creative agency of record in eight years.
The Portland-based agency is best known for its marketing work with major sportswear brand Nike.
MLB is also activating a new content and experiential platform called MLB Life to "highlight the many intersections between baseball and culture around the world."
MLB Life will include a website, social media channels, lifestyle events, and experiential activations centered around baseball's connection to fashion, food, music, art, and gaming.
Meanwhile, the league has reached a long-term collective bargaining agreement (CBA) with lower-tier affiliate Minor League Baseball (MiLB) that will more than double player salaries, it has been reported.
As part of the five-year deal, MLB agreed during the contract not to reduce minor league affiliates from the current 120, according to The Associated Press.
The two parties reached the agreement two days before the start of the MiLB season and hours after a federal judge gave final approval to a $185-million settlement struck with MLB last May in a lawsuit over unpaid wages.
The suit, filed in February 2014 in the Northern District of California by former Miami Marlins minor leaguer Aaron Seene and two other minor league players, alleged that MLB teams violated federal and state minimum wage and overtime laws.
The US Supreme Court denied the league's attempt to dismiss the suit in October 2020.
Under the new CBA, minimum salaries will rise while players will be paid in the offseason for the first time.
Beginning in 2024, teams can have a maximum of 165 players under contract during the season and 175 during the offseason, down from the current 190 and 180.
The players' union will take over group licensing rights for players.
In other MiLB developments, the league has partnered with Wyndham Hotels & Resorts and FanCompass, the digital revenue generation platform.
Wyndham Hotels & Resorts will be the league's official hotel partner under a new multi-season agreement.
The hotel chain's loyalty program, Wyndham Rewards, also becomes MiLB's official hotel loyalty partner.
Wyndham's partnership with MiLB also includes a series of additional touchpoints designed to raise the visibility of the program.
These include a presence at over 8,000 scheduled games through branded stadium features, sponsorship of MiLB's official ballpark guides, social and digital media, and Wyndham booking links on MiLB.com as well as all 120 MiLB club sites.
Wyndham properties will also have access to all team logos, allowing for cross-marketing opportunities between hotels and their local Minor League team.
The partnership with FanCompass will provide all 120 MiLB clubs with a cross-functional digital revenue solution for digital marketing, ticket sales, lead generation, and data collection.
The three-year tie-up will also allow MiLB to develop league-wide sponsors for national promotions, contests, and sweepstakes, "scaling out fan engagement activations across the 120-club footprint from a dedicated league dashboard."
Several teams from MLB, basketball's NBA, and American football's NFL have been using FanCompass and its FC CORE mobile-web, cloud-based technology for over a decade.
FanCompass has served MiLB clubs since 2014 and has worked with hundreds of teams, leagues, and ownership groups across professional and collegiate athletics.
Image: Ronald Martinez/Getty Images