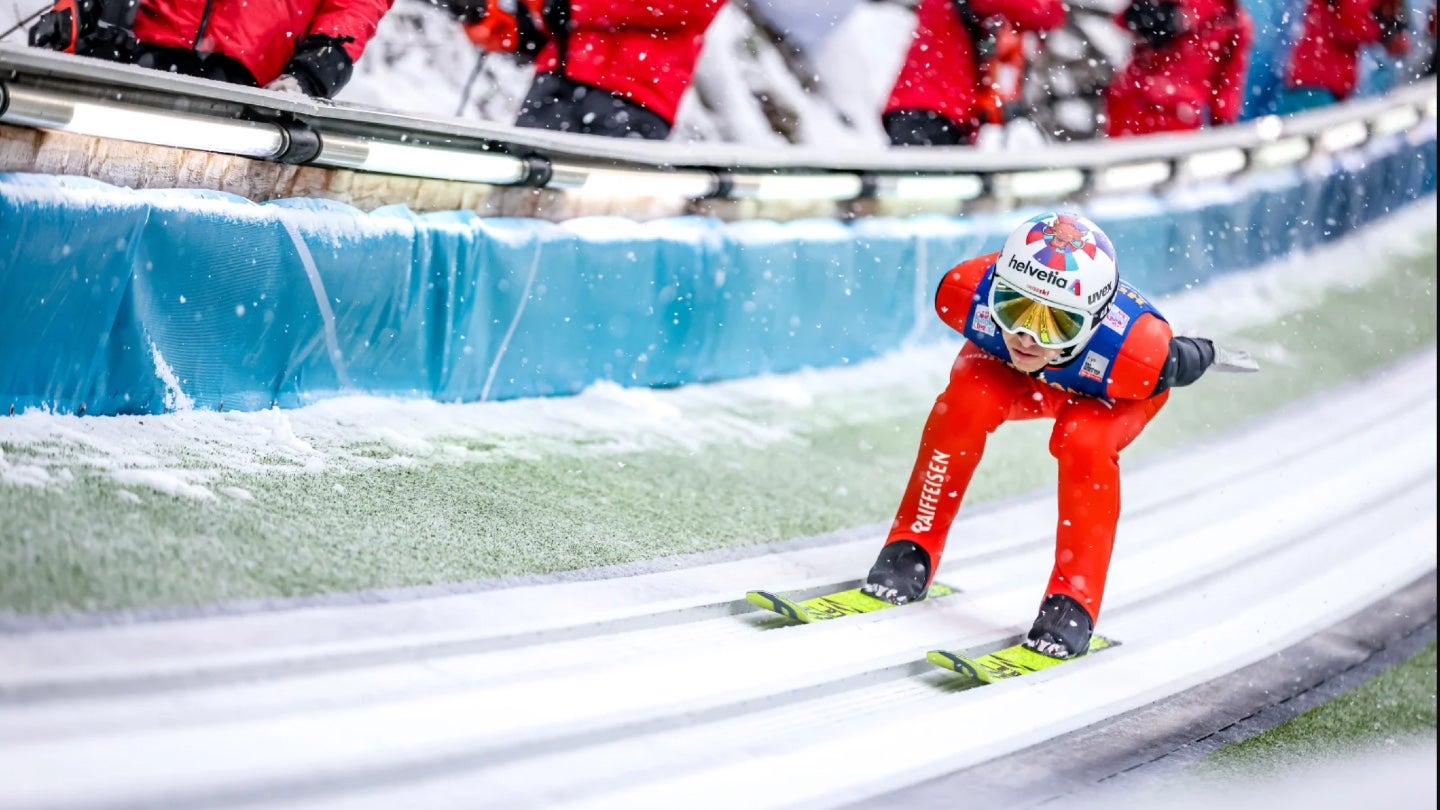 Mitsubishi Motors Germany, a local division of the international automotive giant, has become the official car partner of the 2022-23 season of the prominent Four Hills ski jumping competition.
The tie-up was brokered by Infront, the agency which holds exclusive marketing rights to Four Hills until 2026. It represents the first time Mitsubishi will feature at a major ski jumping event – and indeed as a prominent winter sports partner.
The Four Hills tournament, comprising four separate ski jumping events held in Oberstdorf and Garmisch-Partenkirchen in Germany and Innsbruck and Bischofshofen in Austria, takes place annually in late December and early January.
The agreement gives Mitsubishi car placement rights at all four venues, while the brand's logo will also feature on the event's website and across all marketing materials at each competition.
Werner H. Frey, Mitsubishi Motors Germany's managing director, said: "The Four Hills Tournament is one of the pinnacles of the sport and we want to associate ourselves with the highest level of competition to ensure we receive the best exposure to our key audience. This partnership will achieve just that."
Michael Witta, vice president of marketing sales and services at Infront, added: "When a brand with the presence that Mitsubishi has, chooses to use an event like the Four Hills Tournament as a platform it says a lot about what winter sport can achieve. The competition attracts huge audiences and can present a true return on investment if activated well. We're looking forward to seeing the results of this partnership."
Infront has been the Four Hills' exclusive marketing partner since before the 2010-11 ski season, with the last rights extension coming in September 2020.
Bet-at-home, the online sports betting company, is the presenting sponsor of the quartet of Four Hills events, through a deal also struck that month and running through 2023-24.
The 2022-23 Four Hills will begin on December 29 in Oberstdorf and will come to an end on January 6 in Bischofshofen.