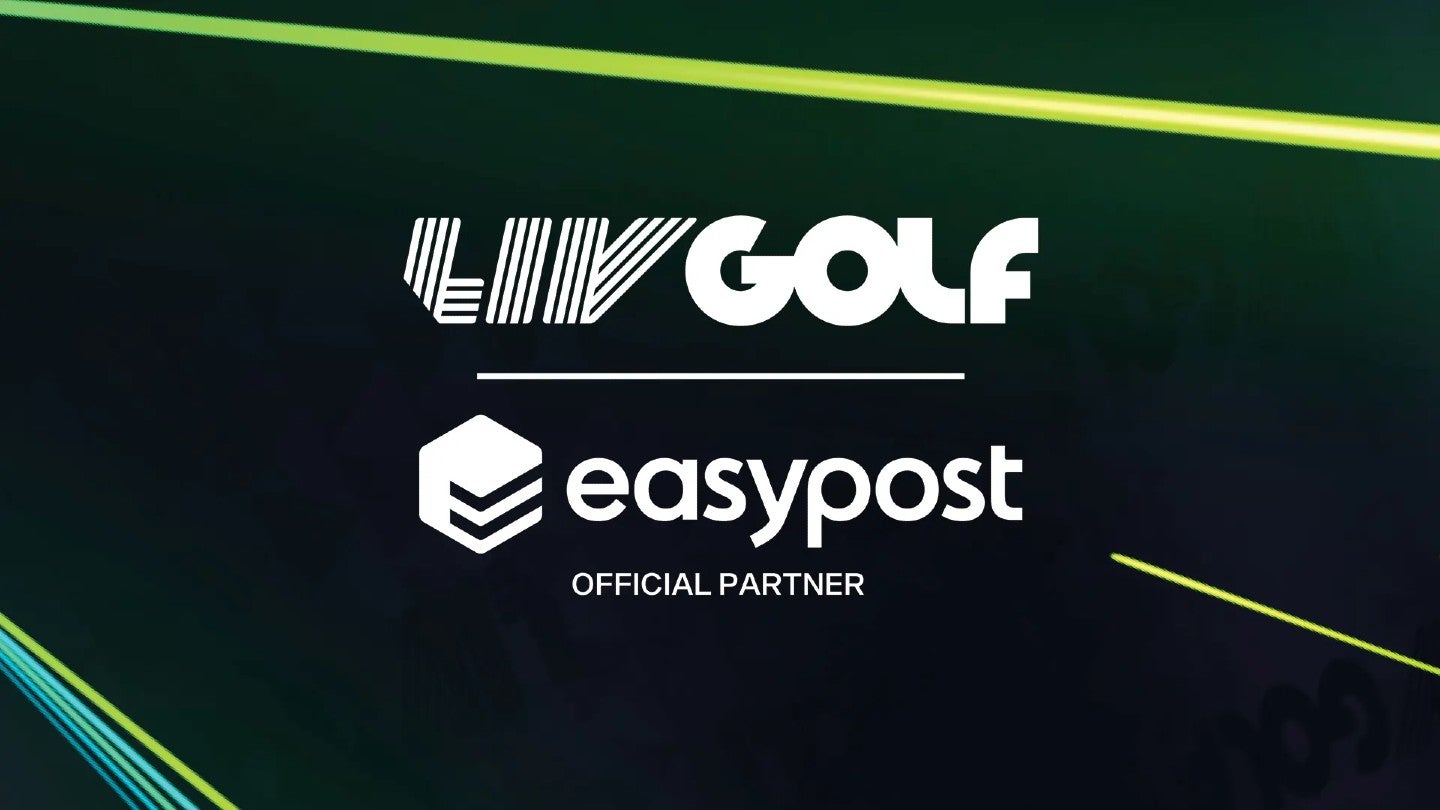 The Saudi-backed LIV Golf series has secured its first global sponsor after striking a one-year agreement with US-based logistics and software company EasyPost ahead of its season-opening event in Mexico.
Under the tie-up, EasyPost becomes LIV Golf's official shipping solutions partner during the upcoming season, with the pair collaborating on logistical strategies to enhance delivery processes across multiple platforms.
EasyPost will also gain branding rights across the league's broadcasts, social content, and on-course signage at tournaments this year as part of its official global partner designation.
The software company already has a presence in LIV Golf as a sponsor of golfer Patrick Reed, who features the company's logo on his shirt.
Sam Hancock, vice president of growth at EasyPost, said: "We are thrilled to sponsor LIV Golf in 2023.
"Their innovative approach to golf will bring the sport to a broader range of spectators, and that's something we are excited to get behind. We share the same mission, to modernize and innovate in our respective fields."
The deal comes after it was revealed the league lacked any formal sponsorship during its inaugural eight-event Invitational Series last year, while spending $784 million to launch the circuit.
LIV Golf's lawyers admitted to "virtually zero" revenue in 2022 in a recent court filing.
Backed by the Saudi government's Public Investment Fund (PIF), the league launched in 2022 amid considerable controversy and disruption, after luring several high-profile players away from traditional powerhouse the PGA Tour with lucrative contracts.
LIV announced the launch of a new global league last July. The tournaments across 2023 will offer a total prize purse of $405 million, a sizeable increase from the $225 million offered in 2022.
In addition, this year will see the introduction of promotion and relegation as a means to refresh the player pool and create a more league-based series. Players relegated from the LIV Golf League will be placed into the International Series – seemingly a continuation and renamed version of this year's Invitational Series – which will have several events around the world.
The inaugural season of the LIV Golf League begins tomorrow (February 24) at Mexico's Mayakoba Resort and will see 48 golfers competing in 12 teams as part of the series' tournament format.
Set rosters are set to compete in the 14-event schedule in pursuit of the LIV Golf League Individual Championship and Team Championship.
LIV Golf secured its first broadcast deal in the US earlier this month, announcing a multi-year agreement with CW Network, the entertainment-focused commercial broadcaster, ending its long-running quest to secure a partner in the country.
Under that deal, CW will stream the first round of each tournament on its app while showcasing the league on over-the-air platforms across the country on weekends. The company's deal also includes branding across LIV Golf's social content and on-course signage.