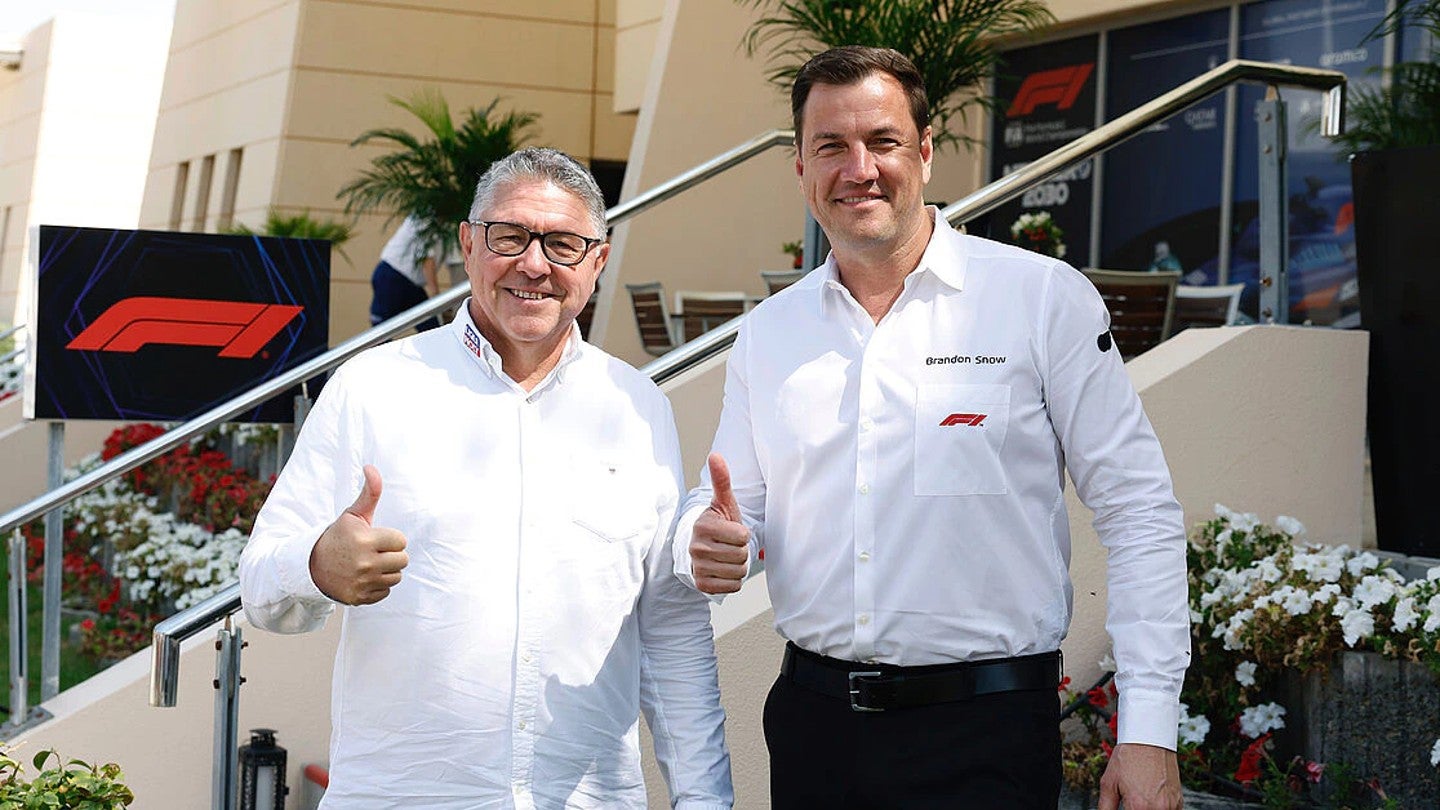 Liqui Moly, the German automotive lubricants brand, has extended its sponsorship agreement of the top-tier Formula 1 (F1) motor racing series to cover the ongoing 2023 season.
The extension will see Liqui Moly continue as the championship's official partner, retaining its presence during 18 of 23 race weekends via physical trackside signage at three races, as well as virtual branding at 15 other events throughout the 2023 season.
As an official partner, Liqui Moly sits in the second tier of F1's sponsorship categories along with sparkling wine brand Ferrari Trento and computer manufacturer Lenovo.
The extension sees Liqui Moly's sponsorship of the series enter its fifth consecutive year after striking a three-year extension in March 2020 covering the 2020, 2021, and 2022 seasons.
Liqui Moli marketing director Peter Baumann said: "In addition to the matching brand philosophies, the immense media echo that F1 generates is crucial for this cooperation.
"Billions of impressions on social media sites, websites, in video games, and documentaries, such as Drive to Survive on Netflix create the combination of an authentic advertising impact and storytelling for motorsport enthusiasts around the world.
"It goes without saying that this also forms an essential part of our overall strategy."
The extension adds to Liqui Moli's presence in sport, having sponsorship agreements already in place with motorcycling's top-tier MotoGP and Motorcross World Championship, and the Men's EHF Euro 2024 tournament.
Brandon Snow, managing director of commercial at F1, said: "As we begin the new season, we are delighted that Liqui Moly will be strengthening its commitment to F1.
"Using digital advertising opportunities demonstrates both long-standing brands' will to innovate, as we bring fans closer to the greatest racing spectacle on the planet on more race weekends than ever before."
The 2023 F1 season started over the weekend with the Bahrain Grand Prix (March 5), which was won by Red Bull Racing's Max Verstappen.
The season will feature a record 23 races including a debut night race in Las Vegas and the return of the Qatar Grand Prix in October. The season will also feature six spring weekends.
Ahead of the new season, F1 agreed new broadcast deals in Japan with DAZN and Fuji TV, entered into a strategic partnership with English top-tier soccer's Tottenham Hotspur, and agreed to return to IMG's Sport 24 in-flight and on-ship service, through a three-year deal.
Late February also saw Qatar Airways replace Emirates as F1's official airline partner.
Last week, F1 owner Liberty, the US media giant, reported a 20% rise in F1's revenue during the 2022 financial year.