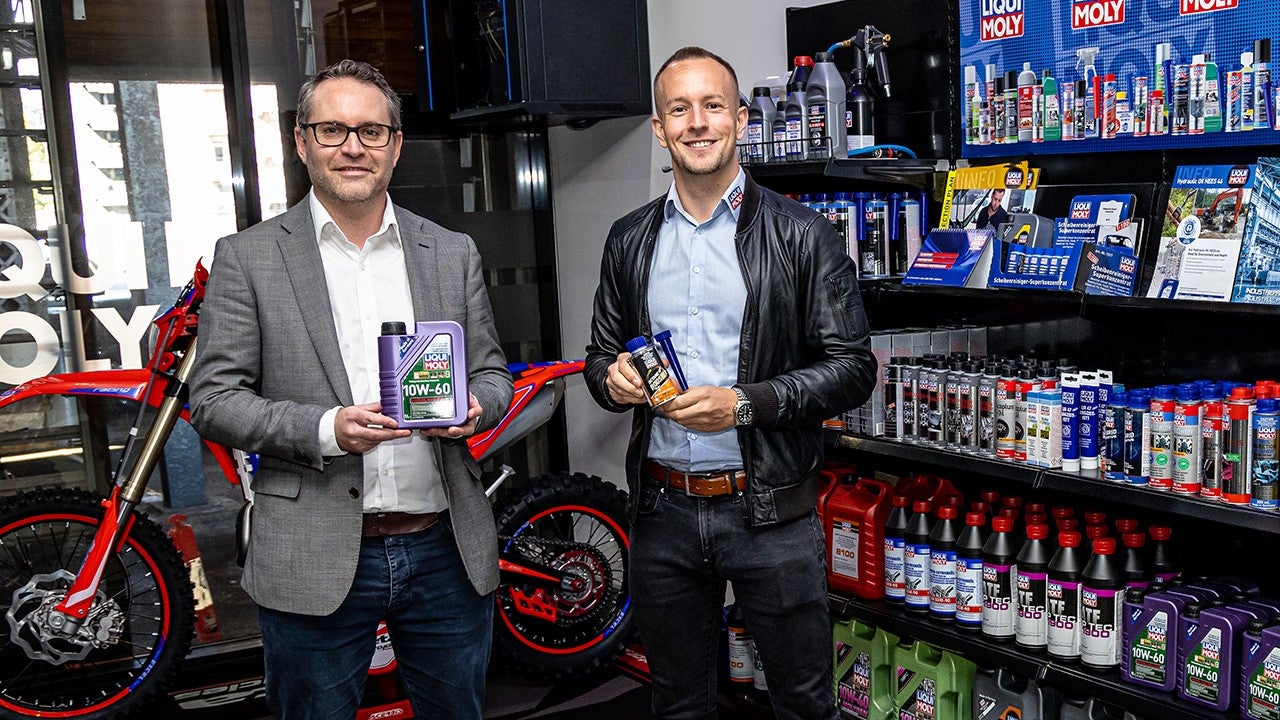 Liqui Moly, the German automotive lubricants brand, has signed a partnership with Australian touring car motor racing category Supercars.
The deal makes Liqui Moly the official oil and lubricant partner of the 2023 Sydney SuperNight and Gold Coast 500 races and then expands to include the Perth SuperSprint in the 2024 and 2025 seasons.
The lubricants brand intends to engage with fans, businesses, and mechanics through the tie-up.
Its new partnership with Supercars expands an already expansive portfolio within motorsports, including the recent extension of its sponsorship agreement with the prestigious Formula 1 motor racing series to cover the ongoing 2023 season.
It is a partner of the premier MotoGP motorcycling series, its Moto2 and Moto3 support series, and the Motocross World Championship.
Peter Baumann, Liqui Moly global marketing director, said: "Liqui Moly and the Supercars team have had a long-standing relationship over the past 10 years with our involvement in the Bathurst 12 Hour.
"From an international perspective, we are happy with our new, multi-year agreement, and being the official lubricant partner of three Supercars events per year gives us the chance to participate in the most popular motorsport series in Australia. As this national championship delivers great sport, motorsport fans from all over the world will be following and taking notice of our brand."
Vincent Prinzing, managing director of Liqui Moly Australia, commented: "This is Liqui Moly Australia's way of further representing our brand and furthermore having presence at three key locations.
"This presents us with an opportunity to engage both the national and international fans of Supercars, and is a new way for us to share our passion for motorsport and interact with our fans, workshops, customers, businesses, mechanics, and enthusiasts in Australia's number one motorsport category."
Supercars general manager of commercial, Jamie Black, added: "Liqui Moly has a sterling reputation worldwide for its lubricant products, and we are eager to share that reputation with our growing Supercars fan base at events across Australia over the next three seasons."
The partnership will begin with the Sydney SuperNight on July 28. The Supercars Championship's next race is the Tasmania SuperSprint from May 19 to 21.