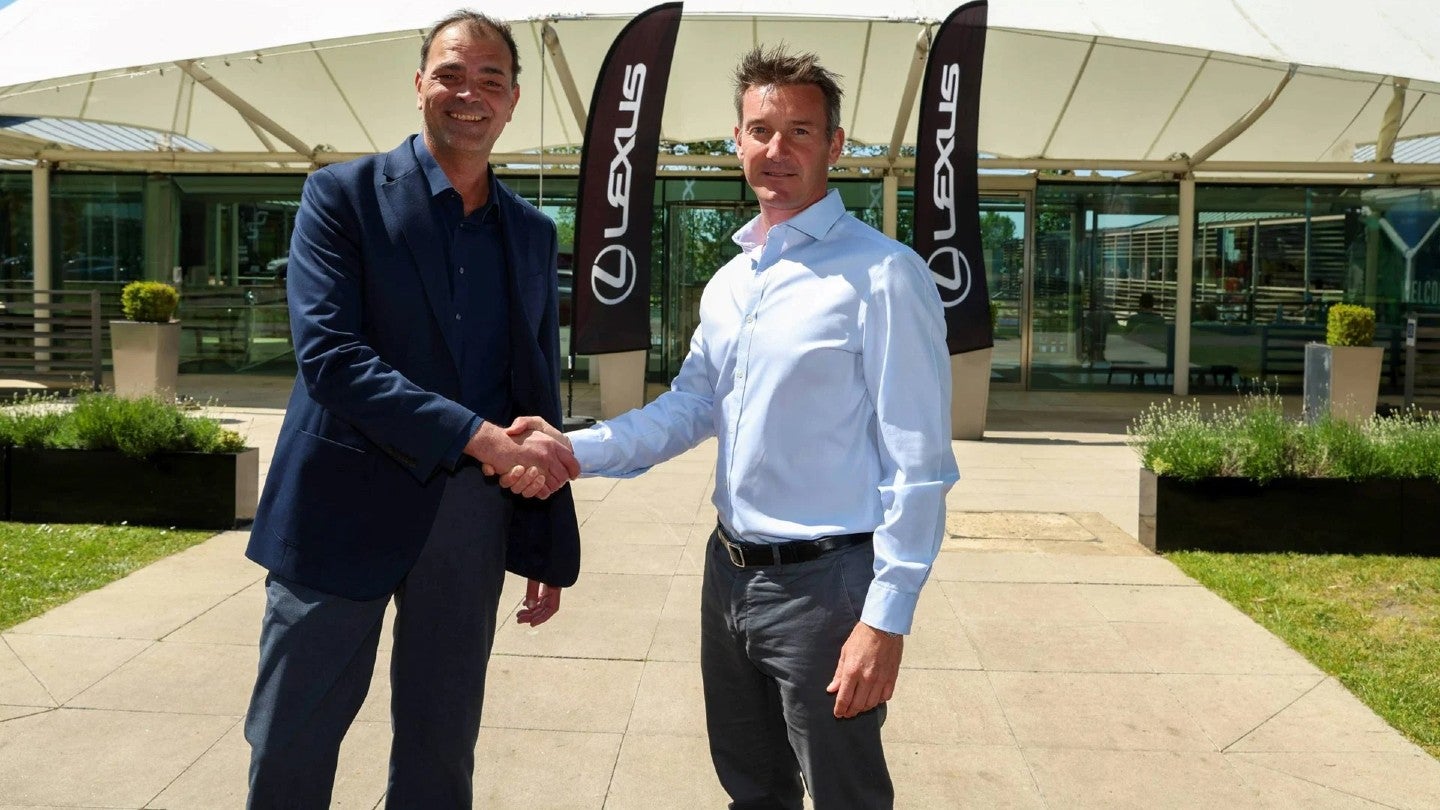 Lexus, the luxury car brand of Japanese automotive manufacturer Toyota, has partnered with the Lawn Tennis Association (LTA), the governing body for tennis in the UK.
The multi-year deal makes Lexus the official performance partner and official automotive partner of the LTA.
Through it, Lexus will receive naming rights across the LTA's Great Britain national teams, from junior domestic competitions to LTA major events and national teams. The teams competing in the Davis Cup, Billie Jean King Cup, and World Team Cup will be known as the Lexus Great Britain teams.
Nottingham Tennis Centre, the largest public tennis center in Britain and host to the Rothesay Open and British Open Wheelchair Tennis Championships, will be known commercially as the Lexus Nottingham Tennis Centre.
In addition, the LTA's Pro Scholarship Programme (PSP), which is offered to players aged 16 to 24 and is the final stage of the LTA Player Pathway, will become the PSP, presented by Lexus.
Lexus will also have naming rights to the Lexus Trophy Series, Lexus Pro Series, Lexus British Tour, Lexus National Junior Tour and Lexus National Junior Championships, Lexus Junior Internationals, and the Lexus Wheelchair Tennis National Finals.
Elsewhere, the carmaker will provide vehicles for official transport at the LTA's Summer Series major events, Trophy Series, and Pro Series events.
Lexus sits alongside car retailer Cinch as a top-tier lead partner of the LTA.
Scott Lloyd, LTA chief executive, said: "As the governing body of tennis in Great Britain, the LTA's mission is to open up tennis and grow the game at a grassroots level as well as to support the development of talented players to the top of the game.
"This is a significant partnership, that incorporates many areas of our performance development as well as engaging fans and participants. We're delighted to have Lexus on board and look forward to kicking off the British grass-court season on Sunday at the Lexus Surbiton Trophy."
Chris Hayes, director of Lexus in the UK, added: "We're honored to be partnering with such a prestigious organization to help foster up-and-coming British tennis talent and provide a clear pathway to future competition success while showcasing the excitement and energy of the sport.