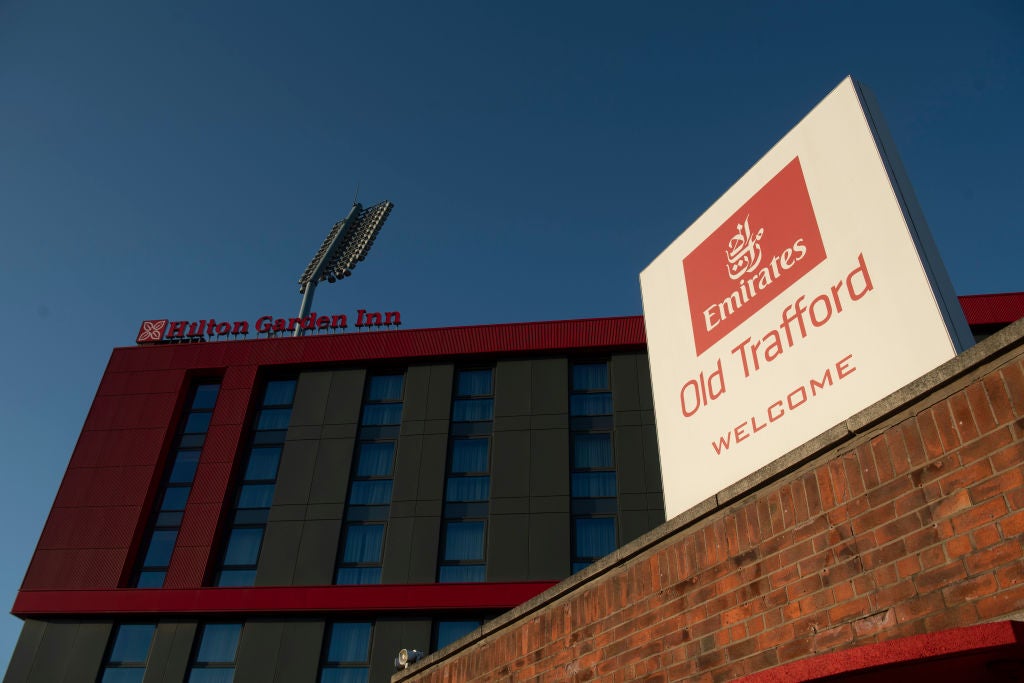 Lancashire County Cricket Club (LCCC), one of England's 18 professional first-class domestic teams, and Emirates, the United Arab Emirates-based airline, have agreed a new long-term partnership extension until 2029.
According to the team, the seven-year renewal makes the agreement "the longest and biggest" sponsorship in English domestic cricket.
The extended partnership includes continued naming rights of the Emirates Old Trafford stadium, as well as shirt sponsorship of LCCC's Vitality Blast short-form competition team, Lancashire Lightning.
LCCC first partnered with Emirates in 2013 and the extension means the Dubai-based Airline will remain as principal headline sponsor at Lancashire Cricket and Old Trafford and be on the front of the club's T20 shirt for at least 17 years.
In addition to the previous assets, a new lounge – named the Emirates Business Class Lounge, a dedicated hospitality and conference and events space – will be branded in the pavilion at Old Trafford.
Emirates' sports sponsorship portfolio also includes European soccer giants Real Madrid, AC Milan, and Arsenal, the English FA Cup knockout competition, the International Cricket Council, Formula 1, and tennis' ATP Tour.
Daniel Gidney, chief executive at Lancashire Cricket, said: "This is an historic day for the club and we're delighted to announce the Emirates partnership renewal, which positions the sponsorship at Lancashire Cricket as one of the biggest and most recognizable in the game.
"We are hugely proud of our relationship with Emirates and this is another very positive step as part of the club's continued commercial growth and development.
"Emirates are once again demonstrating their great belief in Lancashire Cricket's aims and ambitions for the future, continued development at Emirates Old Trafford and their investment over the next seven years will only help us continue our journey."