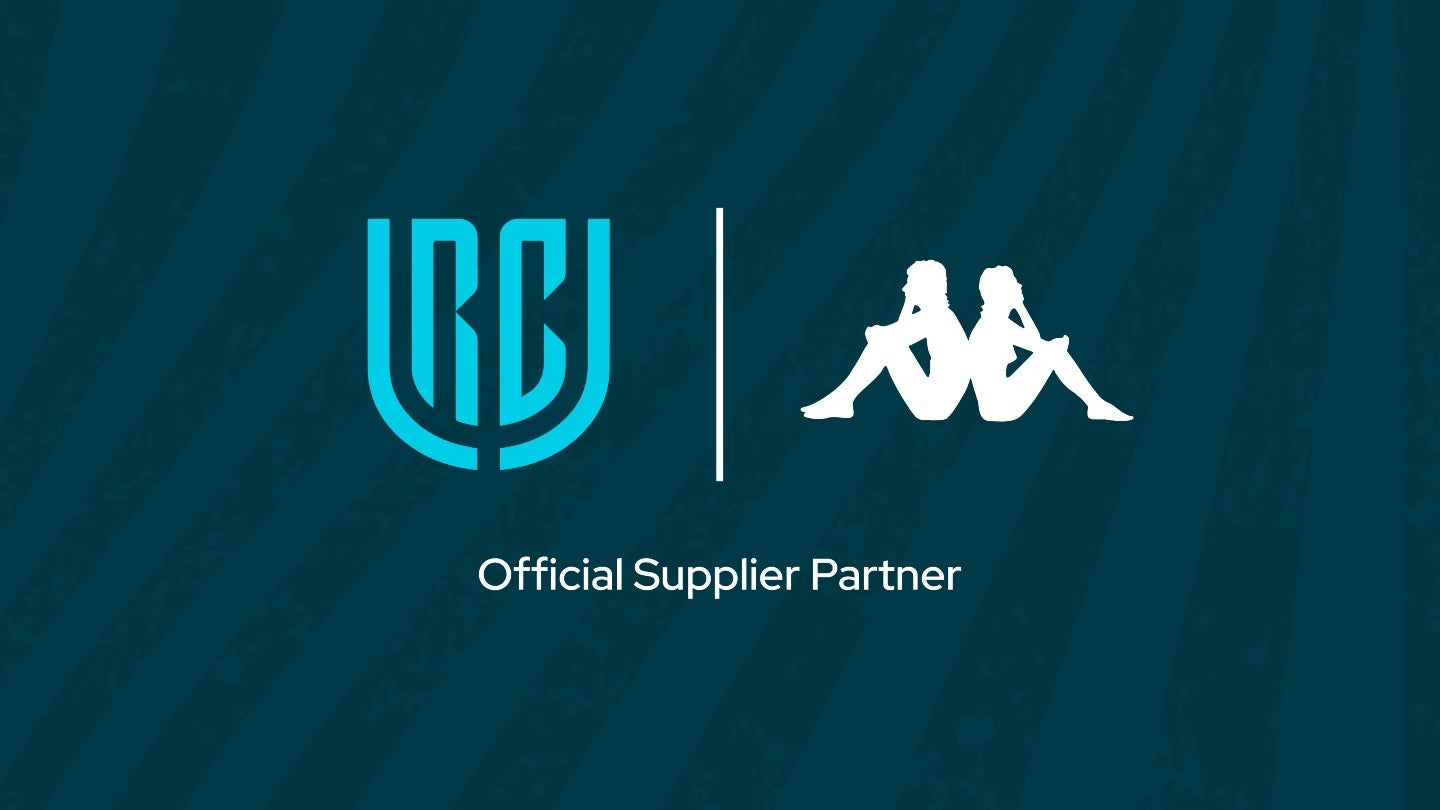 Italian sportswear brand Kappa has agreed a kit supply deal with the United Rugby Championship (URC), the Europe-based rugby union clubs competition.
Under the agreement, Kappa's UK arm will serve as the league's match official kit suppliers from the start of the 2023-24 season.
The partnership marks a return to UK sports scene for the sportswear firm. Kappa said the URC tie-up is "one of many new developments in the UK market as it looks to capitalize on opportunities."
The Italian firm joins a URC commercial portfolio that includes title sponsor BKT, Gilbert, OFX, Qatar Airways, and Vodacom.
Kappa is also partnered with the European Professional Club Rugby (EPCR) continental governing body to supply match officials kits for its competitions until the end of the 2024-25 season and is the kit supplier for the Stade Francais French rugby union team.
Martin Anayi, United Rugby Championship chief executive, said: "We believe that the URC boasts the most eye-catching new brand in rugby with a richness that befits the excitement and diversity of our league. Kappa has a flair for mixing heritage with modern design and we can't wait to see how they apply that approach to our match officials kit."
Mark Ward, Kappa UK brand director, added: "This partnership represents a major milestone for Kappa UK, and we are honored to be working with the United Rugby Championship. We are committed to providing the URC with the best possible sportswear, and we look forward to seeing our kits on the field next season.