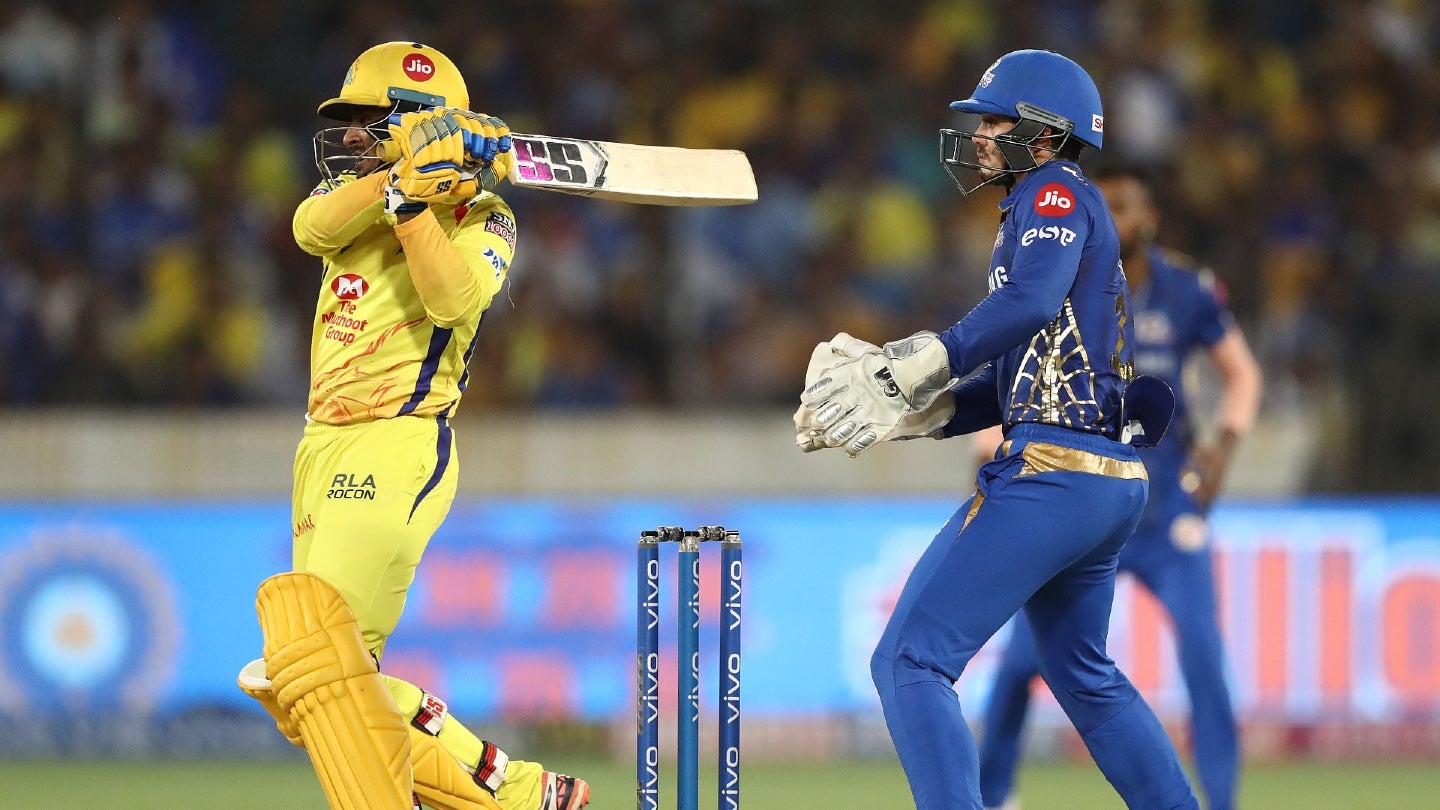 Twenty20 cricket's prestigious Indian Premier League (IPL) has brought in the Saudi Tourism Authority (STA) as its latest commercial partner.
The STA, mentioned by IPL executives at the ongoing 2023 season player draft, becomes the second Saudi sponsor of the 10-team franchise competition. The Aramco Saudi Arabian oil company is already the exclusive sponsor of the Orange Cup (worn by the top run-scorer) and the Purple Cap (donned by the leading wicket-taker).
India's Economic Times has reported that the STA is replacing Unacademy, the Indian online learning platform, as an IPL sponsor, and that it will be paying a similar amount to that which was provided by the latter company.
The Economic Times cited an industry executive as its source.
Unacademy confirmed in July that it would not be continuing with its IPL sponsorship in 2023.
Saudi money is becoming increasingly prevalent in cricket, as the sport – fuelled by the financial growth of the Indian market in particular – becomes ever more lucrative for all stakeholders.
In mid-October, Aramco became a major partner of the governing International Cricket Council (ICC) in a deal running through 2023, covering all global ICC events for the next year.
Over recent years, Saudi Arabia has poured hundreds of millions at least into the acceleration of its involvement with top-tier sport more broadly.
It has notable interests in hosting both the 2030 men's soccer World Cup and the 2034 Olympic Games, and has made significant investments in English top-tier soccer side Newcastle United and the fledgling LIV Golf series, among others, via its Public Investment Fund (PIF).
Saudi Arabia has been accused at length over recent years of attempting to use the hosting of high-profile events to sportswash its chequered human rights record.
Another example of the kingdom's growing presence across the sporting landscape was confirmed today (December 23) as the Australian team from the UCI World Tour road cycling competition brought in the Royal Commission for AlUla (an arm of the local Saudi Arabian government) as naming rights sponsor.
The GreenEdge Cycling team will now officially be called Team Jayco AlUla next year.
AlUla, a city in Saudi Arabia's northwest, has now been upgraded to joint naming partner status after originally becoming a GreenEdge Cycling sponsor in 2021.
Jayco, the Australian motorhome firm, has taken the other half of the rights.
Gerry Ryan, the team's owner, has said: "This new commitment will enable the organization to continue this fantastic journey in the world of professional cycling, with even bigger goals and ambitions for the future."
However, Justine Nolan, director of the Australian Human Rights Institute, commented: "The [AlUla] sponsorship announcement which noted an 'alignment of values' raises questions about what those values are – restrictions on free speech, discrimination based on sexual orientation, gender or religion and criminalization of dissent? In this case, money trumps rights."
Image: Robert Cianflone/Getty Images