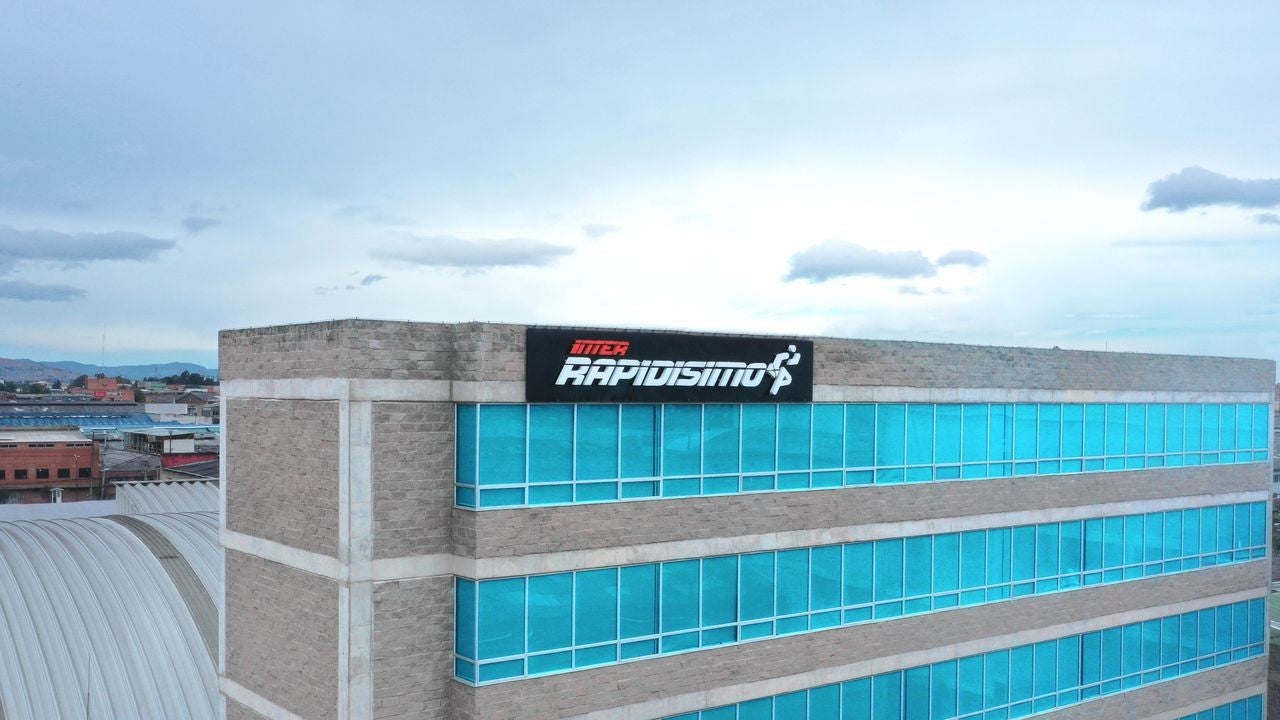 Inter Rapidísimo, the Colombian logistics provider, has expanded its partnership with soccer's international governing body FIFA to become a sponsor of this year's Women's World Cup.
Through the agreement, the company will benefit from stadium perimeter advertising, as well as the use of official archive content and designations.
The organization is already active in supporting women's soccer in Colombia, frequently working with national team players Linda Caicedo, Lady Andrade, and Tatiana Ariza Díaz.
Last year, Inter Rapidísimo became the first Colombian company to be named as an official regional supporter of the men's FIFA World Cup in Qatar.
Colombia has qualified for the Women's World Cup after reaching the final of last year's Copa America Femenina and will be in a group with Germany, Morocco, and South Korea.
Luis Rodríguez, FIFA's head of association sales, said: "Last year, we welcomed Inter Rapidísimo to the FIFA family and we are delighted to extend the association until the Women's World Cup of FIFA in Australia and New Zealand.
"It will be a truly historic celebration of football, and we are looking forward to partnering with Inter Rapidísimo again."
Inter Rapidísimo joins Australia's Commonwealth Bank as a partner of the tournament, which will take place across Australia and New Zealand.
International credit card giant Visa is also the first official women's soccer partner for FIFA. Adidas and Coca-Cola are additional major sponsors of the 32-team tournament, which will begin at Auckland's Eden Park and Sydney's Stadium Australia on July 20.
It was recently reported that the Saudi Arabian tourism board, Visit Saudi, is soon to be announced as a commercial partner of the Women's World Cup.
The deal, yet to be formally announced, is part of a new commercial partnership structure that FIFA has set up to allow brands to specifically sponsor the women's game.
The potential agreement has caused controversy, however, with the soccer bodies of co-hosts Australia and New Zealand jointly writing to FIFA to receive urgent clarification over the deal with concerns over Saudi's human rights record.