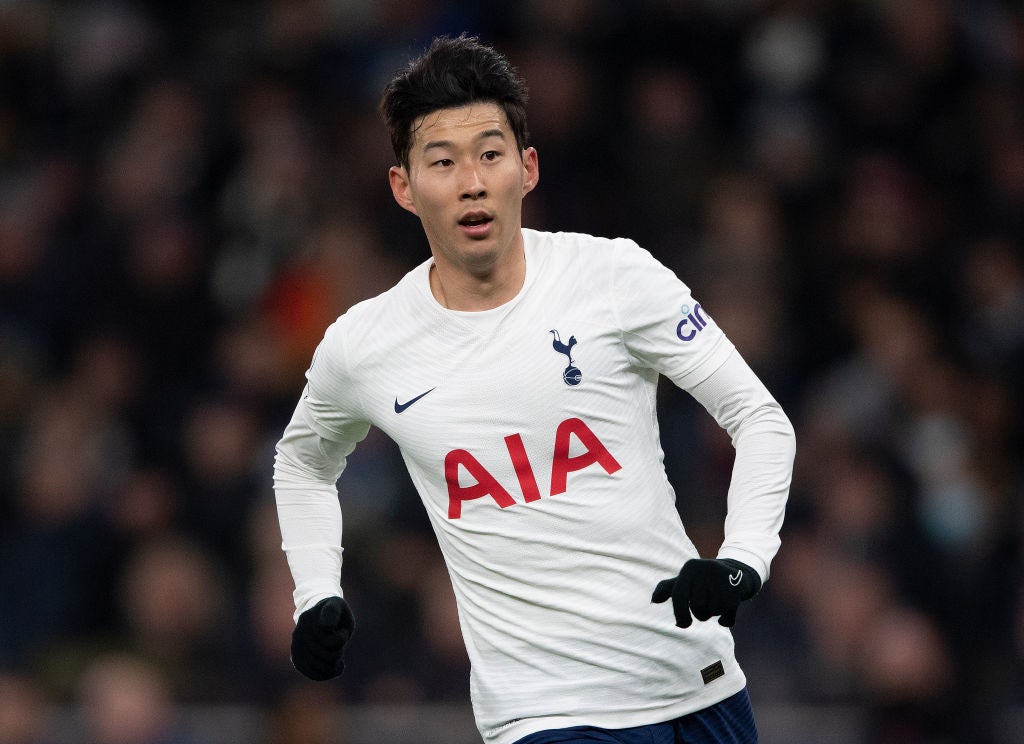 By Tariq Saleh
Insurance companies have splashed out a combined sum of almost $900 million on sports sponsorships this year with nearly a third spent in soccer, according to a new GlobalData Sport report.
The study found that a total of 424 insurers currently have partnerships with rights-holders in the sports industry, with active contracts worth upwards of $5.17 billion over their duration.
This makes the average value of each partnership around $2.11 million.
In 2021 alone, insurance companies spent a combined $895 million on sponsorships within sport.
Soccer was the most attractive sport for insurance industry sponsors, representing 37 per cent of total spend, while the US was the most popular country at 40 per cent.
Patrick Kinch, sports analyst at GlobalData, said: "The insurance industry is one of the most valuable to sports industry rights holders. The majority of this spend is tied up in the US sports market, representing $357 million.
"The US' diverse sporting market offers insurers numerous partnership opportunities, boasting five major sporting properties."
Soccer accumulated $333 million from insurance sponsors in 2021 and is the most valued sport sector.
The top five leagues for insurance sponsorships are the English Premier League, Germany's Bundesliga, American football's NFL, basketball's NBA and baseball's MLB.
The three biggest sponsorship deals are within soccer, with English giants Liverpool's training kit agreement with AXA, Tottenham's front-of-shirt deal with Asian firm AIA and the Chinese Super League's partnership with Ping An having a combined value of $105 million annually.
Kinch continues: "Half of the Premier League clubs have insurance partnerships, which fork over a collective $81 million in sponsorship. Key insurance companies investing in this league include AIA, AXA, Ping An and Vitality.
"Insurers are using European soccer to build brand awareness in an international sport market. Partnerships such as those made by Allianz with some of Europe's major soccer teams are an attempt to build audience recognition beyond their native Germany, with other firms taking similar approaches.
"This includes Hong Kong firm AIA, which will continue as Tottenham's front-of-shirt sponsor until 2027, as it builds awareness beyond its traditional Asian operations."