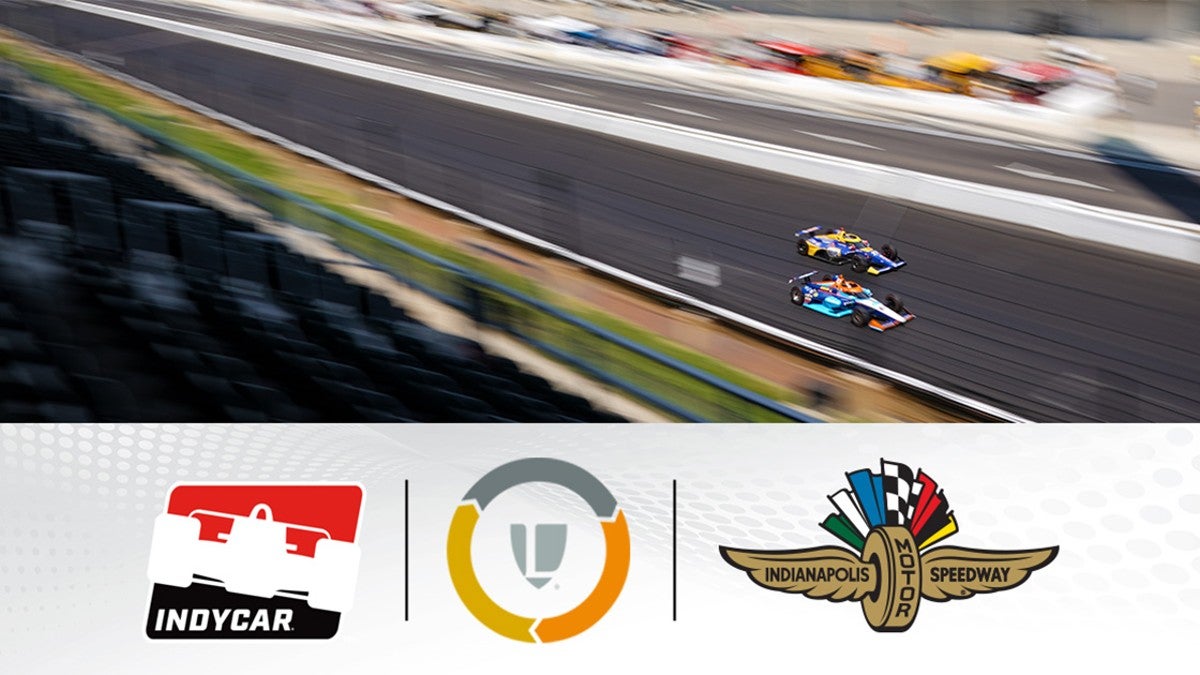 The US-based IndyCar motor racing series and Indianapolis Motor Speedway (IMS), the company that owns the iconic track, have renewed their partnership with premium experiences company Legends.
Under an extended multi-year deal, the firm will continue to serve as the official retail partner of the two entities and be responsible for e-commerce, in-store operations, and live events.
Legends is deepening its partnership with IndyCar and IMS by investing in a new traveling IndyCar store.
In addition, it will continue to expand retail offerings, adding a wider assortment of products and new brands. A new, enhanced IndyCar and IMS online store will also launch this month (March).
Legends Global Merchandise, a company division, has served as the official retail partner of IndyCar and IMS since 2014.
The company operates over 50 stores on-site at IMS during the Indianapolis 500, a year-round store at the IMS Museum, a walk-in store that travels to all IndyCar Series event weekends, and an online retail shop for IndyCar and IMS.
Since taking over operations in 2014, Legends claims to have helped IndyCar and IMS achieve record-breaking sales and revenue for retail. This includes more than doubling retail revenue for IndyCar, Indianapolis 500, and the official IMS online store, as well as an over 50% increase in overall revenue for IMS on site.
Kirta Carroll, Legends Global Merchandise president, said: "IndyCar and IMS have incredible fans that Legends has proudly served since 2014 and we are thrilled to be continuing our partnership with both entities.
"We are always looking to work with our partners to find new and exciting ways to connect with their consumers. The new traveling IndyCar store and modernization of the retail shops will provide an elevated experience for fans that we are excited to unveil in the next year."
The 2023 IndyCar Series and IndyCar NXT development competition began over the weekend with the Grand Prix of St. Petersburg at St. Petersburg in Florida. The prestigious Indianapolis 500 will take place on May 28.