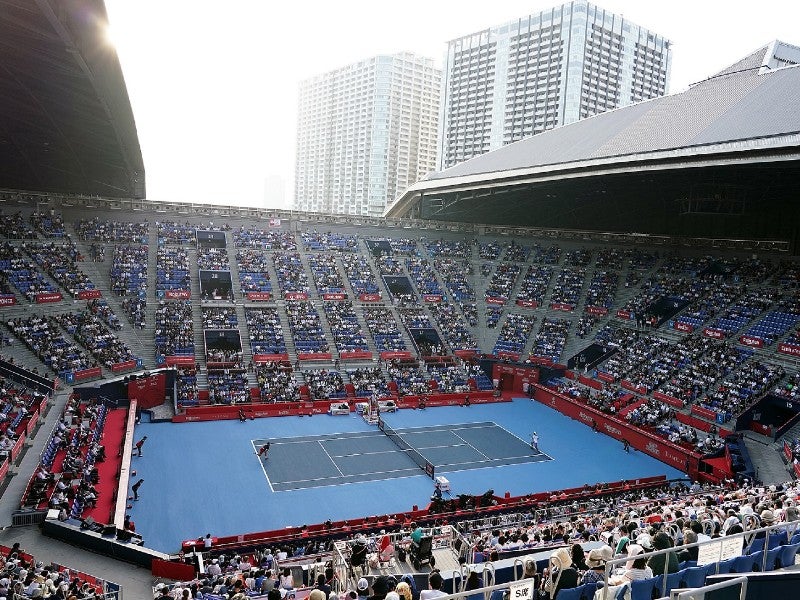 IMG, the international sports and entertainment giant, has renewed its marketing partnership with the Japan Tennis Association (JTA), the sport's national governing body, until 2027.
Under the five-year extension, IMG will continue to serve as JTA's exclusive commercial agency for global sponsorships for the Japan Open Tennis Championships.
The agency has been the commercial agency for the tournament since 2001 and secured its long-standing title partnership with Rakuten, the Japanese e-commerce giant, in 2009.
The Japan Open will make its return in October after a two-year break due to the pandemic.
The tournament will be held in Tokyo from October 1 to 9. It is the longest-running ATP Tour tournament in Asia and the only ATP 500 event to take place in Japan.
Gavin Forbes, executive vice president and managing director of tennis events at IMG, said: "As the Rakuten Japan Open returns to the ATP Tour this year, we're looking forward to building upon our previous success to deliver new sponsorship opportunities for the JTA and its flagship tournament.
"The Japan Open is one of the most memorable events on the circuit and it is our privilege to continue growing its global portfolio of partners."