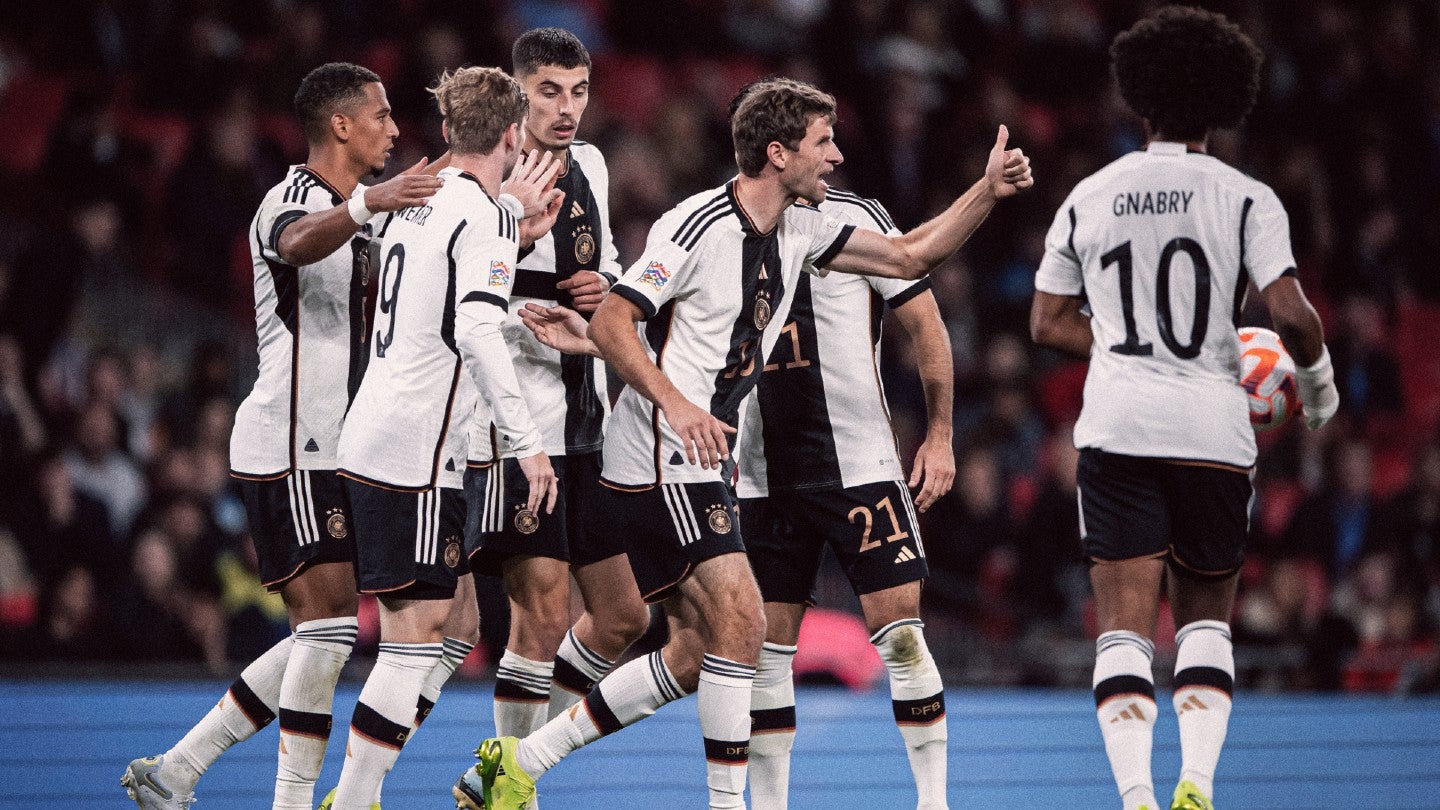 The DFB, the German soccer association, has today (December 19) announced the appointment of IMG as its exclusive sponsorship agency across the Asia-Pacific region (APAC).
Under the agreement, the international sports marketing agency will advise the DFB and identify new potential partnerships that "fit the brand."
IMG has begun by securing a deal for DFB with Vanward, the kitchen and bathroom appliance specialist, to become the official regional partner of the German national team in China.
Henning Wegter, DFB senior head of sales and partner management, said: "We manage almost all of our commercial sales in-house but are excited to handle sales in Asia and especially in China with the expertise and excellence of renowned partners such as IMG to secure a vast portfolio of DFB partners worldwide.
"Having a committed partner helping us identify opportunities regionally overseas will secure great visibility of the DFB brand outside our natural habitat."
Adolfo Bara, senior vice president and managing director of football events at IMG, added: "German football has a history of excellence and international success, and we're delighted to be working with DFB to develop new commercial opportunities for the national team.
"IMG has regional and global expertise and resources within the world of football. We look forward to leveraging our global sales network to develop more strategic sponsorship opportunities for the next generation of German national football."
The deal bolsters IMG's global soccer sponsorship portfolio with the agency also managing sales for South America's Copa Libertadores and Copa Sudamericana club competitions, Spain's top-tier La Liga, Mexico's Liga MX, the Chinese Super League (CSL), and Spanish giants Real Madrid.