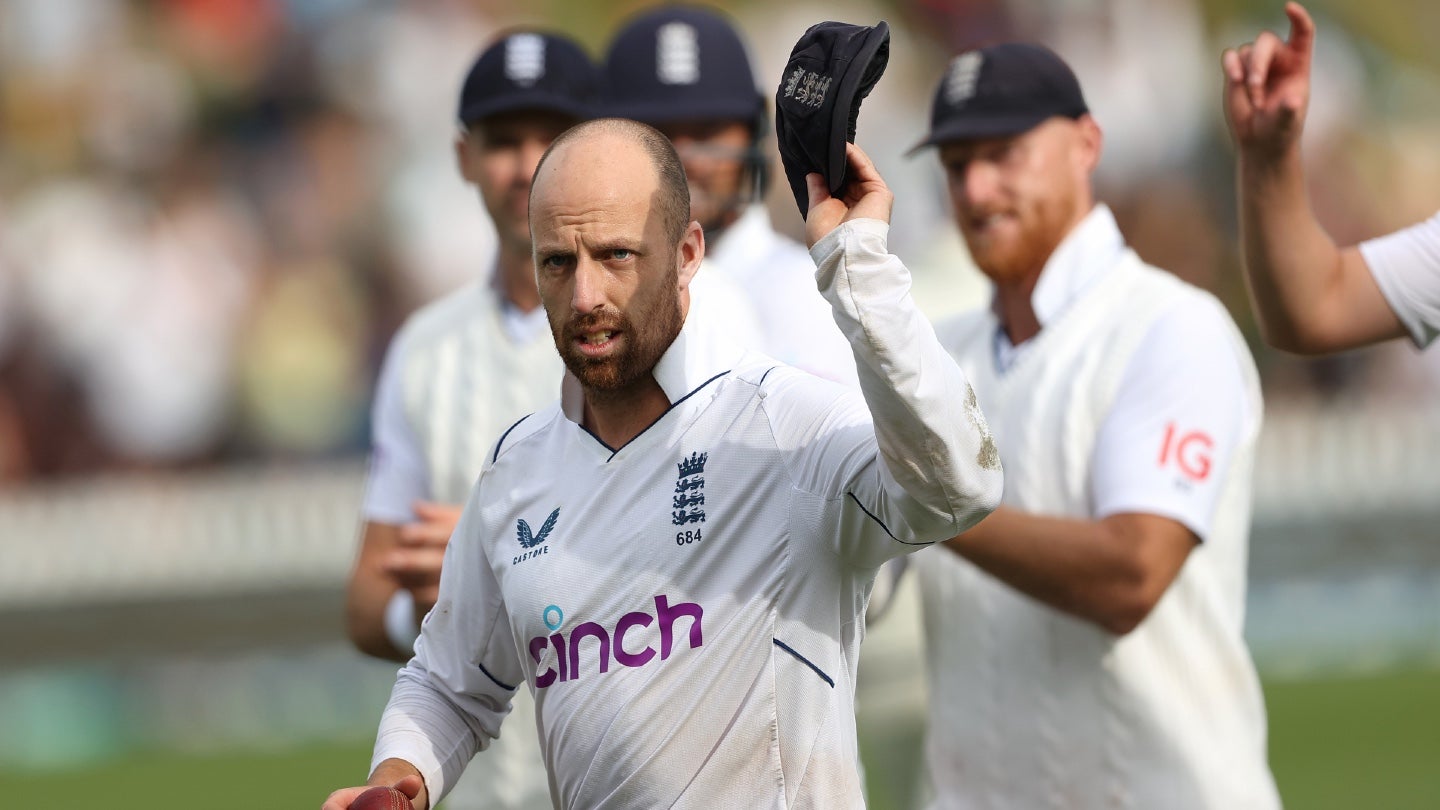 The International Cricket Council (ICC) has removed a ban on national teams wearing the logos of betting and gambling firms on their shirts in Test matches and one-day internationals.
According to the Times, the ICC has removed the regulation across bilateral series between its member nations, although it will remain in place for ICC-organized competitions, such as the Cricket World Cup, the T20 World Cup, and the World Test Championship Final.
The newspaper cited a source as saying that the decision was first taken at a meeting of the ICC's chief executives council in March.
Some individual member boards – such as the England and Wales Cricket Board – have specific rules in place against their teams or players wearing the logos of gambling and betting firms, meaning their position will not change.
For other member countries, however, this will open up a new option for shirt sponsorship, one of the most lucrative sponsorship income sources.
Domestic competitions, such as the renowned Indian Premier League, are outside the ICC's jurisdiction on this front.
With cricket one of the sports most publicly affected by incidents involving spot-fixing, which has on occasion stretched into the territory of match-fixing, this is a controversial move from cricket's governing body. Advocacy groups dedicated to spreading the word about the harm caused by gambling addiction are also likely to condemn the decision.
In terms of cricket's established 'Big Three' nations, England's current test front-of-shirt sponsor is Cinch, Australia has most recently had Alinta Energy as its premium commercial partner, with Byju's performing that same role for India.
Elsewhere, the ICC has begun a tender process covering LED signage services at all ICC World Cups until 2027.
The ICC has said it is looking for a partner "who will be responsible for all LED services, including perimeter boards and electronic sightscreens, as well as creating content and match-day production and delivery."
It has stated its desire to secure responses from "financially strong companies with trained personnel and extensive experience in providing similar services."
The deadline for the tender process is May 25, and companies will be notified if their submission was successful following this end date.
The period of work begins with this year's ICC Men's Cricket World Cup in India and runs through until the conclusion of the 2027 Men's Cricket World Cup across South Africa, Namibia, and Zimbabwe.
The ICC undertook a similar process to find a static signage services provider, meanwhile, on April 7, with a bid deadline of May 18.
The governing body also recently launched a process to find a creative PR and marketing agency for this year's Indian World Cup, with a deadline of March 22.
Image: Phil Walter/Getty Images