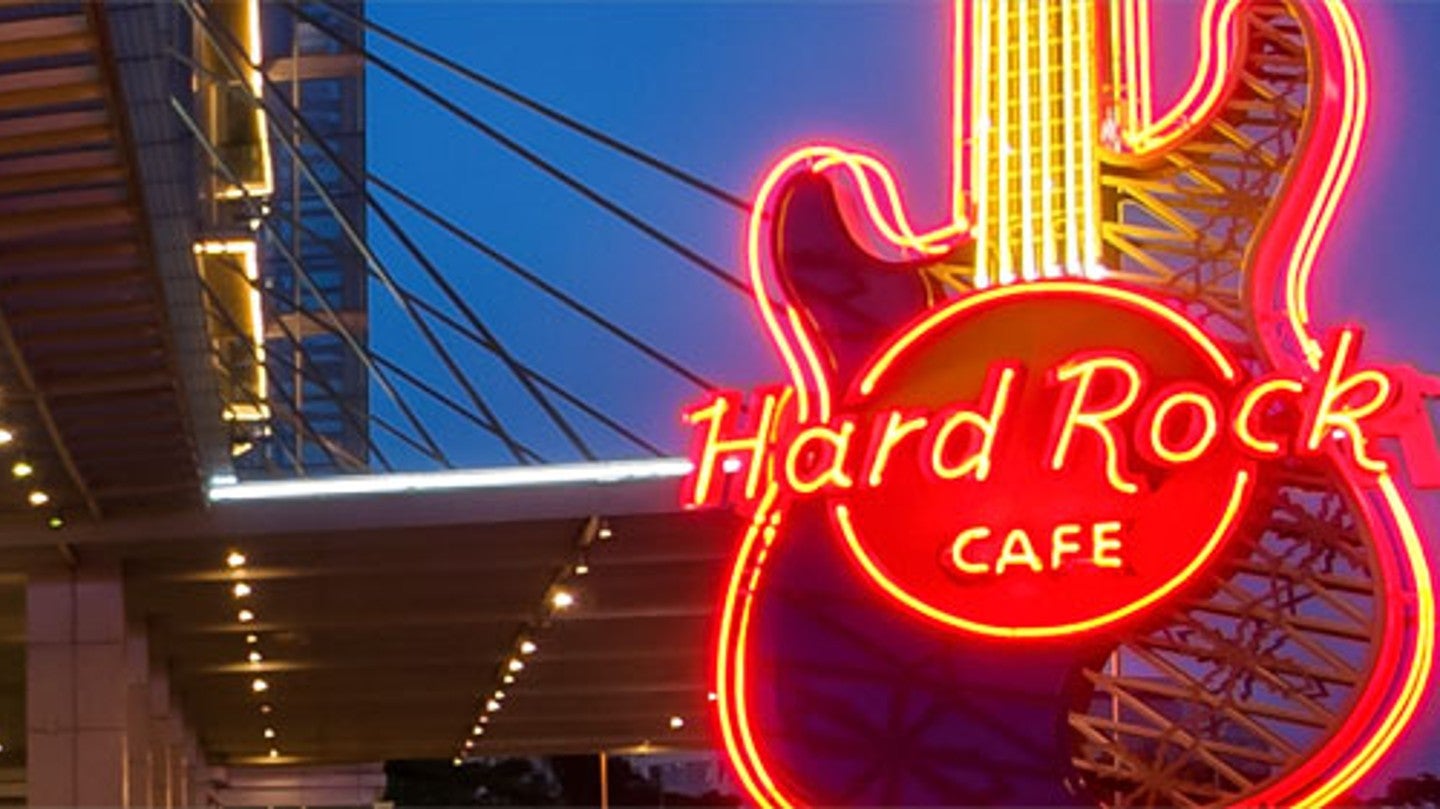 Hard Rock International, the US hotel, restaurant, and casino chain, has secured a presenting partnership with motor racing's Formula 1 (F1) Las Vegas Grand Prix.
As part of the deal, Hard Rock will have seating options for race attendees in front of the Mirage Hotel and Casino, which the brand acquired last December. This will come in the form of a "Strip-adjacent grandstand structure" for up to 3,000 fans.
The Mirage will also run a variety of F1-related events and offer hotel rooms for fans.
Elsewhere, Hard Rock will work with the Las Vegas Grand Prix team to launch an educational program in the city with a focus on global hospitality.
Emily Prazer, chief commercial officer of Las Vegas Grand Prix Inc., said: "We look forward to providing fans with another opportunity to watch the race from an exciting vantage point on the Las Vegas Strip."
Keith Sheldon, president of Hard Rock Entertainment for Hard Rock International, added: "From our involvement with the Formula 1 Miami Grand Prix and as an official team partner of Red Bull Racing, we're thrilled to continue to grow our involvement in the sport and know first-hand what it will take to plan and execute an extraordinary race experience in the sports and entertainment capital of the world."
Dutch brewing giant Heineken is the title sponsor of the 2023 Las Vegas Grand Prix, activating the tie-up via its Silver lager brand.
The inaugural edition of the resurrected Las Vegas Grand Prix takes place on November 18.