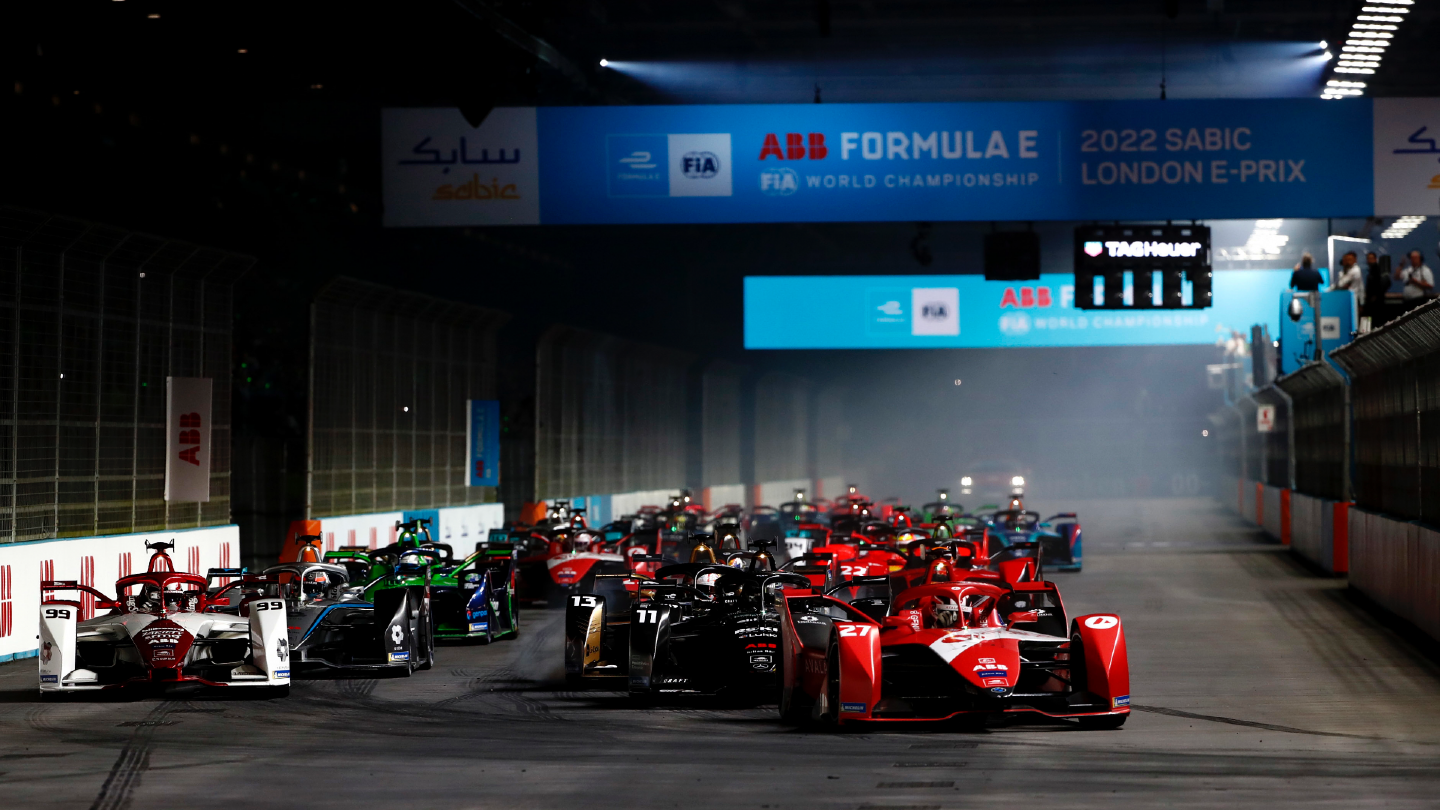 Korean tire manufacturer Hankook has expanded its recently struck commercial deal with motor racing's all-electric Formula E series by snapping up title sponsorship rights for five events in 2023.
The firm, which became Formula E's technical partner through a tie-up in September, has now secured title rights to races next year across Mexico City, Rome, and London.
The agreement covers the first race of next season, in Mexico City on January 14, and then two doubleheaders – July 15 and 16 in Rome and July 29 and 30 in London.
Jamie Reigle, chief executive at Formula E, said: "With high-performance and sustainability central to Hankook's custom-developed EV race tires, fans can expect even closer and more dramatic wheel-to-wheel racing on all of our city center circuits."
Sooil Lee, Hankook Tire and Technology's chief executive and president, added: "We are extremely proud to be the title sponsor of three very high-profile stops in the coming Formula E season. Experience shows that the public watches the season opener and the finale particularly closely. We are also putting our name to the double-header in Rome, where it is possible that the destination of the title could be decided."
Hankook has replaced Formula E's previous tire supplier Michelin, the French firm that had served in the role since the series' inaugural season in 2014.
The new tire has been developed in close cooperation with the series and is said to be specifically tailored to the new Gen3 cars.