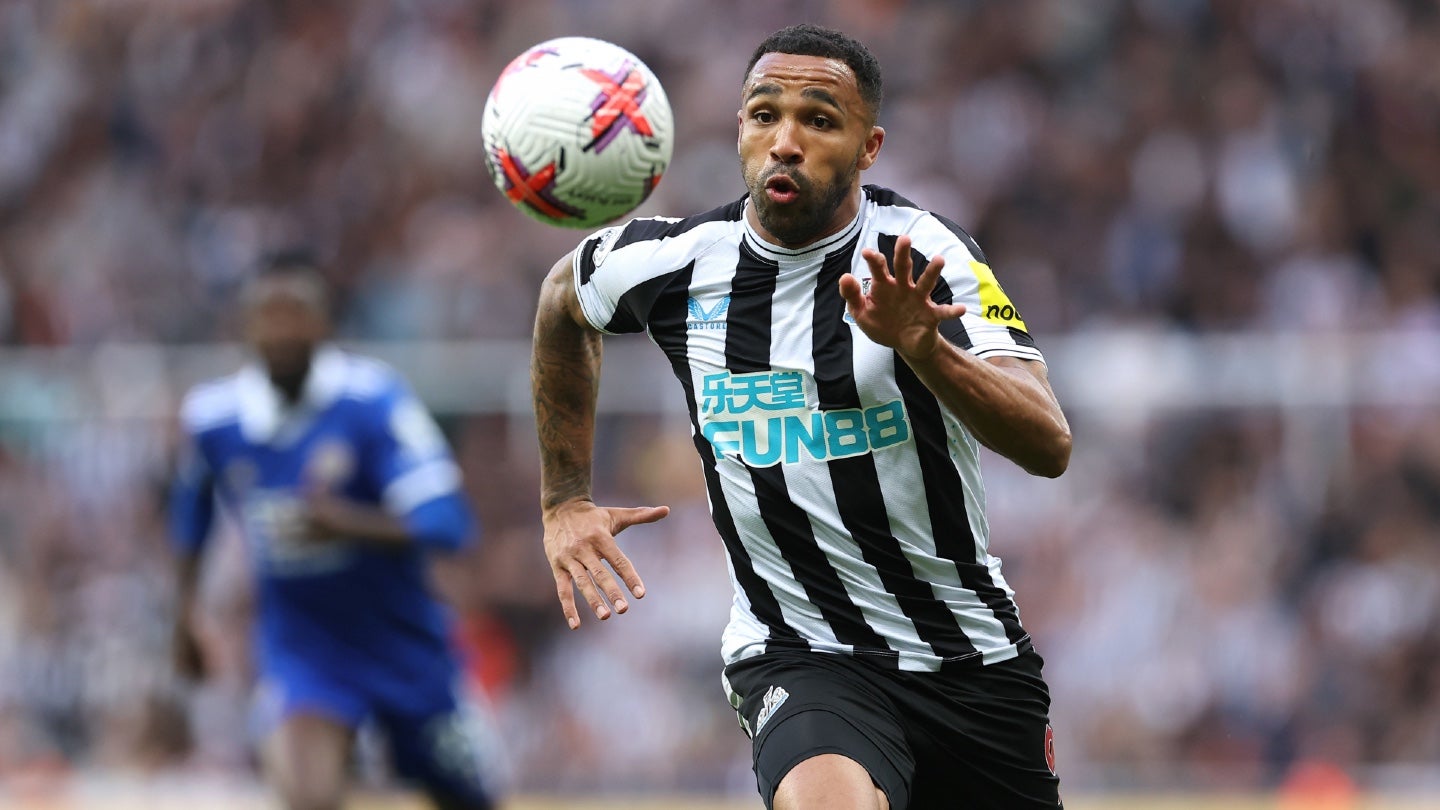 Asia-focused betting website Fun88 will no longer be the main shirt sponsor of English soccer heavyweights Newcastle United.
The online platform, which had held primary front-of-shirt rights since the start of 2017-18, has now been confirmed as the club's official Asian betting partner instead. The new deal begins with the upcoming 2023-24 campaign and is a multi-year affair. Fun88 last renewed with Newcastle for front-of-shirt rights in mid-2020.
Newcastle said yesterday (June 5): "The partnership will continue to support the club's commercial growth in Asia through Fun88, offering in-market initiatives, official club merchandise, and VIP experience for supporters.
"The club thanks Fun88 for its support over the past six campaigns and looks forward to working together over coming seasons."
GlobalData Sport estimates the annual value of the Fun88 shirt sponsorship deal – struck in July 2020, after Newcastle had finished 13th in the 2019-20 Premier League – as £6.5 million ($8 million).
It had been widely assumed since last year that the club would let its association with Fun88 come to an end at the conclusion of the 2022-23 season to make way for a more lucrative partnership that would reflect their improved on-pitch fortunes.
In May, it was reported that Newcastle had been in advanced negotiations over a major shirt sponsorship deal with Saudi Arabian events company Sela.
The club has been majority-owned since October 2021 by the Saudi Arabian Public Investment Fund (PIF), which has assured the Premier League that it is not directly connected to the country's government.
Any Saudi company looking to sponsor Newcastle will receive scrutiny from the Premier League. The league now has regulations in place assessing clubs' commercial deals with associated parties (for example, brands from the same country as the club's main shareholders) to prevent inflated fees from giving those teams an unfair financial advantage.
Under these rules, agreements must be struck at fair market value, to which end an assessment is carried out by a third party. Assessors will have access to a confidential data bank, created by the Premier League, that will accumulate previous commercial agreements across the competition to assess their value.
In November, Newcastle brought in Saudi Arabia's national airline Saudia as a commercial partner, while last June online marketplace Noon.com – whose head offices are based in Riyadh and which is linked to the PIF – was unveiled as the club's sleeve sponsor.
May saw Newcastle secure qualification to next season's UEFA Champions League, the lucrative pan-European club competition. They finished fourth in the 20-team Premier League table.
Image: Alex Livesey/Getty Images