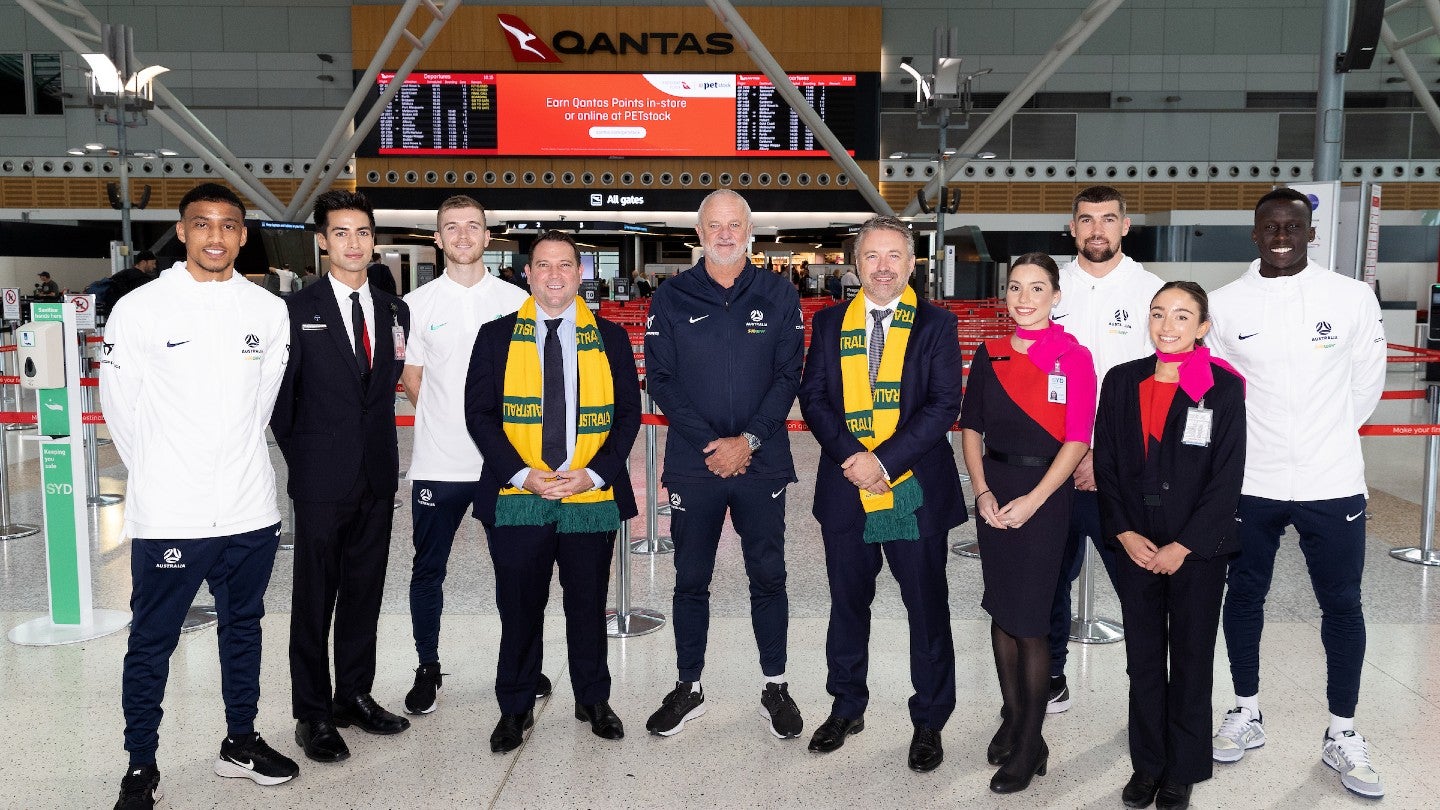 Football Australia, the sport's national governing body, has extended its long-standing partnership with airline Qantas.
The national carrier will continue to serve as the official airline of Australia's men's (Socceroos) and women's (Matildas) senior national teams and the Australia Cup for the next three years following a brief pause during the pandemic.
The tie-up has been renewed ahead of this year's FIFA Women's World Cup which will be co-hosted by Australia and New Zealand.
Qantas has been a partner of the Socceroos since 2004.
Football Australia said the company's renewal "is another commercial milestone in a series of major sponsorship announcements over the last three years."
These include a three-year deal announced last September with Subway, the international sandwich outlet chain, as the naming rights partner for the Socceroos.
Football Australia described the deal as record-breaking and the "largest-ever national team sponsorship deal in Australian soccer history."
Other Socceroos commercial partners include Commonwealth Bank, Nike, and Cupra.
Qantas is also a long-time sponsor of the Cricket Australia governing body.
James Johnson, Football Australia chief executive, said: "Qantas has been an essential partner of Football Australia and Australian football for many years, and we are delighted to continue our partnership for the next three years.
"Our partnership with Qantas has allowed us to take the best of Australian football to the world."