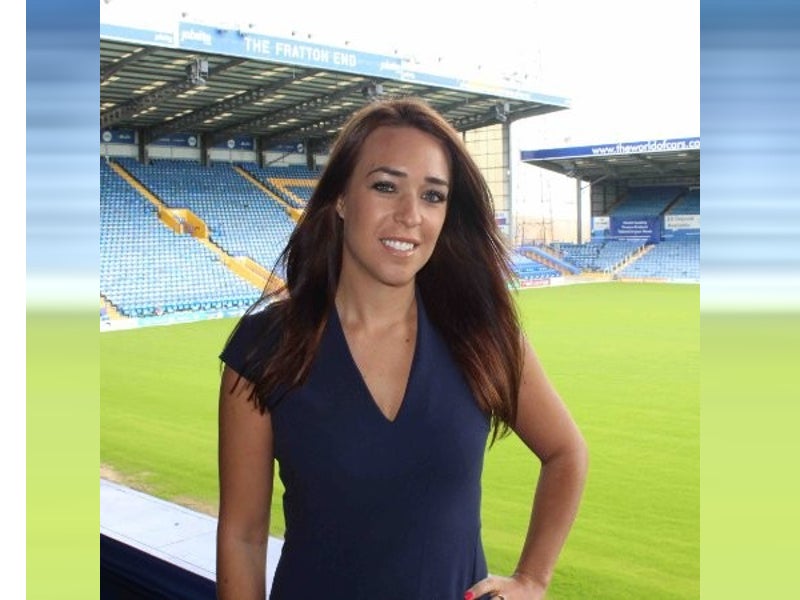 Fanatics, the digital sports platform and e-commerce company, has announced the appointment of Anna Mitchell, who has previously held various commercial roles at English third-tier soccer side Portsmouth, as director of UK business development.
Mitchell will be responsible for building new partnerships across soccer in particular and sport in general.
She will work to assist clubs across the sectors of in-venue retail, e-commerce, vertical manufacturing, and licensing.
In the world of UK soccer, Fanatics has deals in place with teams including Manchester United, Chelsea, Everton, and Aston Villa.
Mitchell will report to Matthew Primack, Fanatics' senior vice president of international business development.
Mitchell said: "I'm extremely excited to have started my new role at Fanatics, which I see as a unique opportunity to work in a globally-renowned business that strikes the balance between maintaining an unparalleled global infrastructure while remaining nimble and fast-paced to capitalize on every opportunity the fast-moving sports industry has to offer."
Earlier this month, Fanatics appointed Andrea Ellis as the chief financial officer of its nascent online betting and igaming division Fanatics Betting & Gaming, while Jason White has been hired as the division's chief marketing officer.