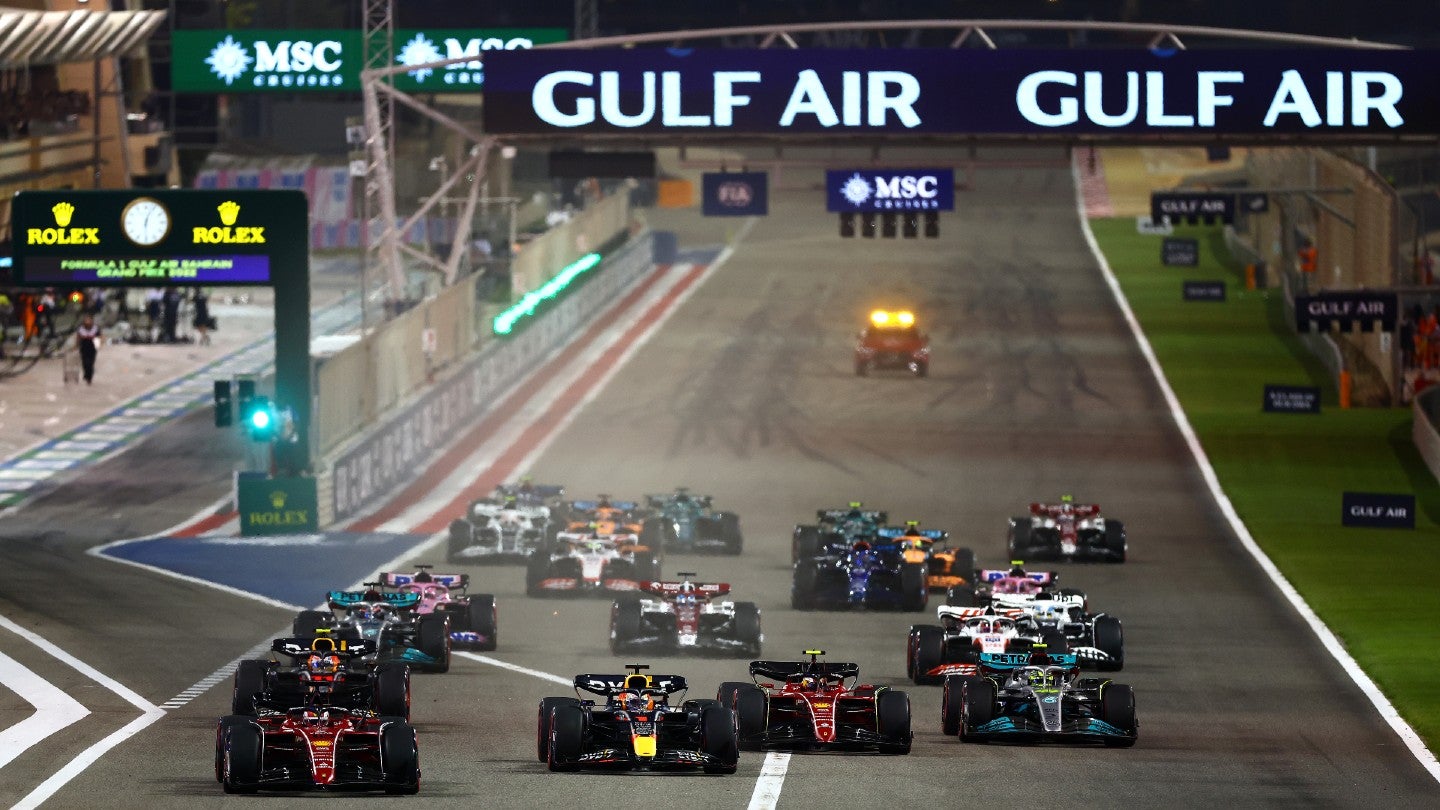 Motor racing's prestigious Formula 1 (F1) has today (December 12) announced that Gulf Air, the national airline of Bahrain, will retain its long-standing role as title sponsor of the country's grand prix.
Next year's race in the Middle East nation will continue to be named the Formula 1 Gulf Air Bahrain Grand Prix.
It will open the F1 season from March 3 to 5 at the Bahrain International Circuit, as it has done for the past two years.
Gulf Air has been the title sponsor of the race since the inaugural event in the country in 2004.
F1 has said the long-running partnership between it, Gulf Air, and the promoter in Bahrain will continue to "deliver huge awareness and value for the brand and provide opportunities for customer engagement."
Brandon Snow, managing director of commercial at F1, said: "While we have only just wrapped up on a fantastic F1 campaign this year, it is exciting to think about what's to come in 2023 and it's great that we have Gulf Air on board to help us kick-off the season in Bahrain in March.
"They have been a crucial part of the event that the team in Bahrain put on every year since it began almost two decades ago."
Last month (November), Rolex, the Swiss luxury watchmaker, was named as the title partner of the Australian Grand Prix next season.
The 2023 F1 campaign will feature a record 23 grands prix with a debut race in Las Vegas added to the calendar.
Image: Mark Thompson/Getty Images