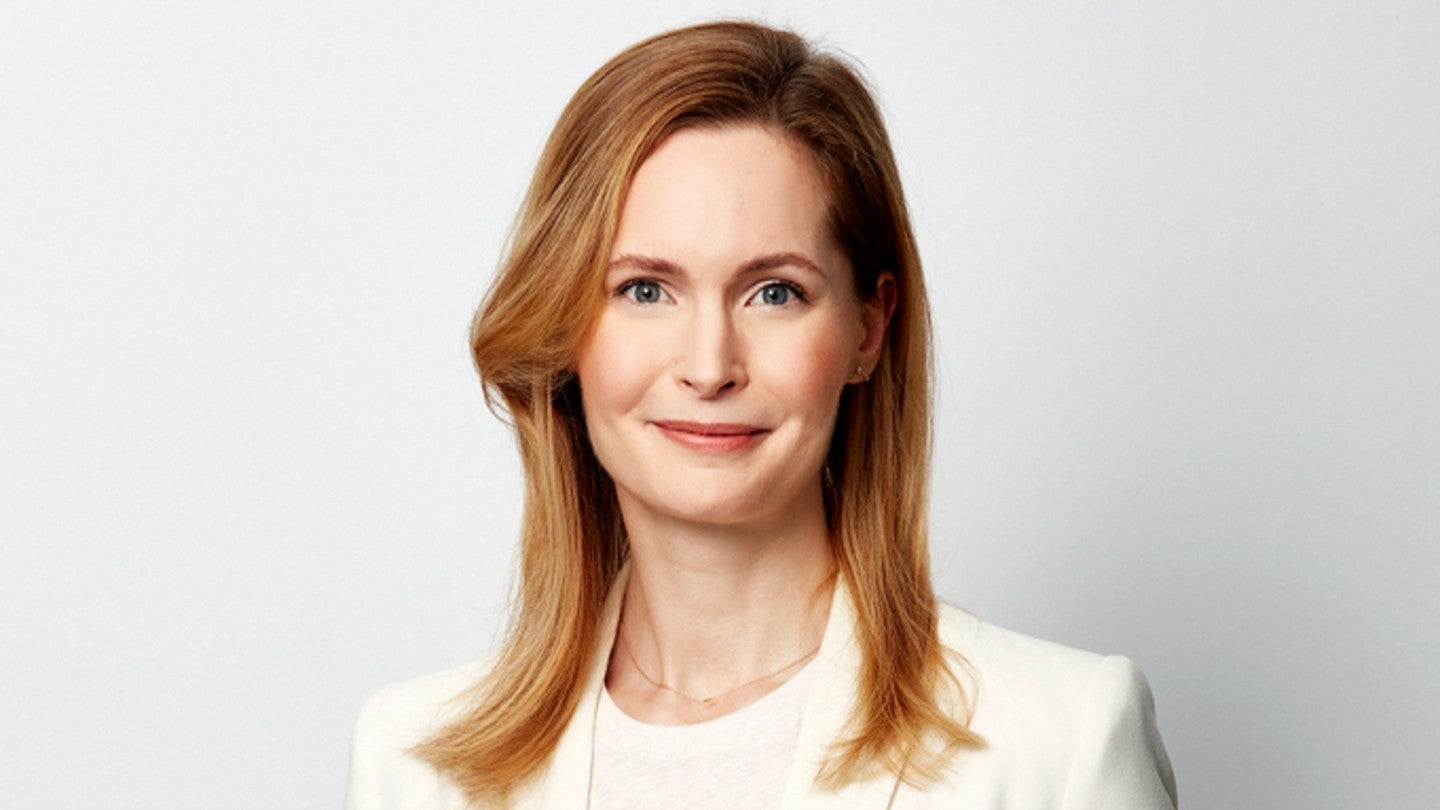 Endeavor, the international entertainment and sports giant, has promoted industry executive Maura McGreevy to chief communications officer, as it continues to revamp its senior leadership team.
McGreevy succeeds Christian Muirhead, who was promoted to co-chairman of Endeavor's WME talent agency along with Richard Weitz in October. The duo took over from Lloyd Braun who stepped down at the end of 2022.
Under the new role, McGreevy will lead Endeavor's global communications team and oversee all corporate communications for its subsidiaries including WME, the Ultimate Fighting Championship (UFC) mixed martial arts promotion, and Professional Bull Riders (PBR).
Endeavor president Mark Shapiro said: "Maura will serve as a key strategic partner for all aspects of our business. I have seen first-hand her unique understanding of the Endeavor network and her thoughtful storytelling abilities.
"In her nearly nine years with the company, she has built deep relationships across the industry, and time and again demonstrated clear thinking under pressure."
McGreevy joined international sports marketing agency IMG shortly before it was acquired by WME in 2014 and played an integral role in the communications strategy for the integration, as well as more than 20 subsequent acquisitions and new business launches.
She served as head of communications for IMG and marketing agency 160over90 and most recently held the position of senior vice president of communications at IMG.
Before joining IMG, McGreevy held senior communications roles at creative agency Droga5 and media conglomerate Thomson Reuters.
The move comes after Endeavor announced it had promoted Scott Jernigan to executive vice president and chief commercial officer of global sports for its On Location and IMG Events premium experiences businesses in November.
Last year, Endeavor also announced the formation of a new WME Fashion division bringing together the company's fashion representation and management firms, along with its events business, under one roof.
It similarly brought its sports representation businesses together in 2019 under the WME Sports moniker.