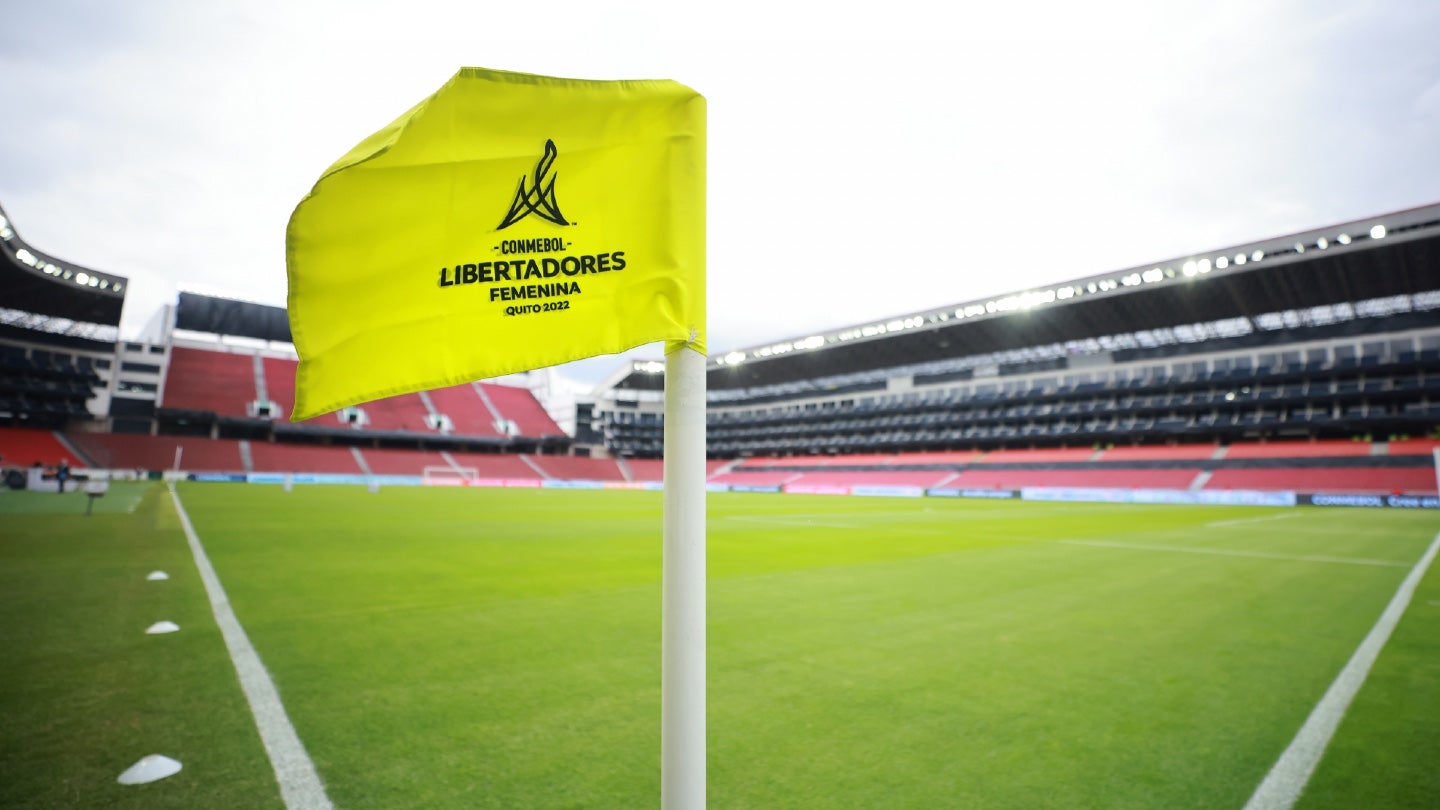 Video game producer Electronic Arts and South American soccer's governing body Conmebol have extended their relationship.
Through a multi-year renewal, announced yesterday (June 7), the EA Sports brand will continue as Conmebol's exclusive sports video gaming partner.
The deal "enables both organizations to offer an unparalleled football experience to fans in the region" through the licensing of major Conmebol club competitions to EA's products such as the Copa Libertadores, Copa Sudamericana, and Recopa Sudamericana, as well as the esports eLibertadores.
It also sees EA become a tournament sponsor of women's soccer's Libertadores Femenina for the first time.
In addition, EA Sports will support grassroots soccer throughout the continent, with its EA Sports FC Futures platform joining forces with Conmebol's Evolución program.
EA Sports is currently rebranding its hugely popular FIFA soccer video game series as EA Sports FC, and this deal means Conmebol competitions will now be a part of that transition.
Alejandro Domínguez, Conmebol's president, said: "Conmebol is committed to searching for new and better resources that enrich the experience for millions of fans in our continent and the world with our tournaments and competitions. On this path, EA Sports is a uniquely valuable ally."
David Jackson, vice president for brand at EA Sports FC, added: "Authenticity is at the very core of the EA Sports FC experience, and through our renewed partnership with Conmebol we can celebrate and elevate South American football on a global level. Our federation partners are key to building an innovative and evolving football platform for fans worldwide, and we are thrilled that Conmebol shares our vision for the future of football."
EA Sports has also recently partnered with Nike Virtual Studios, the digital-focused arm of the sportswear giant, on its new .Swoosh virtual creations platform. As part of the deal, select virtual creations made by members of the .Swoosh community are now being made available in future EA Sports titles for fans to purchase and use in-game.
In late May, meanwhile, international sports marketing agency Sportfive was named the official sales partner for EA Sports FC.
Image: Hector Vivas/Getty Images