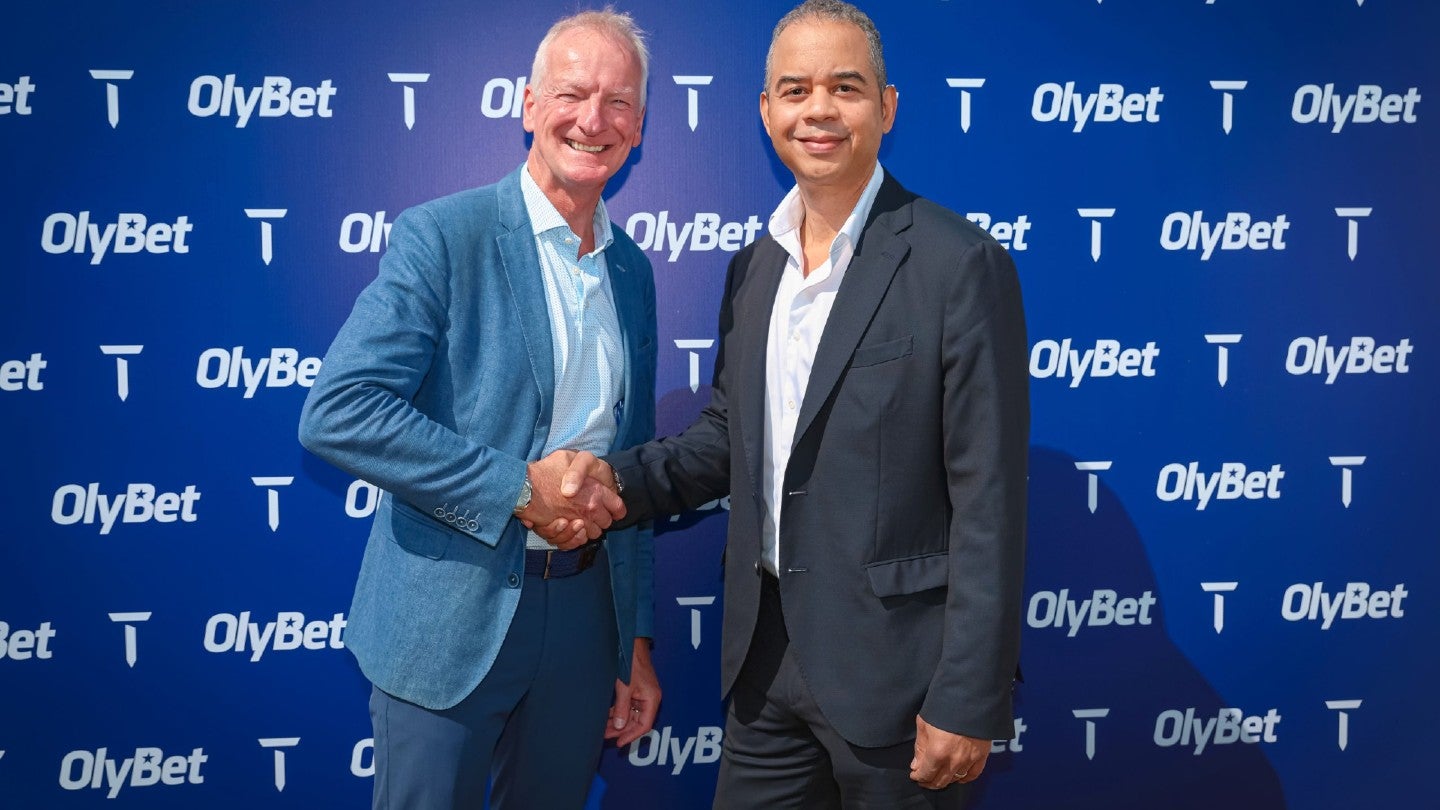 European golf's DP World Tour has agreed a new two-year partnership with OlyBet, the online gaming and sports betting brand in the Baltic region.
Under the agreement, the firm will become the tour's first-ever official betting operator in Europe (except for the United Kingdom and Ireland).
The DP World Tour has secured several commercial deals in recent months, including a new partnership with UK-based financial services firm Standard Chartered and an extended agreement with golf buggy manufacturer Club Car last month (February).
OlyBet, a subsidiary of Olympic Entertainment Group AS, recently agreed a deal with Euroleague Basketball, the organizer of top European club competitions, to sponsor the Final Four championship finale of its league campaign.
Corey Plummer, the Chairman and chief executive of Olympic Entertainment Group and OlyBet Holdings, said: "OlyBet will bring to sports fans more of the excitement and thrill of the moments that are so unique to golf and the world-class players filling DP World Tour tournaments.
"Sports fans can follow the world of professional golf online through OlyBet and OlyBet TV and in person through any one of our 150 casinos or any one of our 90 sports bars."
Max Hamilton, consumer and commercial director of the DP World Tour, added: "We're delighted to welcome OlyBet to our partnership community. As a market leader in the gaming industry across the region, it has aspirations to expand its reach through partnerships with major sports leagues and teams.
"At the DP World Tour, we look forward to developing a strong platform with OlyBet to further our fan engagement across Europe."