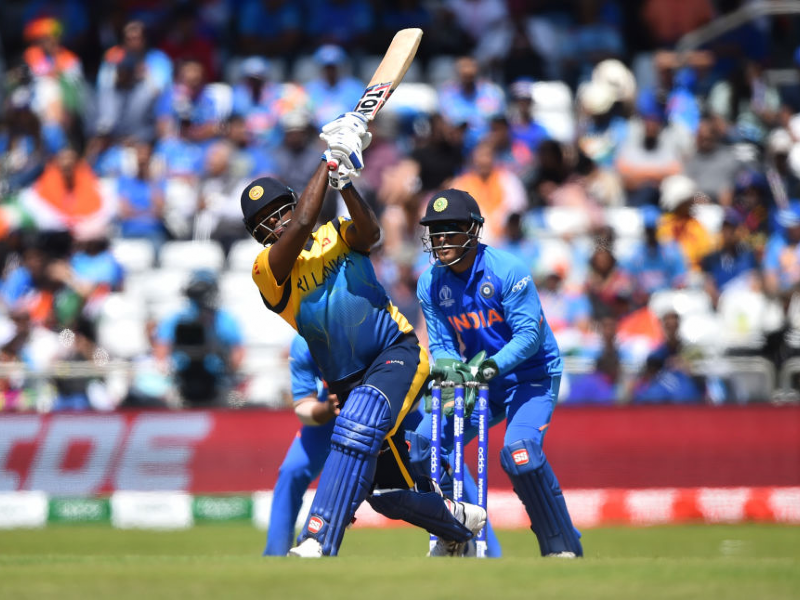 DP World, the Dubai-based international trade enabler, has entered into a deal to become the title sponsor of the upcoming Asia Cup national teams' cricket tournament.
The tournament, which will take place in Dubai and Sharjah in the United Arab Emirates (UAE) between August 27 and September 11, will be known as the DP World Asia Cup.
The six-team tournament (featuring India, Pakistan, Sri Lanka, Bangladesh, Afghanistan, and a qualifier) will feature 13 games in total, with this being the fourth time the UAE will play host to the event.
Jay Shah, president of the Asian Cricket Council (ACC) regional governing body and general secretary of the Board of Control for Cricket in India, has said: "We are happy to have DP World as title sponsor of the Asia Cup 2022 … The Asia Cup is a prestigious event and the participation of a respected partner like DP World is welcome."
Sultan Ahmed Bin Sulayem, DP World's group chairman and chief executive, added: "We are delighted to announce our title sponsorship of the 2022 Asia Cup. The partnership offers a unique opportunity to be a part of one of the most prestigious cricket tournaments in the world, right here in Dubai, the new sports capital of the region. We cannot wait to watch the action unfold over the next few weeks …"
The opening game of the tournament will be played between Sri Lanka and Afghanistan on August 27 (Saturday).
The event was due to be held in Sri Lanka but was switched to the UAE in late July on account of the political and economic upheaval in Sri Lanka, which is still ongoing.
In terms of DP World's other cricket sponsorships, the logistics firm is also a commercial partner of the Royal Challengers Bangalore (RCB), from domestic Twenty20 cricket's annual prestigious Indian Premier League.
The Dubai company's most high-profile sporting tie-up is its title sponsorship deal with the European Tour golf organization, through an agreement struck in November last year.
The main European golf tournament series is now called the DP World Tour.
Nathan Stirk/Getty Images