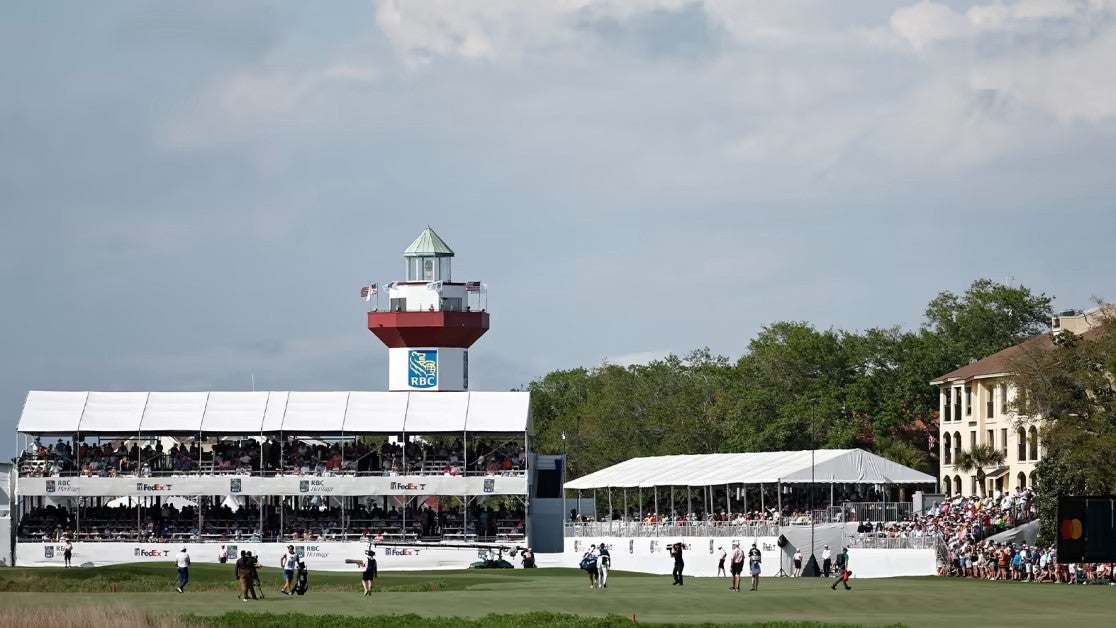 Discover South Carolina, the state's Department of Parks, Recreation, and Tourism, has become an official tourism sponsor of US golf's PGA Tour in a five-year deal.
The partnership, announced yesterday (April 11) and running until 2027, will see the two organizations deliver digital and physical activations at PGA Tour tournaments and those of its partner the DP World Tour (formerly the European Tour).
Brian Oliver, PGA Tour executive vice president of corporate partnerships, said: "The State of South Carolina has been an ardent supporter of golf and the PGA Tour, and we have been fortunate to work more closely than ever with the state these last several years as they supported several events throughout the Covid-19 pandemic.
"We look forward to continuing and building upon that partnership during these next five years."
Duane Parrish, director of the South Carolina Department of Parks, Recreation and Tourism, added: "This marketing partnership is an incredible opportunity to invite the PGA Tour fanbase to discover South Carolina."
This year's RBC Heritage, the PGA Tour event in South Carolina, takes runs from April 13 to April 16.
Meanwhile, the DP World Tour and the Korea Professional Golfers' Association (KPGA) have today (April 12) announced automotive brand Genesis as the presenting sponsor of the inaugural Korea Championship.
Genesis will also provide a courtesy car service in and around the course as part of the deal.
The luxury arm of Hyundai has previously sponsored golf tournaments in Korea and globally, including the Genesis Championship on the KPGA Korean Tour, the Genesis Invitational on the PGA Tour, the Presidents Cup, and the Scottish Open.
The first Korea Championship event will see DP World Tour and KPGA Korean Tour players compete at the Jack Nicklaus Golf Club Korea in Incheon from April 27 to 30, with the DP World Tour returning to the country for the first time in ten years.
Mike Song, global head of Genesis, said: "Genesis is sponsoring major golf tournaments alongside PGA Tour, DP World Tour, and KPGA, allowing more people to become familiar with the brand. Through our audacious commitment to golf, we will continue to increase our brand value globally and serve as a reliable supporter of Korean men's professional golf."
Keith Pelley, chief executive of the DP World Tour, said: "The Korea Championship Presented by Genesis marks our return to Korea for the first time in ten years and the tournament is an important part of the DP World Tour's partnership with the KPGA, providing a clear pathway for KPGA Tour players to compete at the highest levels of men's professional golf.
"We are therefore delighted to have the support of Genesis, a luxury global brand which was established in Korea, as presenting sponsor for this inaugural event, further strengthening our relationship following their title sponsorship of the Genesis Scottish Open last July, our historic first co-sanctioned event with the PGA Tour."