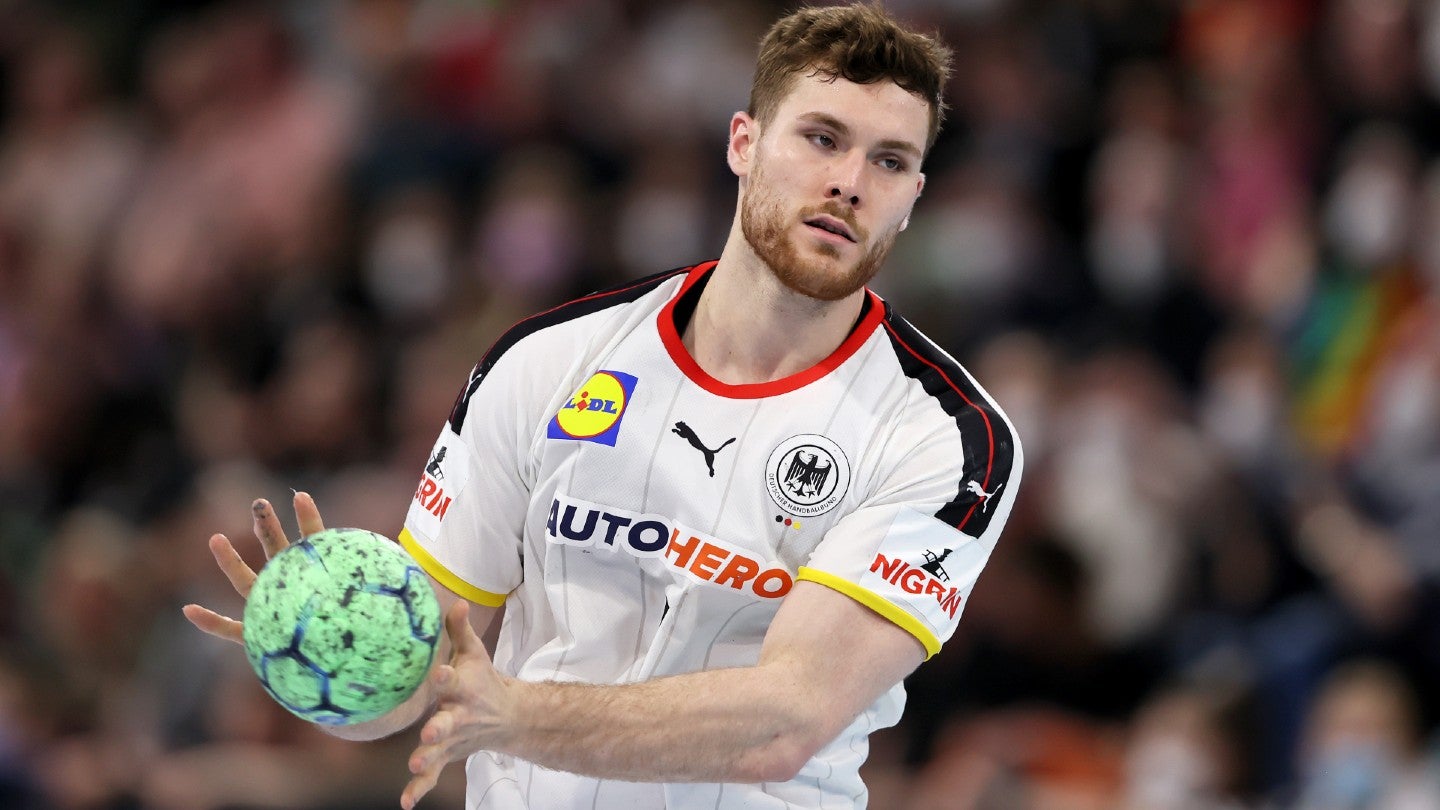 The German Handball Federation (DHB) has secured a new short-term sponsorship deal with Coca-Cola, the major soft drinks brand.
The one-year agreement was brokered by Sportfive, the international sports marketing firm that handles the DHB's commercial rights.
The deal will begin with the German national team's matches against Iceland this weekend in Bremen and Hannover and has been signed ahead of the upcoming 2023 IHF Men's World Handball Championship.
Through the partnership, Coca-Cola will provide the DHB with soft drinks exclusively for international matches, while the tie-up will feature a comprehensive media package.
Andreas Laub, who is responsible for partnerships and asset management at Coca-Cola Europacific Partners Deutschland, said: "We have been keeping an eye on handball and especially the German Handball Federation for a long time. And we feel at home in sport anyway.
"The decade of handball ahead of us offers great opportunities for both the sport and us in the partnership."
Sportfive has served as the DHB's commercial rights partner since 2008.
The IHF Men's World Handball Championship will be held in Poland and Sweden from January 11 to 29.
Germany will face Qatar in their opening game on January 13. Their group also contains Serbia and Algeria.
The DHB's commercial portfolio also includes supermarket chain Lidl, online second-hand car dealership Autohero, and electronics company Harting.
Image: Martin Rose/Getty Images