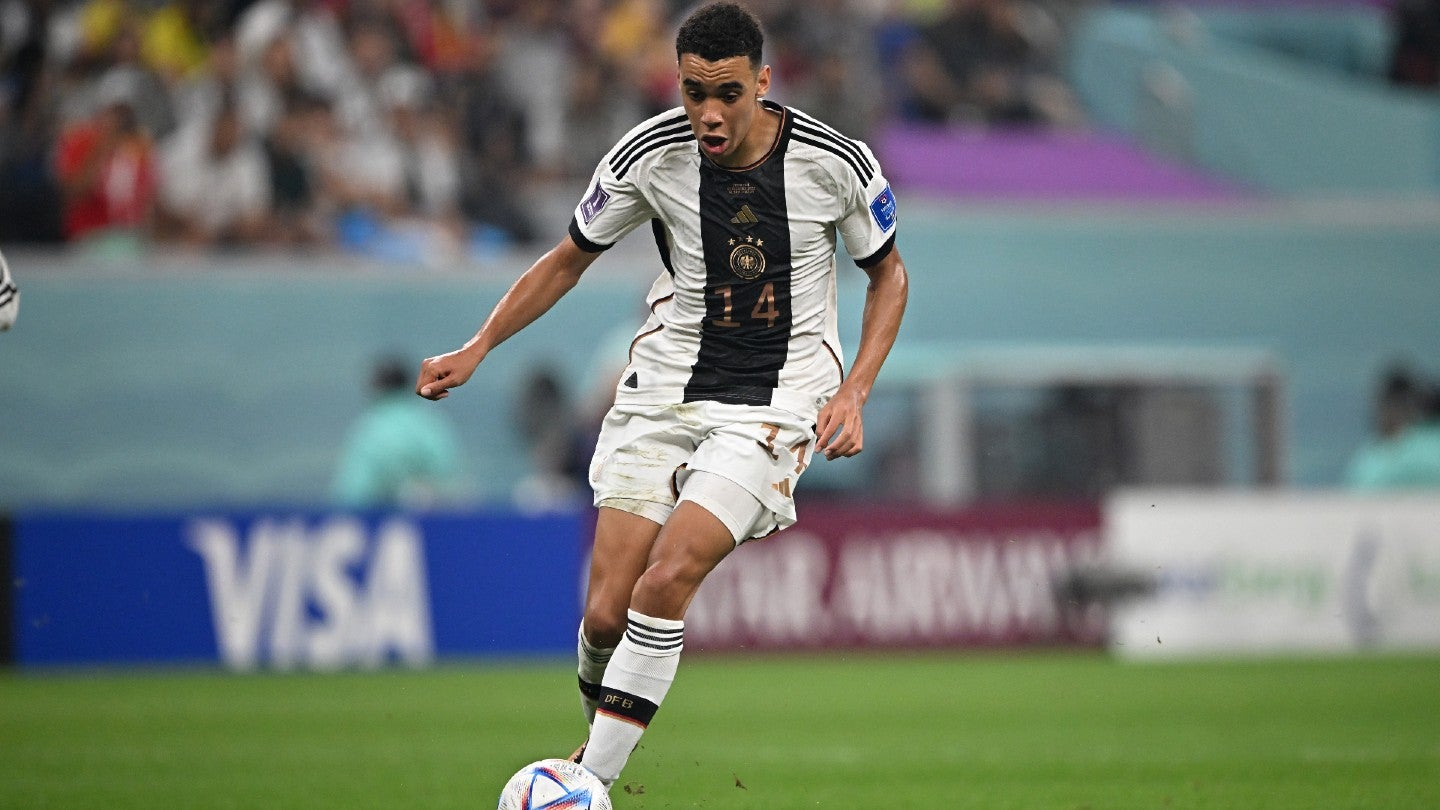 The German Football Association (DFB) has today (March 7) announced the extension of its retail partnership with Fanatics, the digital sports platform and e-commerce company.
Under an expanded long-term deal, Fanatics will retain exclusive global e-commerce rights with the governing body and run the official DFB-Fanshop, as well as run DFB on-site retail during home games and DFB cup finals.
In addition, the company now also has the rights to manufacture and distribute an expanded range of DFB fan merchandise across a range of categories, such as headwear, retro fanwear, hard goods, homeware, consumer electronics, and stationary.
The renewed tie-up encompasses both the 2024 UEFA European Championship in Germany and the 2026 FIFA World Cup national team tournaments.
The two parties said the expanded partnership was agreed following strong commercial results for the DFB across its retail channels in 2022, including record-breaking demand for DFB merchandise.
As part of the deal, the DFB leverages Fanatics' Vertical Commerce model and will also continue to utilize its Cloud Commerce technology, which provides quick navigation for fans across online and mobile sites.
Fanatics has had a presence in Germany since 2018 after opening an office in Hamburg.
Holger Blask, DFB managing director of marketing, sales, and events, said: "We are very pleased to extend and expand our successful partnership with Fanatics, and to leverage its global partner network to jointly offer an even wider range of merchandise products to our fans in the DFB Fan Shop and in retail.
"Together with Fanatics, we will continuously work to further improve the service for our fans."
Matthew Primack, Fanatics senior vice president of international business affairs and development, added: "We are thrilled to confirm this renewal of our deep and trusted relationship with the DFB, to double down on our ongoing commitment to both the DFB and our growing presence in Germany more widely.
"Over the coming years, our ambition is to continue to work closely with the DFB to enhance and enlarge its brand at retail and within consumer product segments, to go above and beyond our current remit of operating retail and merchandise channels, to drive ever-greater success for the organization and to reach German fans everywhere."
Fanatics partners with more than 900 sporting organizations, teams, and leagues in the world including European soccer giants Manchester United, Chelsea, and Paris Saint-Germain, England's Football Association, UEFA, American football's NFL, basketball's NBA, motor racing's Formula 1, England Rugby, the British and Irish Lions, and the International Olympic Committee.
Earlier this week, the retail giant made its first entry into Australian sport with Australian rules football's AFL.
Image: Stuart Franklin/Getty Images