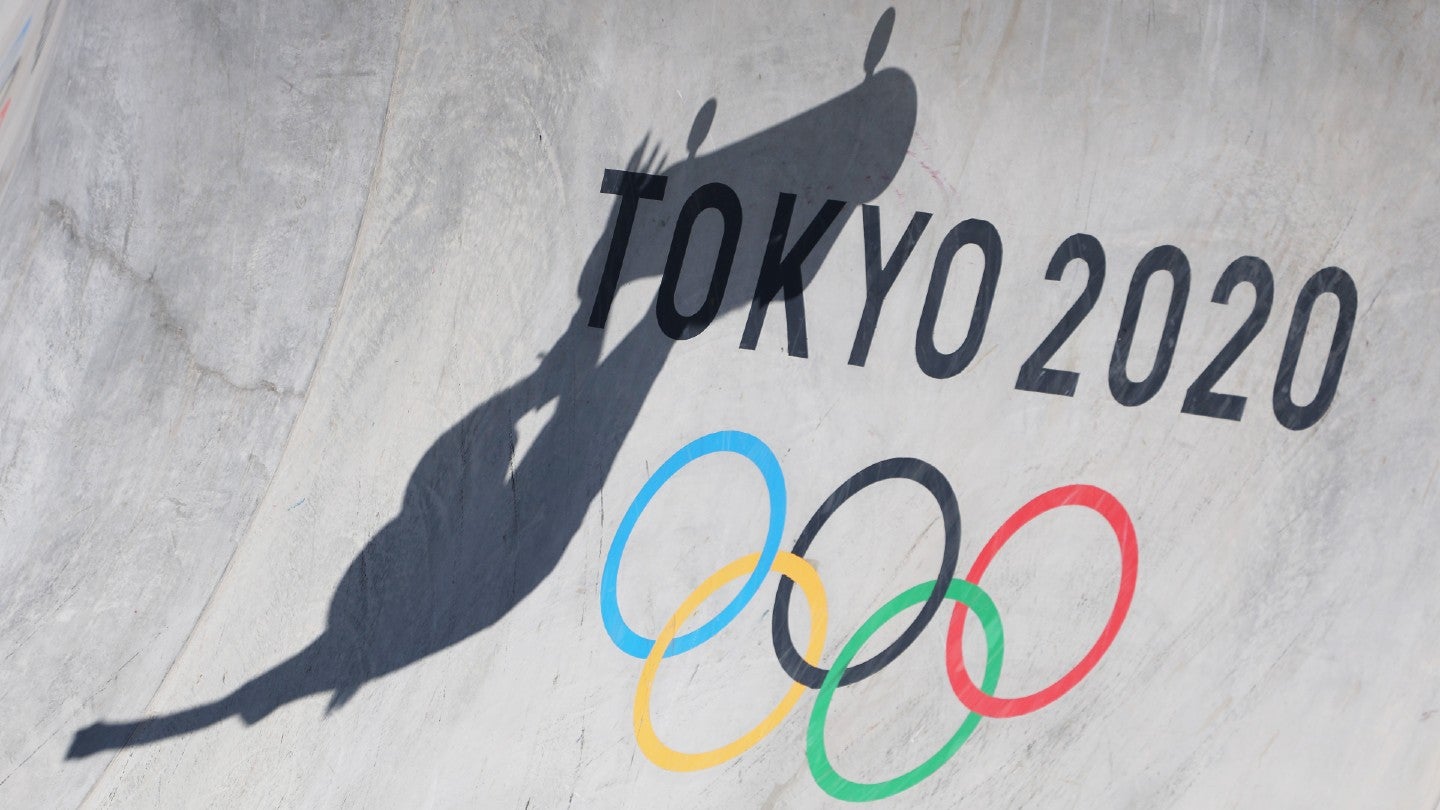 Japanese advertising giant Dentsu has been named among a trio of companies suspended from bidding on certain domestic government contracts amid an ongoing corruption investigation surrounding the Tokyo 2020 Olympic Games.
In November, Tokyo prosecutors raided Dentsu offices for a second time as part of their investigation into the rigging of bids for contracts related to the Tokyo 2020 Games, specifically for test events pre-Games.
Now, according to local news outlets, Dentsu has been barred from bidding for Japanese government contracts for nine months along with events management company Cerespo and television producer Fuji Creative Corporation.
The Tokyo Metropolitan Government and Osaka Prefecture, meanwhile, have suspended Dentsu and Cerespo from bidding for local government contracts for a year.
Last week, it was reported that four executives from the three companies were arrested in connection to bid rigging around contracts for work during the Tokyo 2020 Olympics.
Tokyo hosted the Summer Olympics in July and August 2021, and Dentsu was integral in both securing hosting rights and bringing in an array of domestic sponsors, which raised a record of more than $3 billion.
Dentsu also holds Olympics media rights in 22 Asian territories until 2024.
Dentsu's offices were first raided in early 2022 amid allegations of corruption in the awarding of event contracts and Tokyo 2020 board member Haruyuki Takahashi was arrested on suspicion of receiving bribes from Olympic sponsors.
Takahashi became a board member of the Tokyo 2020 organizing committee after a spell at Dentsu.
Executives from several other Japanese firms, including ADK, suits retailer Aoki Holdings, and the Kadokawa publishing firm, have also been detained.
In December, meanwhile, executives from Aoki Holdings pleaded guilty to bribing Takahashi to secure its contract. An admission of guilt by a company and cooperation with Japanese authorities can sometimes result in a lighter sentence.
Image: Jamie Squire/Getty Images