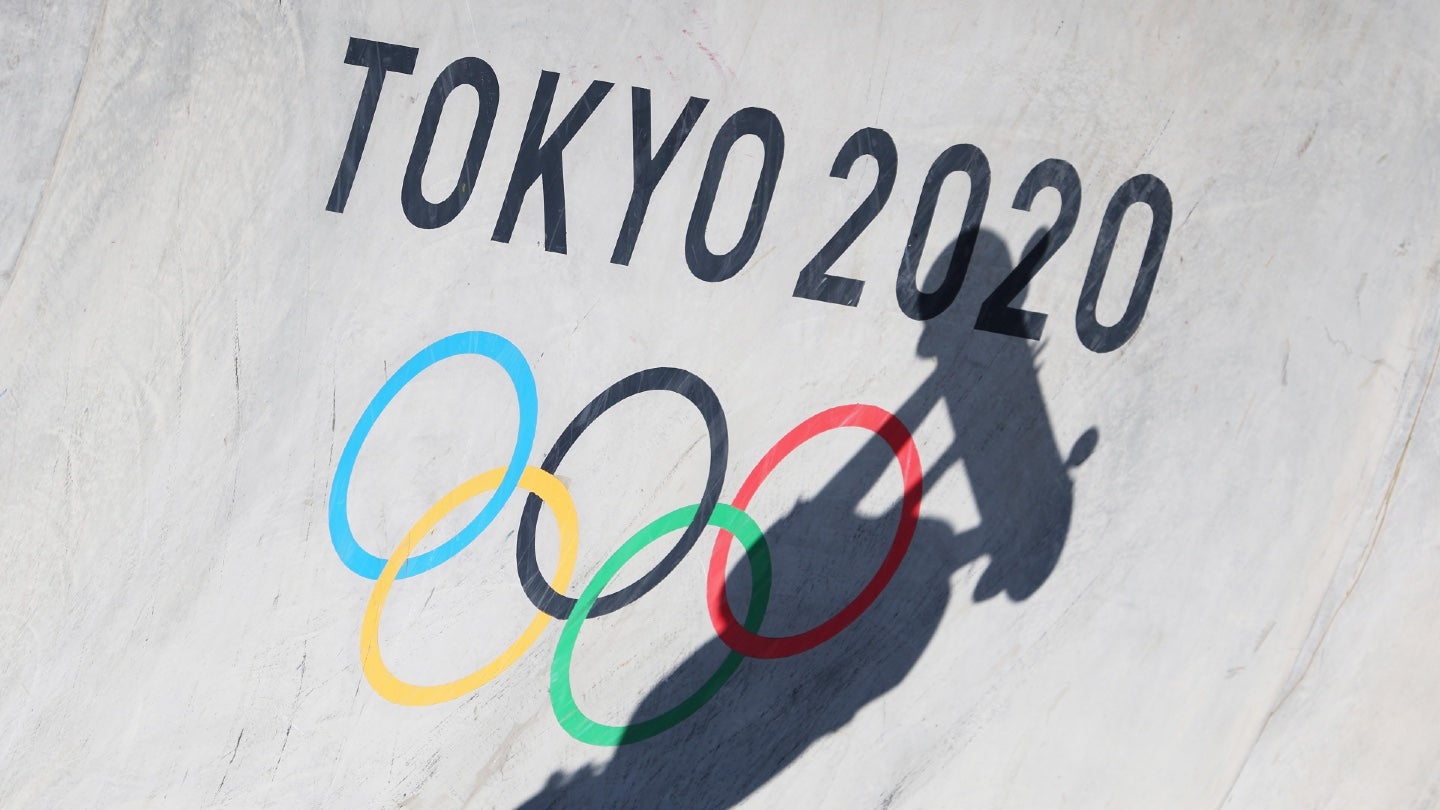 Dentsu, the Japanese advertising giant, is one of six firms to have been officially indicted over alleged bid-rigging of contracts related to the Tokyo 2020 Olympic Games.
Aside from Dentsu, fellow advertising firms Hakuhodo and Tokyo Agency, as well as event management companies Cerespo, Fuji Creative, and Same Two, have been indicted by Japanese authorities.
Seven individuals, including former Tokyo 2020 operations executive Yasuo Mori and former Dentsu executive Koji Hemmi, have also been formally charged, with this news following a lengthy, months-long investigation into alleged corruption around the handling of Olympic and Paralympic event contracts.
These companies and individuals are charged with violating Japan's anti-monopoly law and rigging bids for contracts to organize test events in preparation for the Tokyo games (which were delayed from their intended slot in 2020 because of the Covid-19 pandemic and instead took place in 2021).
Mori is alleged to have conspired with personnel from Dentsu to arrange successful bidders in terms of contracts for Tokyo Olympics test events. He and Kemmi were both arrested earlier this month.
The Japan News publication has reported that, aside from Mori and Hemmi, individuals to have been indicted in the case include Tokyo Agency director Mitsuo Yasuda, Same Two director Maso Umino, and Hakuhodo's sports division's general manager Kenichiro Yokomizo.
Dentsu and Hakuhodo were two of nine companies awarded rights to organize Tokyo 2020 test events after 26 tenders that took place in 2018 – when the offenses are thought to have been committed. The contracts for these events are reported to have been worth $4.1 million.
Contracts secured by these firms for the Olympics and Paralympics themselves, meanwhile, are understood to have been worth $305 million all told.
It has been reported that individuals found guilty could face up to five years in jail, while companies successfully prosecuted could be hit with fines of up to $3.65 million.
In a statement, Dentsu has said it "takes the situation seriously and offers its sincere apologies to its business partners, shareholders, and all other relevant parties for any inconvenience or concern this may cause."
The Kyodo News has cited Seiko Hashimoto, president of Tokyo 2020 during the games, as saying that the news is "deeply regrettable."
Hakuhodo has commented, meanwhile: "We take this situation very seriously. The entire Hakuhodo DY group is committed to thorough compliance and to regaining the trust of society."
The Japan Fair Trade Commission originally filed complaints against Dentsu, Hakuhodo, and a number of other advertising agencies in February 2020.
In terms of other executives who have been caught up in the affair, Shinichi Ueoni, former president of the ADK Holdings firm, has resigned from that role, while the chair of the Kadokawa Corporation, Tsuguhiko Kadokawa, has also been accused of paying bribes.
Haruyuki Takahashi, former Tokyo 2020 executive board member (and a former senior director at Dentsu), also faces four charges of bribery.
In late December, it was confirmed that efforts to bring the 2030 Winter Olympics to the Japanese city of Sapporo would be paused, in part because of the ongoing corruption scandal around last year's Tokyo games.
December also saw the founder of a Japanese suit company plead guilty to offering a member of the Tokyo 2020 Olympic Games organizing committee JPY28 million ($211,000) in bribe money to have the firm selected as an official event sponsor.
Image: Jamie Squire/Getty Images