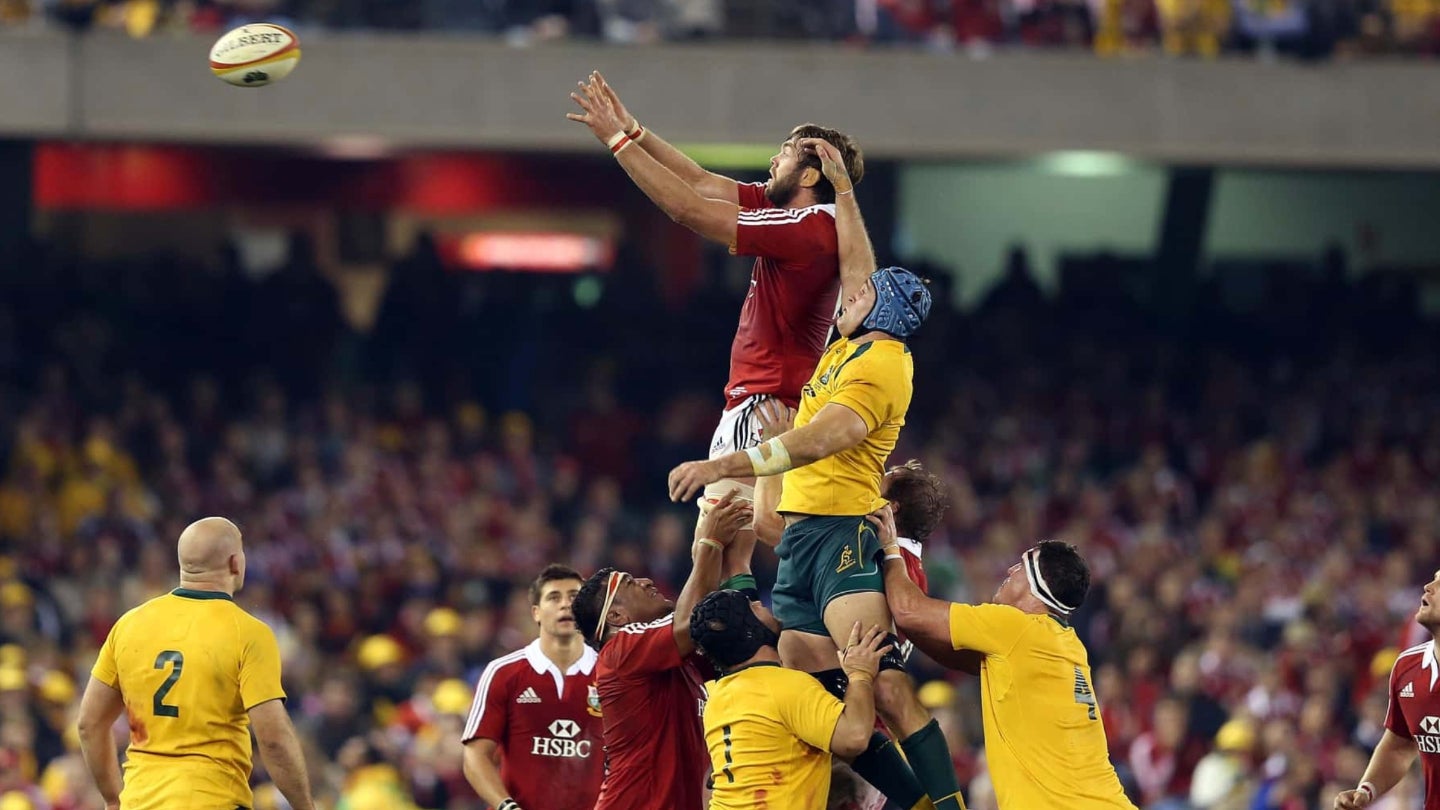 CSM, the global sports and entertainment agency, has today (April 25) been announced as the exclusive sponsorship agent for the British and Irish Lions rugby union tour of Australia in 2025.
The tie-up, sealed by CSM through a joint deal with the Lions and with the Rugby Australia governing body, sees the agency retain its status as the Lions' agency of choice having held the role during the side's last tour – to South Africa in 2021.
Last week, the Lions announced the creation of a joint venture with Rugby Australia in advance of the 2025 tour. The Lions – made up of players from England, Scotland, Ireland, and Wales – first formed a joint venture as a commercial strategy ahead of the South Africa trip.
As with the series two years ago, CSM will "manage the sale of all sponsorship rights under concurrent agreements with the two rightsholders."
In total, CSM has been involved in the last four Lions tours, negotiating commercial deals for the hosts and the touring side.
CSM brought in 25 sponsors for the 2021 trip to South Africa – played in empty stadiums and impacted logistically by the Covid-19 pandemic – and will hope to match that tally for the Lions' first trip to Australia since 2013.
Specifically, the agency is in charge of securing a tour title partner, a front-of-shirt sponsor for the Lions, as well as secondary sponsors and technical suppliers.
CSM will also "provide strategic advice and sales support to optimize the value of sponsorship assets" and will manage the commercial delivery of the partnership program and activations.
CSM's digital and data team will be integrated into the joint commercial strategy for the tour.
Andy Marinos, Rugby Australia's chief executive, said: "CSM is an agency synonymous with global rugby events, and we believe they are the perfect fit to maximize the commercial opportunity presented by a Lions tour to these shores."
Lions chief executive Ben Calveley commented: "Having worked with CSM on previous Lions tours, we know they are an agency we can trust to deliver a tour like no other. We were delighted with the strategy that underpinned the commercial success of the South Africa tour, and we are in no doubt that CSM will help us take this to new heights as we head back to Australia."
Charlie McEwen, chief executive for rugby and special projects at CSM, added: "Despite the challenges posed by the pandemic, we delivered an innovative and successful tour of South Africa. We are looking forward to evolving that approach further, not least with the additional services of our dedicated digital and data team."
The Lions extended an e-commerce and manufacturing partnership with Fanatics in mid-January to cover the 2025 tour and the 2029 tour (scheduled to be in New Zealand).
CSM, meanwhile, unveiled a new partnership with the Professional Tennis Players Association in late March.