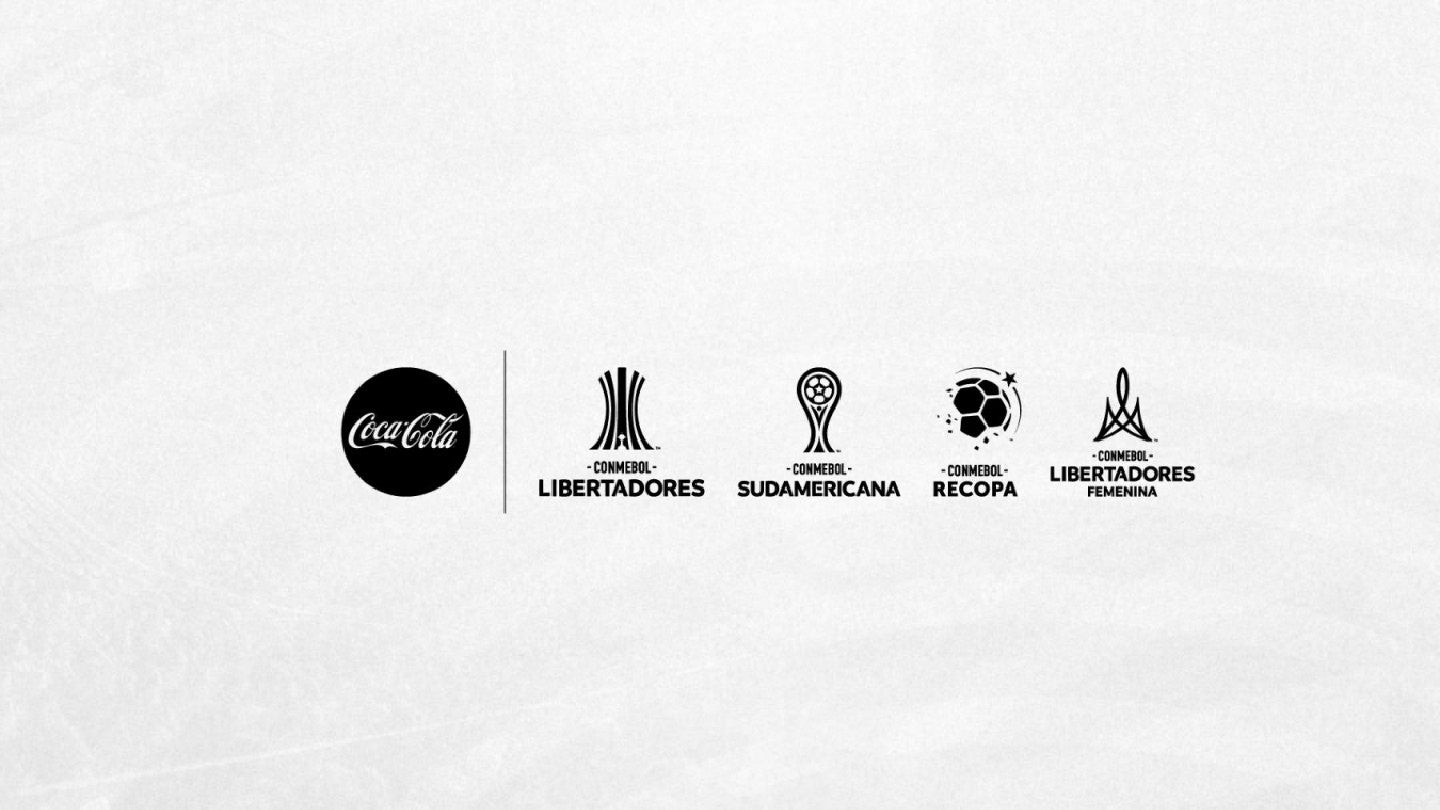 Coca Cola, the soft drinks giant, has been unveiled as an official sponsor of South American soccer's club competitions for the 2023-2026 commercial cycle by regional governing body Conmebol.
The agreement covers the men's premier Copa Libertadores, second-tier Copa Sudamericana, and women's Copa Libertadores Femenina.
The deal additionally includes the Conmebol Recopa, the annual contest between the winners of the Libertadores and Sudamericana.
Coca-Cola will also use the sponsorship to promote its Powerade sports drink.
Both Coca-Cola and Powerade will have visibility in stadiums at matches across all four Conmebol competitions, in the mixed zone, the substitute benches, dressing rooms, and press conferences.
The brand will carry out activations in the stadium, fan zones, and hospitality areas, as well as organize activities with legends and ambassadors of Conmebol.
Coca-Cola will additionally have the rights to organize the 'Tour de las Copas' and take the trophies of the four competitions on tour throughout the region.
The soft drinks powerhouse becomes the latest major brand to sign up as a sponsor of the Conmebol club competitions for the 2023-2026 period, joining international credit card giant Mastercard and Dutch beer brand Amstel, which both announced deals last month (January).
Alejandro Domínguez, president of Conmebol, said: "The alliance with two global brands as strong as Coca-Cola and Powerade cause us great satisfaction. The association with solid and prestigious companies to achieve such noble objectives is always excellent news."
The men's Libertadores begins on February 8, while the women's version will be held in October. The Sudamericana will start in March.