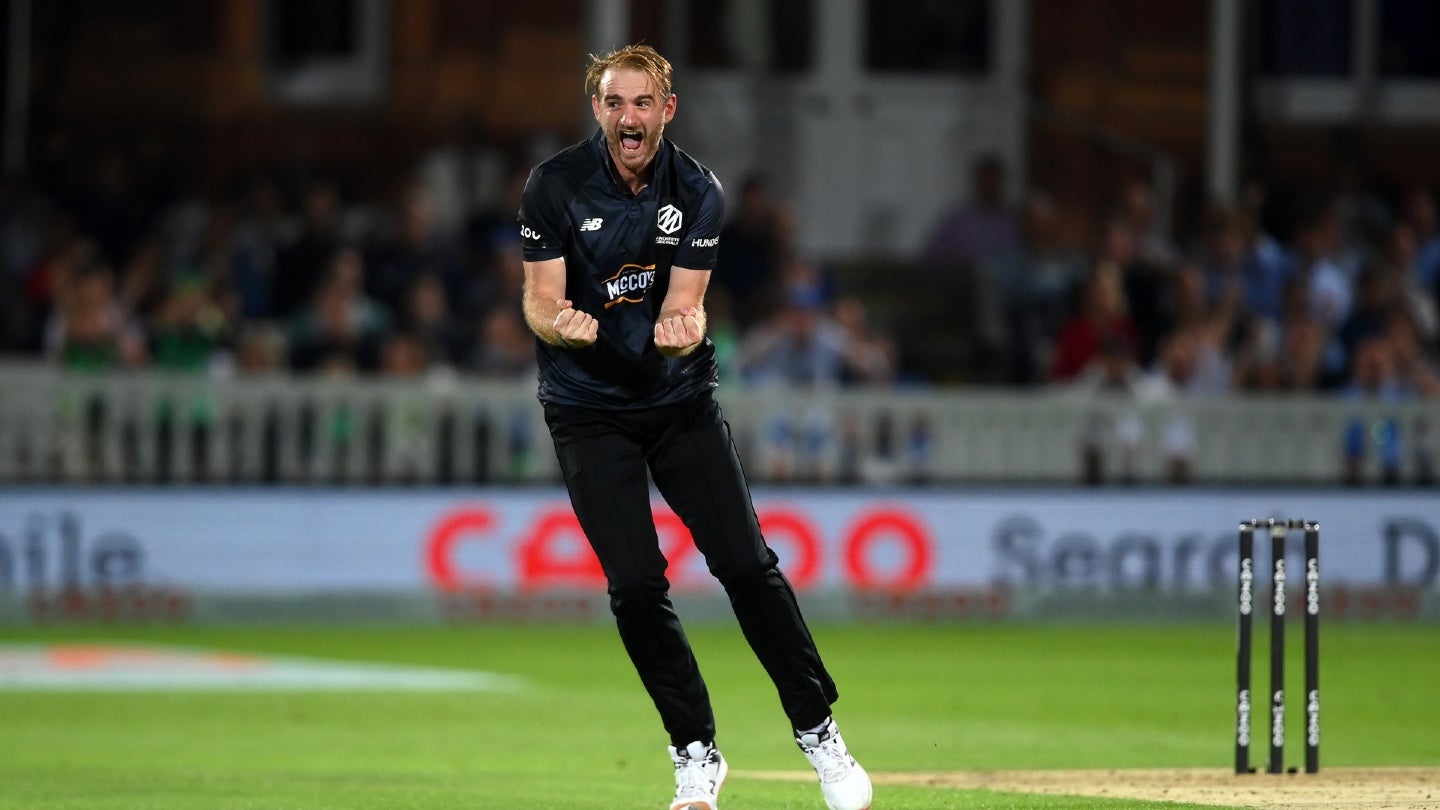 Cazoo, the UK-based online car retailer, has opted against renewing its principal sponsorship agreement for The Hundred, English cricket's newest domestic short-format competition.
Cazoo had been in place as the major tournament sponsor for both men's and women's editions of the city-based franchise tournament since it launched in July 2021.
Its deal with the England and Wales Cricket Board (ECB) governing body was struck in December 2020, with the brand having paid an estimated $5.5 million in total for two seasons of association with the eight-team (for both the men's and women's editions) competition.
However, in September the firm announced that it would be shutting down its European business and cutting 750 jobs, pulling the plug on operations in France, Germany, Italy, and Spain. That marked the second time in 2022 that the brand had cut jobs after it announced similar redundancies in the UK in June.
The Telegraph has reported that there was also some tension at the firm about the fact that their UK market rival Cinch is now a sponsor of the men's and women's England national teams.
An ECB spokesperson said: "We thank Cazoo for their great support over the first two years of The Hundred. We are really proud of the variety of partners who have helped establish The Hundred and throw cricket's doors open.
"We look forward to announcing more new partnerships as we get closer to the third year of the competition."
The Telegraph has also cited sources as suggesting that the ECB will look to bring in another digital-focused partner as a replacement for Cazoo.
The need to secure a new major partner for the ECB's flagship domestic competition will pose a significant challenge for Richard Gould, the body's new chief executive who officially starts in that role on January 31.
Cazoo's exit also follows the Royal London insurance company opting not to extend its sponsorship deal for one-day international and domestic cricket in England (both men's and women's), which came to an end in December.
In December, after the ECB rejected a bid of £400 million (then $483.76 million) for 75% of The Hundred from private equity buyout group Bridgepoint, Gould suggested the tournament will be worth "quite a few billion" in due course, adding that "we would need to think long and hard before selling [part] of the English summer to a third party."
Other tournament sponsors include KP Snacks, Robinsons, Sage, and Unilever.
Cazoo, which was founded by Alex Chesterman and launched in 2018, was initially enjoying rapid growth in recent years, with its revenues more than doubling year-on-year to £333 million ($387.2 million) in the second quarter of 2022.
However, losses for the same period came in at £243 million, double the losses for the previous six months, which stood at £102 million.
Cazoo's market value over the past year has dropped by 93%.
Withdrawing from Europe will result in net savings of £100 million by the end of 2023, Cazoo has said.
Image: Alex Davidson/Getty Images