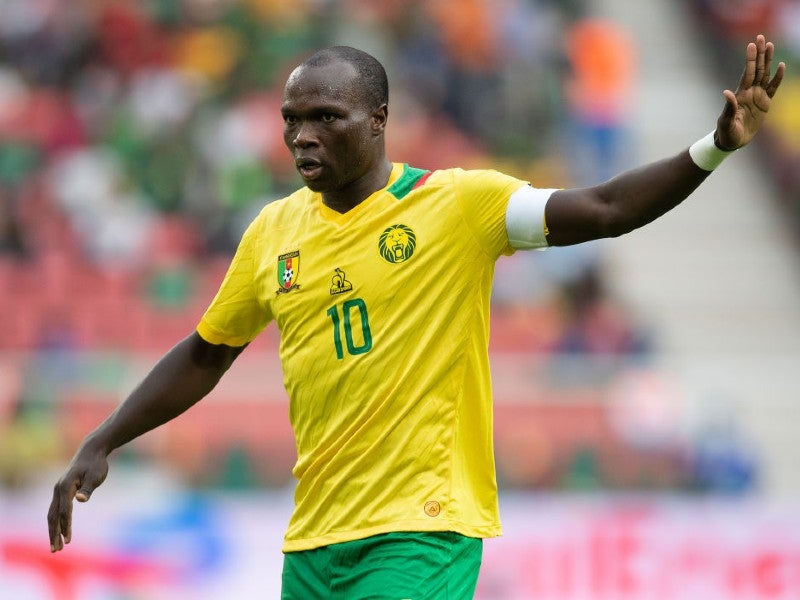 The Cameroonian Football Federation (Fecafoot) national governing body has signed a lucrative new kit deal with One All Sports, the sportswear company.
The brand will produce the national team's kits for the next three years, beginning from the 2022 FIFA World Cup.
As part of the agreement, One All Sports will also provide training wear and related products for the Cameroon teams.
The deal is the Singapore-based firm's first in soccer.
After launching a tender process, Fecafoot selected One All Sports as it submitted the highest bid.
Fecafoot said the deal is "the most lucrative equipment contract ever concluded by Cameroon."
One All Sports, which is best known for its motorsports gear, will replace Le Coq Sportif after Fecafoot unilaterally ended its deal with the French brand in July.
The termination has created a dispute between the two parties.
Le Coq Sportif had supplied kits for the Cameroon national team since 2019 and its deal was expected to run until after the World Cup in Qatar.
The company claimed it was not informed of the decision to end the kit supply contract and stated that the decision is "unilateral and brutal."
The French brand expressed its "great surprise and amazement" at the decision and also claimed that Fecafoot "validated the shirts developed by Le Coq Sportif for the next World Cup in Qatar, equipment that is approved by FIFA."
Cameroon will begin their World Cup campaign against Switzerland on November 24. Their other Group G opponents are Brazil and Serbia.