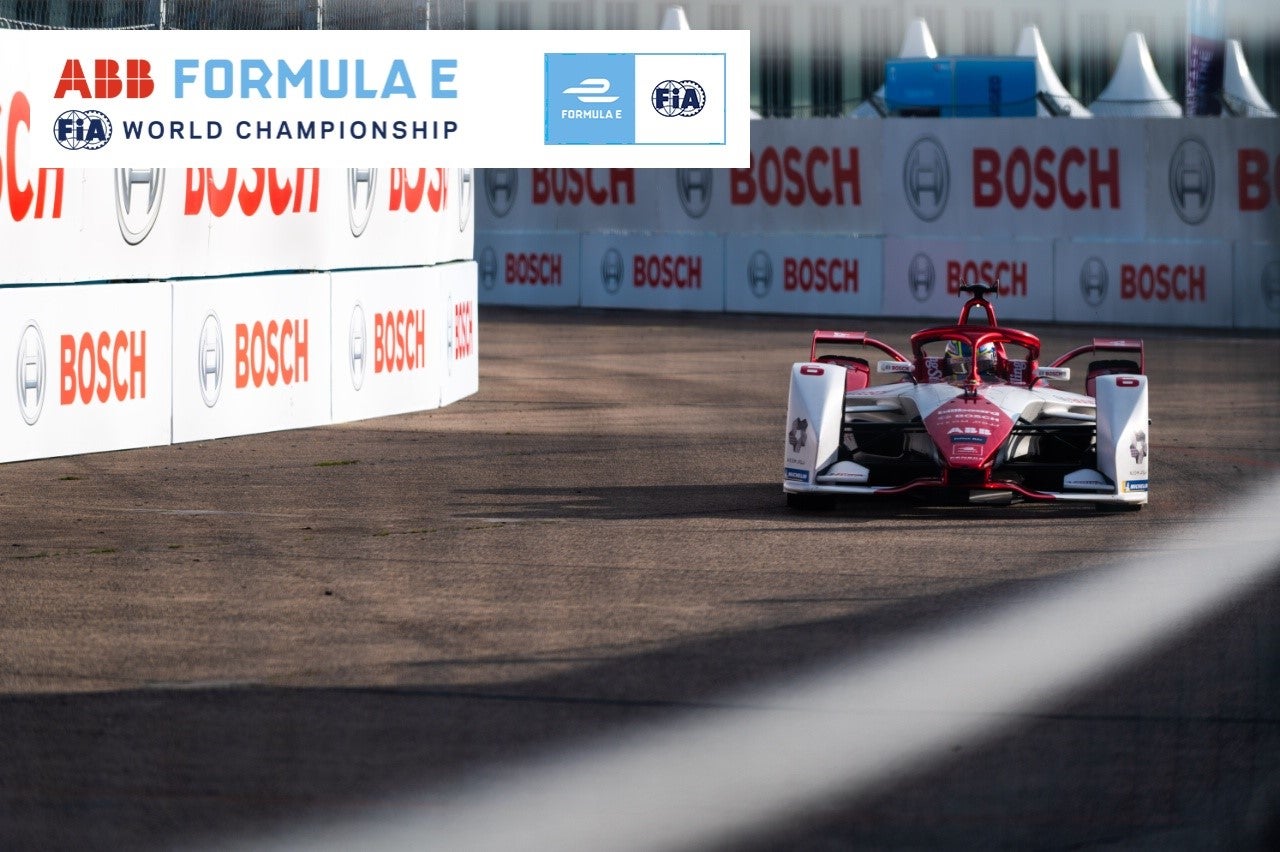 Bosch, the multinational engineering and electronics company, has extended its sponsorship deal with Formula E, the electric motor racing series.
Under a multi-year agreement, announced today, Bosch will continue as an official partner of the series through its 10th season in 2023-24.
The company first partnered with Formula E in 2018 for its fourth season in a deal that ran until the end of the 2020-21 campaign.
Bosch will continue to work with the series on initiatives around electromobility, and its renewal will see it be part of Formula E's Gen3 era in season nine.
As well as Bosch, other lower-tier official Formula E partners are Heineken, DHL, Tag Heuer, Enel, Hugo Boss, Saudia, Modis, Allianz, Antofagasta Minerals and Moet & Chandon.
Jamie Reigle, Formula E chief executive, said: "Bosch has committed to advancing electromobility through integrated technology and marketing initiatives and we are delighted it will continue to showcase its innovations in cities around the world in partnership with Formula E."
Formula E will return for its eighth season in 2022.