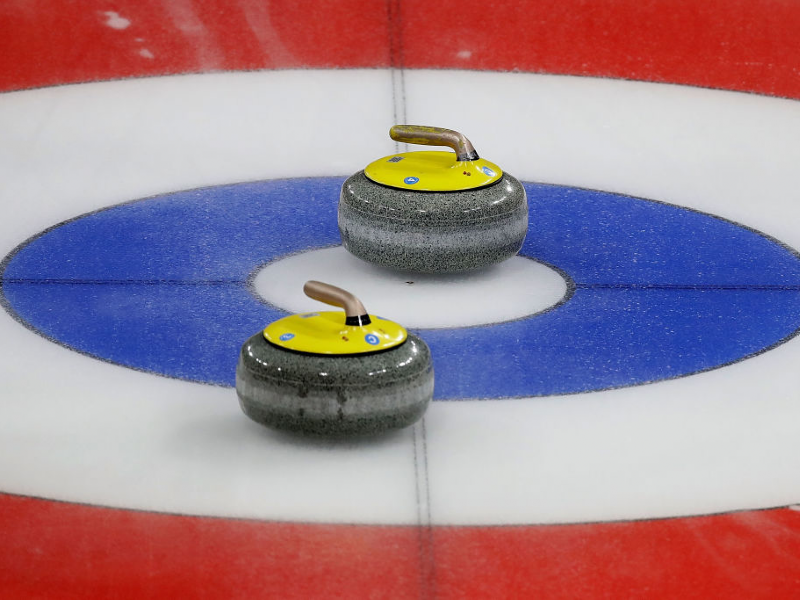 The BKT Tires and OK Tire brands have been named as title sponsors of the next April's World Men's Curling Championship in Ottawa, Canada.
The two brands previously put their names to last year's event in Calgary and also to the 2022 World Women's Curling Championship in British Columbia (both of these also in Canada).
This latest deal, therefore, represents an extension of an existing agreement.
Beau Welling, president of the World Curling Federation (WCF), said: "We are happy to have BKT Tires and OK Tire named as the title sponsors for the World Men's Championship 2023. After their successful title sponsorship of our world women's championship in 2022 and the men's event in 2021 we are pleased to have them back as a title sponsor of the world men's championship."
Rajiv Poddar, joint managing director at BKT Tires, added: "We are delighted to renew this partnership and to continue supporting curling and its fans. It is a fascinating sport that is gaining more and more well-deserved attention worldwide."
In early September, BKT was announced as the title sponsor in the northern hemisphere for rugby union's United Rugby Championship until 2025.
Jim Bethune, president and chief executive at OK Tire, also commented on the deal, saying: "Sport is at the heart of our initiatives, and we are proud of our Canadian teams and advocate for the power of sports and its positive impact in the communities …"
The 2023 World Men's Curling Championship will be held at the TD Place venue in Ottawa from April 1 to 9.
Image: Chung Sung Jun/Getty Images