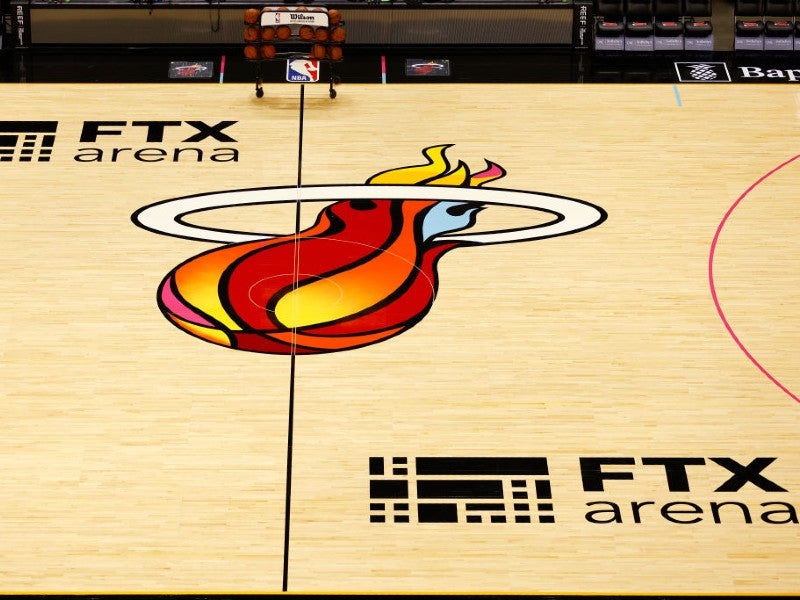 Binance has announced an agreement to acquire rival FTX after the near-collapse of the major cryptocurrency exchange.
On Tuesday (November 8), FTX struck a deal with Binance after a rise in withdrawals caused a "significant liquidity crunch."
Concerns about FTX's financial health reportedly led to $6 billion of withdrawals in just three days.
Changpeng Zhao, Binance's chief executive, tweeted: "This afternoon, FTX asked for our help. There is a significant liquidity crunch. To protect users, we signed a non-binding [letter of intent], intending to fully acquire FTX.com."
This was also confirmed on Twitter by FTX boss Sam Bankman-Fried who said: "Things have come full circle, and FTX.com's first, and last, investors are the same: we have come to an agreement on a strategic transaction with Binance for FTX.com (pending DD etc)."
The deal will see FTX being "fully acquired" by Binance, in return for covering the cash crunch at the exchange.
Both Binance.US and FTX.US, the associated American-regulated exchanges of the two companies, will remain independent.
The acquisition could have implications for the various sports sponsorship deals signed by FTX over the past 18 months, which are valued at over $150 million.
The platform's most significant sponsorship is a 19-year, $135-million deal with the Miami Heat for naming rights to the NBA basketball franchise's home arena.
In addition, it has a $10-million deal with the NBA's Golden State Warriors, as well as agreements with Major League Baseball, the Mercedes Formula 1 team, and the International Cricket Council.
FTX has also brought several high-profile sports athletes on board as investors, including NFL great Tom Brady, NBA star Stephen Curry, and Japanese tennis star Naomi Osaka.
Conrad Wiacek, head of sport analysis at GlobalData, commented: "In the midst of the 'crypto winter', it is no surprise to see various platforms begin to merge. FTX and Binance are probably two of the highest-profile and best-known trading platforms, highlighting that no one is invulnerable in the current market.
"However, this could be a seismic moment for the sports sponsorship industry. Over the last 18 months, the cryptocurrency market has become the biggest sponsorship sector, committing over $3 billion to sponsorship contracts over the next decade, with high-profile partnerships involving the Miami Heat's FTX Arena and superstars Tom Brady, Steph Curry, and Shohei Ohtani. Binance itself is spending in excess of $60 million annually, making it and FTX two of the largest spending brands in the sector.
"For the sports industry, cryptocurrency was a safety net that insulated the industry against the downturn caused by Covid-19, but traditional sponsorship sectors now returning to the industry will likely mitigate the impact.
"However, with the likes of Digitalbits failing to make payments on their $50-million annual deal with Inter Milan and Crypto.com pulling out of a deal with UEFA, it is likely the sponsorship sector will see further turbulence as the cryptocurrency market continues to struggle."