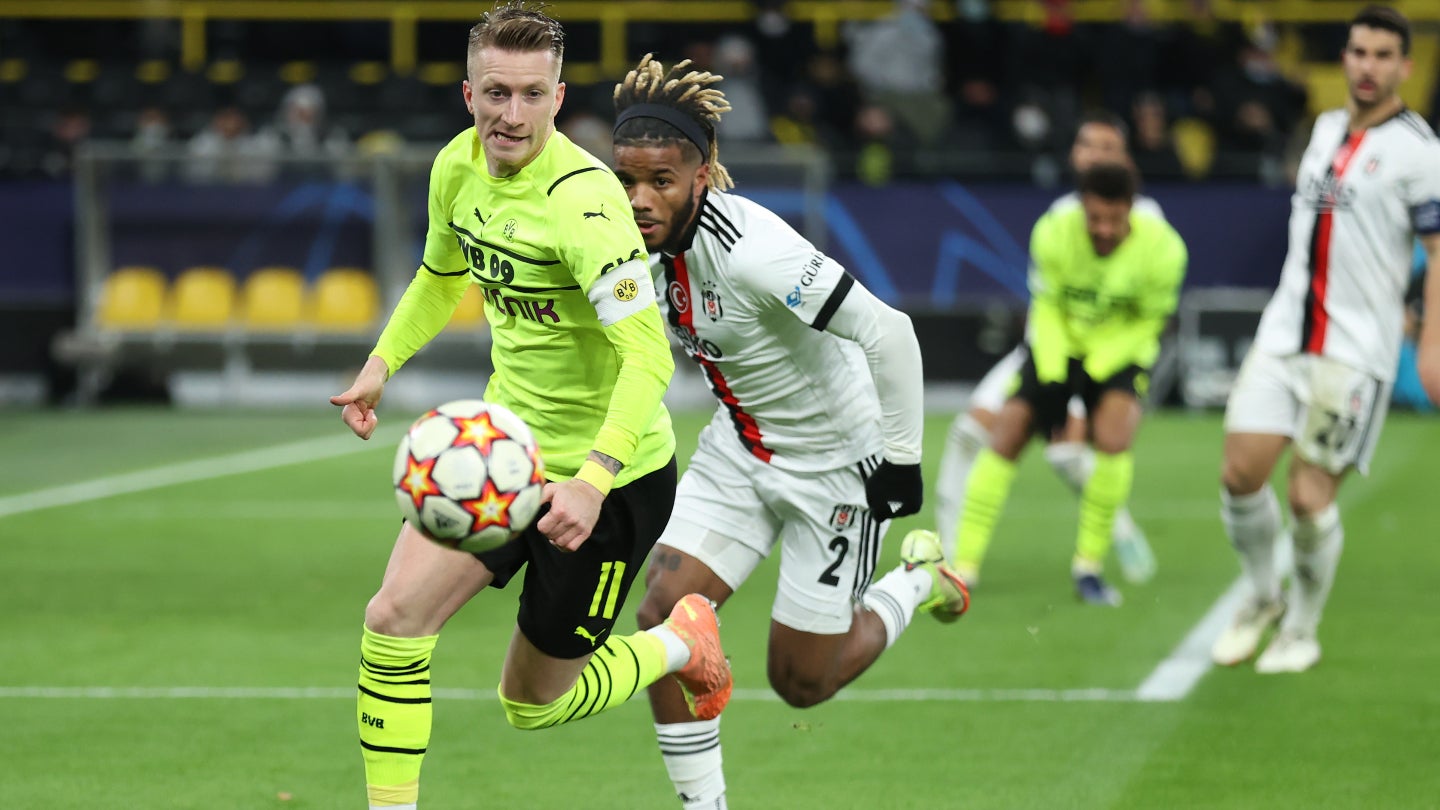 Besiktas, one of the heavyweights from Turkish soccer's top-tier Super Lig, are close to striking a major three-year commercial deal with Russian state-backed oil giant Gazprom, it has been reported.
According to TRT Spor TV, as reported by Russia's Tass news agency yesterday (April 24), Gazprom will secure naming rights for the club's home stadium in Istanbul through the tie-up, as well as front-of-shirt rights for the various Besiktas teams from 2024-25 onwards.
Tass has indicated that the deal will be worth €61.5 million ($67.7 million) in total and that, after the initial three years, there will be the option of a two-year extension.
The deal was first mooted two weeks ago by the UrduPoint News and Sputnik outlets, who put the value at €60 million ($66 million).
Gazprom has been dropped as a commercial partner by multiple sporting organizations in the last 12 months following Russia's invasion of Ukraine in February last year because of its links to the Russian state.
The invasion and ongoing occupation have received international condemnation, and Gazprom been largely shunned.
European soccer's governing body UEFA canceled its deal with the company in March last year, as did German club Schalke.
The oil giant does, however, still have a substantial agreement in place with the International Boxing Association.
It remains to be seen how a tie-up between Gazprom and Besiktas would be received in the wider European soccer community, with Turkey a UEFA member and its domestic teams competing in UEFA club competitions.
Currently, Besiktas' primary sponsor and stadium naming partner is Vodafone through a deal struck in 2013. The telecoms giant also held front-of-shirt rights between 2014 and 2020.
Besiktas currently sit third in the 2022-23 Super Lig table, with six matches left to play.
Image: Alex Grimm/Getty Images