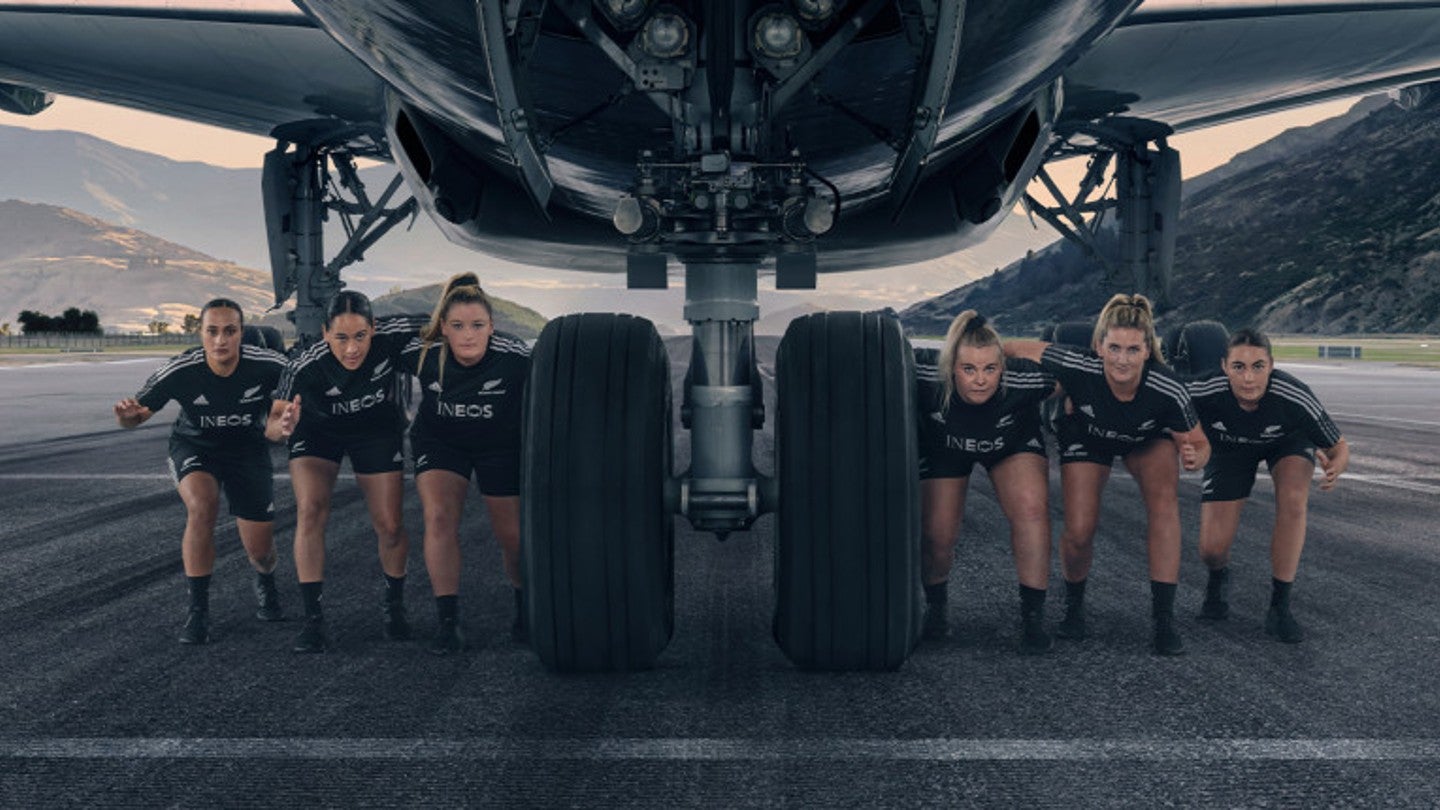 Air New Zealand, the country's national airline, has been announced as a new sponsor of the Black Ferns, the women's national rugby union team, as part of a renewed and expanded partnership agreement with the New Zealand Rugby governing body.
The airline's new agreement includes a renewal of its sponsorship of the men's All Blacks team and will run through 2023.
It will see Air New Zealand promote the teams globally, including during the All Blacks' participation at the Rugby World Cup in France, running from September 8 to October 28.
New Zealand Rugby chief executive Mark Robinson said: "Air New Zealand has been passionate about supporting and promoting rugby and the black jersey, nationally and globally for the last 20 years.
"We are looking forward to this partnership continuing through the support of the Black Ferns and All Blacks, and to Air New Zealand joining New Zealand Rugby in promoting the growth of the women's game across New Zealand and abroad."
Air New Zealand is one of New Zealand Rugby's longest-serving sponsors, which dates back to at least the mid-1990s when the national carrier had naming rights to the National Provincial Championship.
Over the years, the All Blacks have featured heavily in Air New Zealand's marketing, from All Black-themed safety videos to aircraft being painted in distinctive "all black" livery.