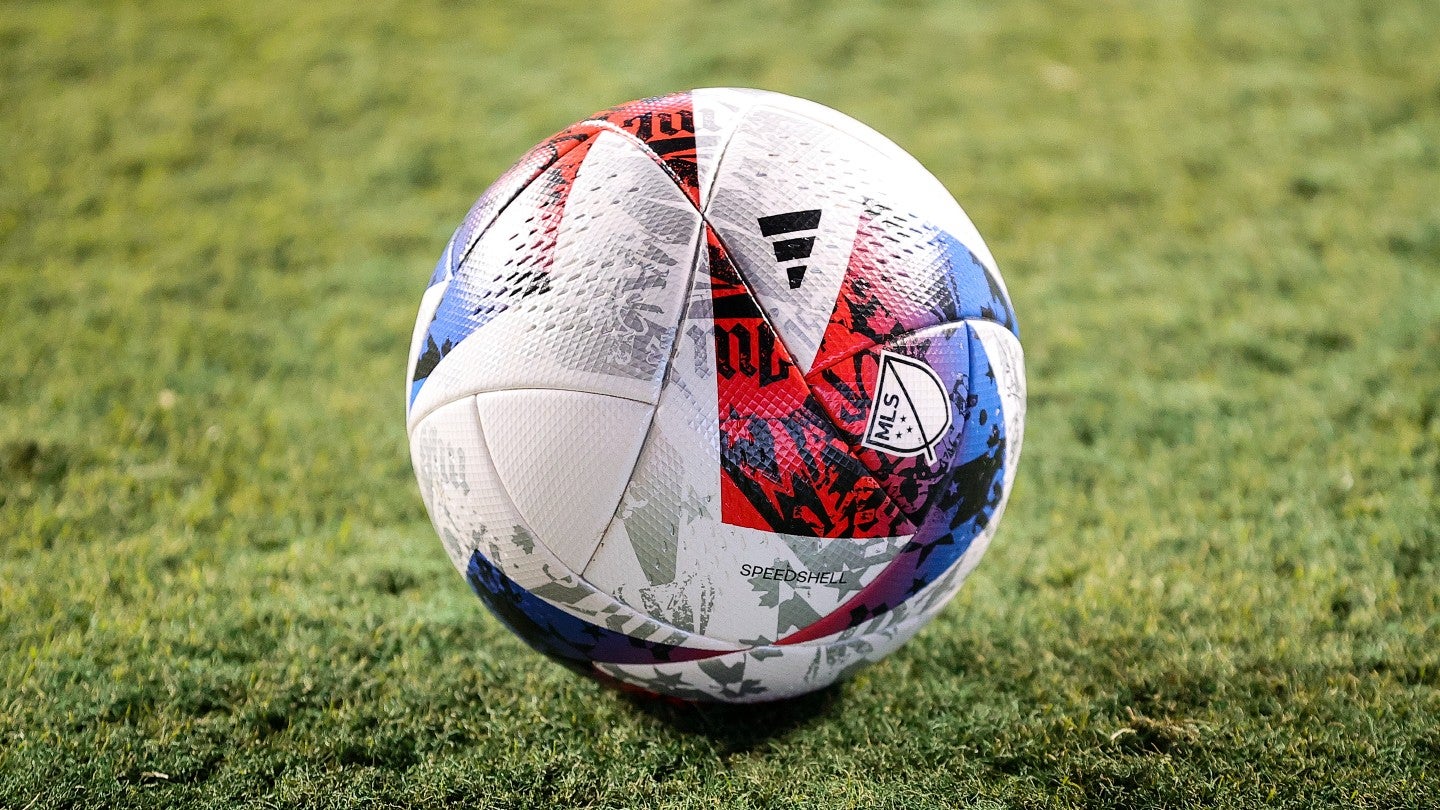 Adidas, the German sportswear giant, has agreed a multi-year deal to sponsor North American soccer's annual Leagues Cup competition.
The brand will serve as an official partner and the official match ball provider of the Leagues Cup, which features clubs from the US' top-tier Major League Soccer (MLS) and Mexico's top-tier Liga MX.
The deal was brokered by Soccer United Marketing, the commercial arm of MLS.
Through the agreement, Adidas will provide programmatic support to the competition, including official Leagues Cup Adidas balls for all tournament matches and training sessions, as well as youth kits for the player mascot program.
This year's edition of the Leagues Cup, the third since it was founded in 2019, will run from July 21 to August 19.
The deal builds on Adidas' long-standing partnership with MLS, which was extended in February until 2030.
Carter Ladd, executive vice president of Soccer United Marketing, said: "Adidas has been synonymous with Major League Soccer since the league's inception in 1996, and we are so pleased to create another chapter in our storied history together."
Skate Noftsinger, director of sports marketing at Adidas, added: "We look forward to working as a collective with MLS, Liga MX, and Leagues Cup to build communities, activate fandoms, and grow the game of soccer across the continent.
"This partnership will set the foundation for the future of the sport in North America, and Adidas could not be happier to continue playing a central role."
Image: Tim Nwachukwu/Getty Images