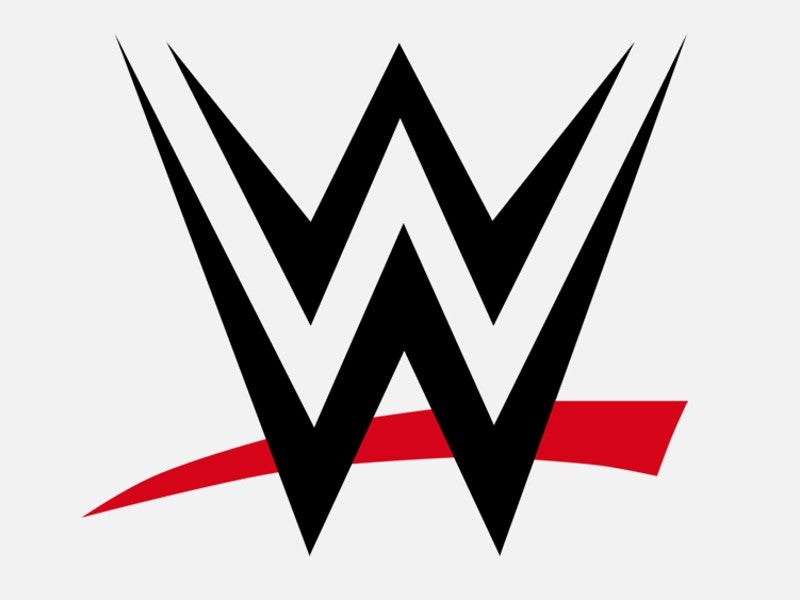 The WWE wrestling promotion has appointed Craig Stimmel as senior vice-president and head of global sales and partnerships.
Heading up the division, he will be a key member of the company's senior management team, responsible for overseeing day-to-day operations and leading WWE's sales organization while expanding its roster of sponsors and promotional partnerships.
Stimmel will report to WWE chairwoman and co-chief executive Stephanie McMahon and co-chief executive Nick Khan.
He spent the last three years as head of global brands at photo and video messaging app Snapchat, where he was responsible for creating and leading the company's global brand organization.
Prior to that, Stimmel served in various leadership positions across Procter & Gamble, the household products giant, as well as software company NCR.
In June, WWE hired Catherine Newman as executive vice president and head of marketing.
The organization is undergoing a period of transition after chairman and chief executive Vince McMahon recently announced he is retiring after stepping back from his duties in June amid allegations of misconduct.
His daughter Stephanie and Khan took over as co-chief executives after his decision at the end of July.
McMahon, meanwhile, remains WWE's majority shareholder.