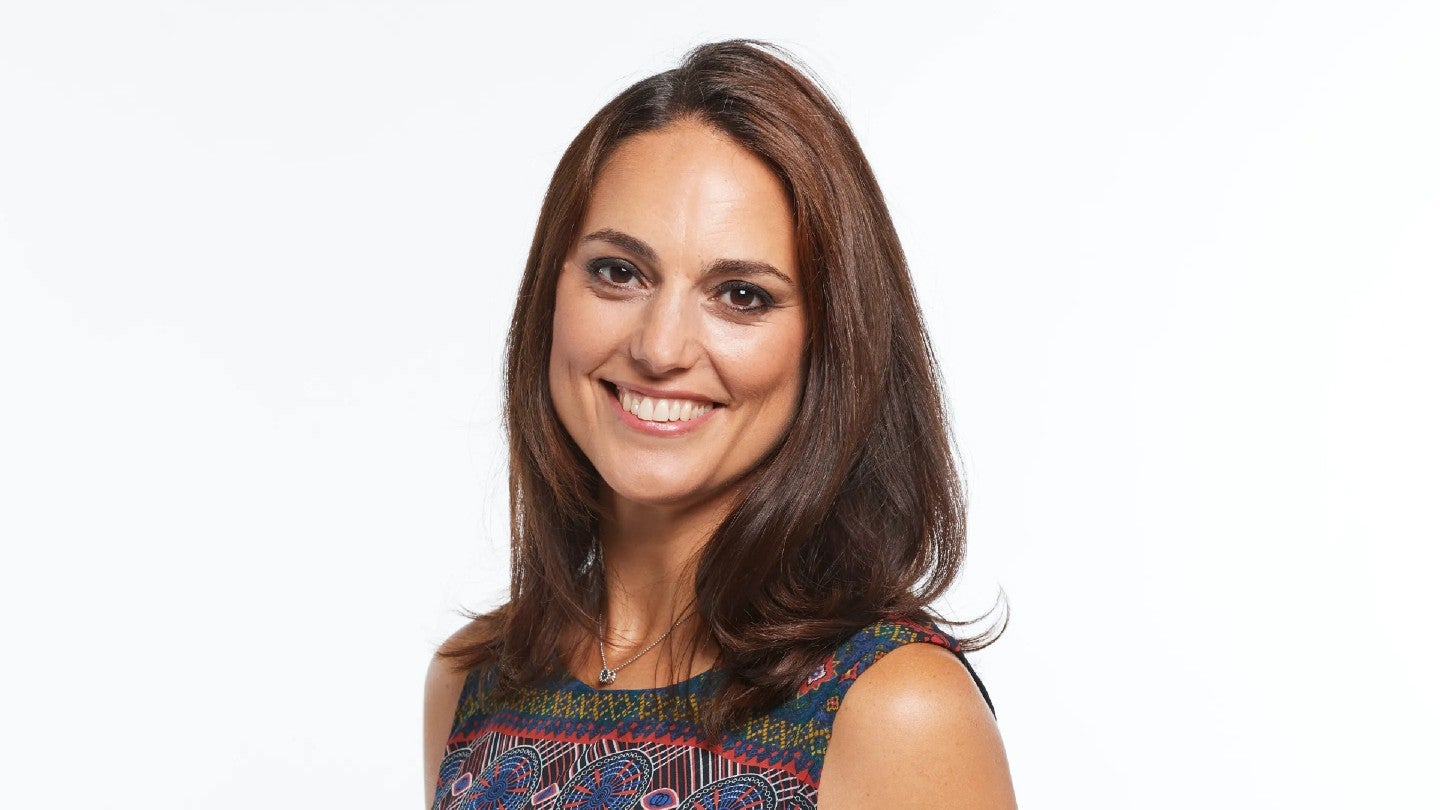 The Women's Tennis Association (WTA) has announced Marina Sorti, the veteran Sky broadcast executive, as the chief executive of WTA Ventures, the new commercial entity of the organizing body.
Sorti is expected to begin her new role in August and will also serve as one of the WTA Ventures' board of directors.
Sorti said: "Tennis holds a unique place in the global sporting arena as the number one professional women's sport with a huge fan base and an amazing array of athletes and tournaments.
"I feel passionate about the role that women's tennis has to play in leading the broader development of professional women's sport worldwide and I see a real opportunity for further growth."
Sorti joins WTA Ventures from Sky where she most recently led the pay-TV broadcaster's sport, cinema, and entertainment streaming platform NOW after becoming its managing director in April 2019.
She first joined the broadcaster in 2002, holding several roles covering strategy, sports rights, and proposition development.
Steve Simon, WTA chairman and chief executive, said: "Marina brings great depth of experience in digital media and sport, driving performance and identifying growth opportunities.
"Her ambition, passion, and commitment position her perfectly to help guide WTA Ventures in this next innovative era of the WTA."
WTA Ventures forms part of the WTA's strategic partnership with private equity investment firm CVC Capital Partners, announced in March, through which CVC has purchased a stake in the WTA's commercial rights.
Financial details of the partnership were not revealed at the time but reports place CVC's stake at 20% for $150 million.
The WTA has said the objective of its partnership with CVC is to "further elevate the profile of women's tennis and to accelerate commercial growth for the benefit of the fans, players, tournaments, and other stakeholders in the game."
Key focus areas include providing fans with more access to the sport, investing in the tour's brands, building player and tournament profiles, and expanding digital platforms and commercial capabilities.
The WTA will continue to own the majority interest in the partnership and retain full regulatory and sporting responsibility for the women's game.
The agreement marks CVC's first entry into tennis and expands its growing sports portfolio.
The WTA, meanwhile, is strategically seeking to boost its income, which has taken a hit through the economic effects of the coronavirus pandemic.
The appointment comes a month after the WTA announced six members of the nine-person board for WTA Ventures.
Along with Sorti and Simon, other board members include Ann Sarnoff (WTA player-manager), Michelle Difilippantonio Wilson (WTA player-manager), Jennifer Lum (WTA tournament manager), Gavin Ziv (WTA tournament manager), Gemma Wright (CVC manager), and Simon Denyer (CVC manager).
Simon serves as the new company's board chair, with one additional independent board member yet to be named.